Medanta organises first International Coronary Congress on CAD management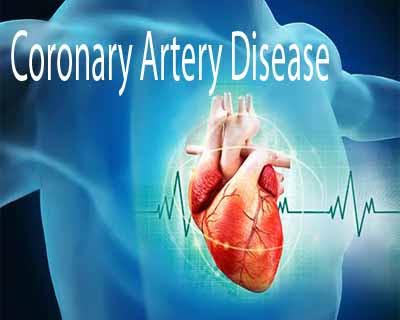 Mumbai : Medanta, the Medicity is organising a three-day International Coronary Congress (ICC) 2016, a first-of-its-kind comprehensive course on coronary artery disease management which will bring together the most eminent cardiac surgeons and cardiologists from across the world on a common platform.
The ICC 2016 began on November 11 will conclude on November 13, 2016 with an objective to break the stereotype mind-set of individualistic approach of coronary artery disease management towards more broad-based approaches built on consensus. It is the most comprehensive course on updated coronary artery disease management to meet the unmet needs of young cardiac surgeons.
Dr Naresh Trehan, chairman, Medanta the Medicity says, "With this Initiative of International Coronary Congress we will educate the doctors as well as patients towards the best practices of prevention for the people who are prone to diseases. Hence, moving towards the reduction of disease morbidity."
Dr Praveen Chandra, Chairman, Division of Interventional Cardiology, Medanta The Medicity says, "International Coronary Congress is India's first platform where cardiologist and cardio surgeon came together for a discussion for the optimum and best in line treatment for patients."
The initiative marks the formation of a HEART TEAM, where all the cardiac surgeons and cardiologist will come together for the management of cardiovascular diseases be it coronary artery disease or structural heart disease with a hope that this collaborated effort will translate into improved patient care.
This event aims to bring together the cardiac surgeons, interventional cardiologists, clinical cardiologists, general practitioners, nurse practitioners, cath lab technicians, and other healthcare professionals with a special interest in the field of cardiovascular medicine.