Medical teams to be deployed for polling officers in Dindori, Nashik Lok Sabha seats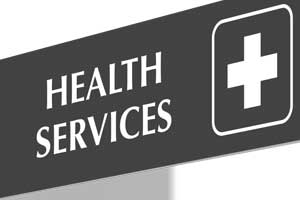 Nashik: The administration will deploy medical teams to cater to probable health emergencies of 27,000 persons enrolled on polling duty, as voting for Dindori and Nashik Lok Sabha seats will be held on April 29.
According to the official information, the persons on polling duty from April 28 will perform the strenuous task of transporting the voting paraphernalia to the polling booths.
Read Also: J&K administration holds meet over health services
The responsibilities also include night halt at the booths, for safeguarding the voting machines and again in the wee hours of April 29, when the polling personnel have to set up the voting machines.