16% showed no antibodies against the Delta variant, after two doses of Covishield: ICMR Study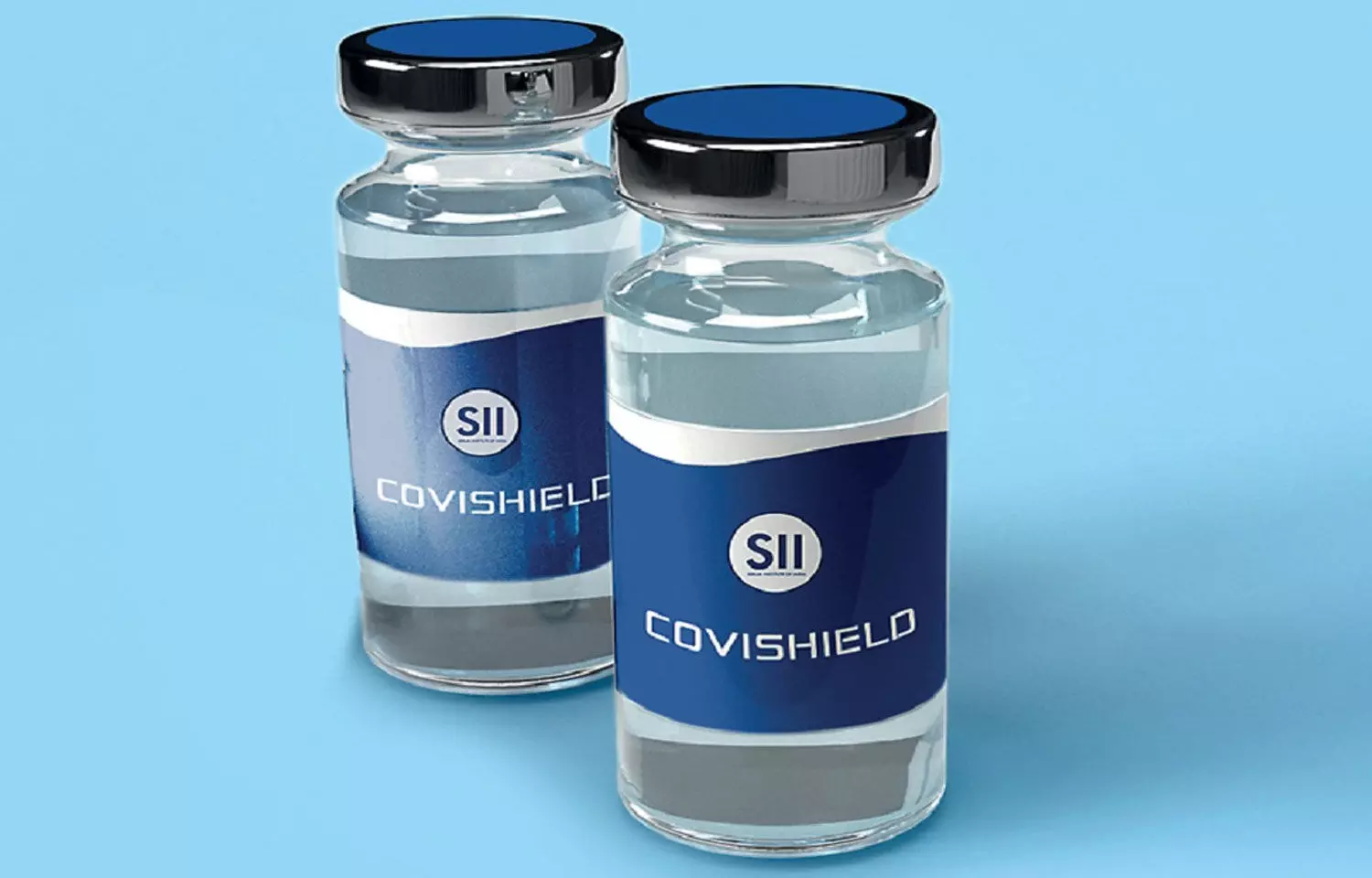 Antibodies against the delta variant could not be detected in 16.1% of the sample population, according to an ICMR study
According to a yet-to-be-peer reviewed study published in the bioRxiv, 16.1 % of people who were administered both the doses of Covishield were devoid of neutralizing antibodies towards the Delta variant (B1.617.2) of COVID-19.

Due to its high transmissibility, the Delta variant (B.1.617.2) was responsible for India's deadly second wave, which affected lakhs of people. It has emerged as one of the dominant variants and has now been detected in over 100 other countries. Along with this, it has been reported that it shows lower neutralization to many of the approved vaccines, which has led to many getting infected even after completion of the vaccine regimen.
A study was conducted by researchers at ICMR wherein they investigated the immunological response in sera of the Covishield vaccinated individuals belonging to the following category:
Partially vaccinated
Completely vaccinated
COVID-19 recovered plus one dose vaccinated
COVID-19 recovered plus two doses vaccinated
Breakthrough COVID-19 cases.
The findings of the study are as follows:
The breakthrough COVID-19 cases as well as the COVID-19 recovered individuals with either one or two doses vaccinated showed comparatively greater protection against Delta variant than the individuals who were administered either one or two doses of Covishield.
Vaccinated individuals show milder symptoms against the subsequent infection prove that both humoral and cellular immune response plays an important role in protection.
"Not observed is not equivalent to not present. The levels of neutralizing antibodies could be significantly low that they did not get detected, but they may still be there and protect the person against infection and severe disease. Also, there would be some cell-mediated protective immunity as well that can again protect against infection and severe disease. And, we have seen that even delta is not fatal after two doses of the vaccine", as quoted by Dr. T Jacob John, former head of the department of microbiology at Christian Medical College-Vellore.
Thus, the authors concluded that some people who have not been previously exposed to COVID-19 infection may require an additional booster shot of Covishield while just one dose would be enough in people who have previously contracted the disease.
Reference:
A study titled, 'Neutralisation of Delta Variant with Sera of Covishield vaccines and COVID-19 Recovered Vaccinated Individuals' by Sakpal G et. al published as a pre-print study in bioRxiv.
https://doi.org/10.1101/2021.07.01.450676
Source : bioRxiv