ACTs better than quinine in malaria during pregnancy, finds Lancet study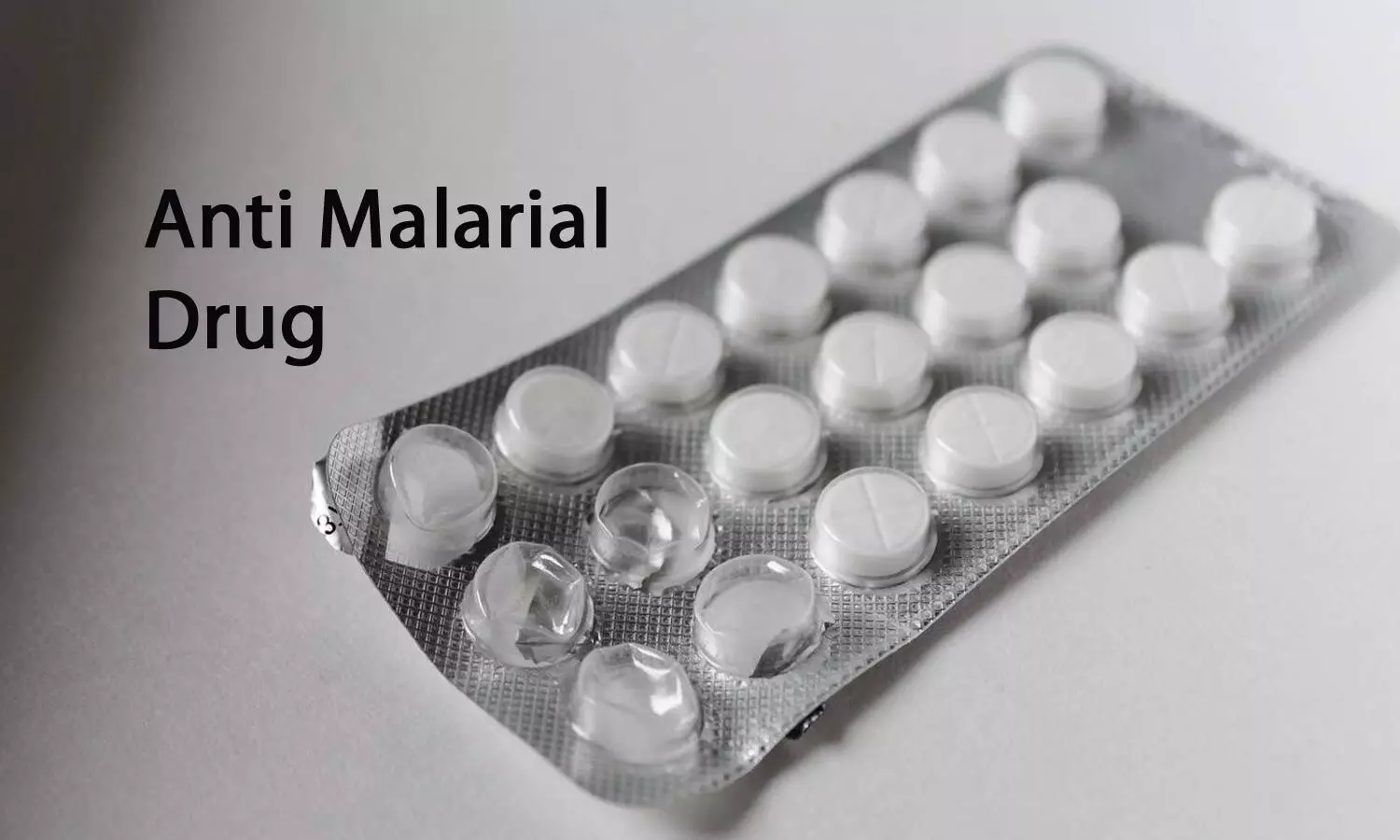 ACTs have been found better than quinine in pregnant women with malaria in a new study.
The researchers have found in a systematic review and meta-analysis that artemisinin-based combination therapies (ACTs) in pregnant women with malaria are more effective and tolerable than quinine, but that the relatively lower efficacy of the ACT artemether-lumefantrine might require dose optimization.
The research has been published in The Lancet Infectious Diseases.
Malaria in pregnancy may affect both the mother and the fetus but evidence supporting treatment guidelines for uncomplicated (including asymptomatic) falciparum malaria in pregnant women is scarce.
The World Health Organization (WHO) recommends use of quinine, ideally with clindamycin, in women with malaria in the first trimester, and ACTs only when quinine is unavailable.
The researchers did a systematic literature review and individual patient data (IPD) meta-analysis to compare the efficacy and tolerability of different artemisinin-based or quinine-based treatments for malaria in pregnant women.
They included 19 studies in the study representing 92% of patients in the literature, with 4,968 of 5,360 episodes. The risk of treatment ineffectiveness was higher in the 244 patients given quinine monotherapy (adjusted hazard ratio [aHR], 6.11; 95% confidence interval [CI], 2.57 to 14.54; P < 0.0001) but lower in 840 given artesunate-amodiaquine (aHR, 0.27; 95% CI, 0.14 to 0.52; P < 0.0001), 1,028 given artesunate-mefloquine (aHR, 0.56; 95% CI, 0.34 to 0.94; P = 0.03), and 872 given dihydroartemisinin-piperaquine (aHR, 0.35; 95% CI, 0.18 to 0.68; P = 0.002) than in 1,278 given artemether-lumefantrine, after adjustment for baseline number of asexual parasites in the blood and number of live pregnancies.
The risk of gametocyte carriage on day 7 was higher after quinine-based therapy than artemisinin-based treatment (adjusted odds ratio [OR] 7·38, 95% CI 2·29–23·82).
The researchers concluded that the efficacy and tolerability of artemisinin-based combination therapies (ACTs) in pregnant women are better than quinine. The lower efficacy of artemether-lumefantrine compared with other ACTs might require dose optimisation.Considering the adverse effect of malaria on pregnant women and their offspring, all pregnant women infected with malaria, regardless of trimester, should be treated with the most effective drugs available.
For further reference log on to:
DOI:https://doi.org/10.1016/S1473-3099(20)30064-5
Source : The Lancet Infectious Diseases