Afternoon and early evening exercise tied to sleep disturbance in fibromyalgia: Study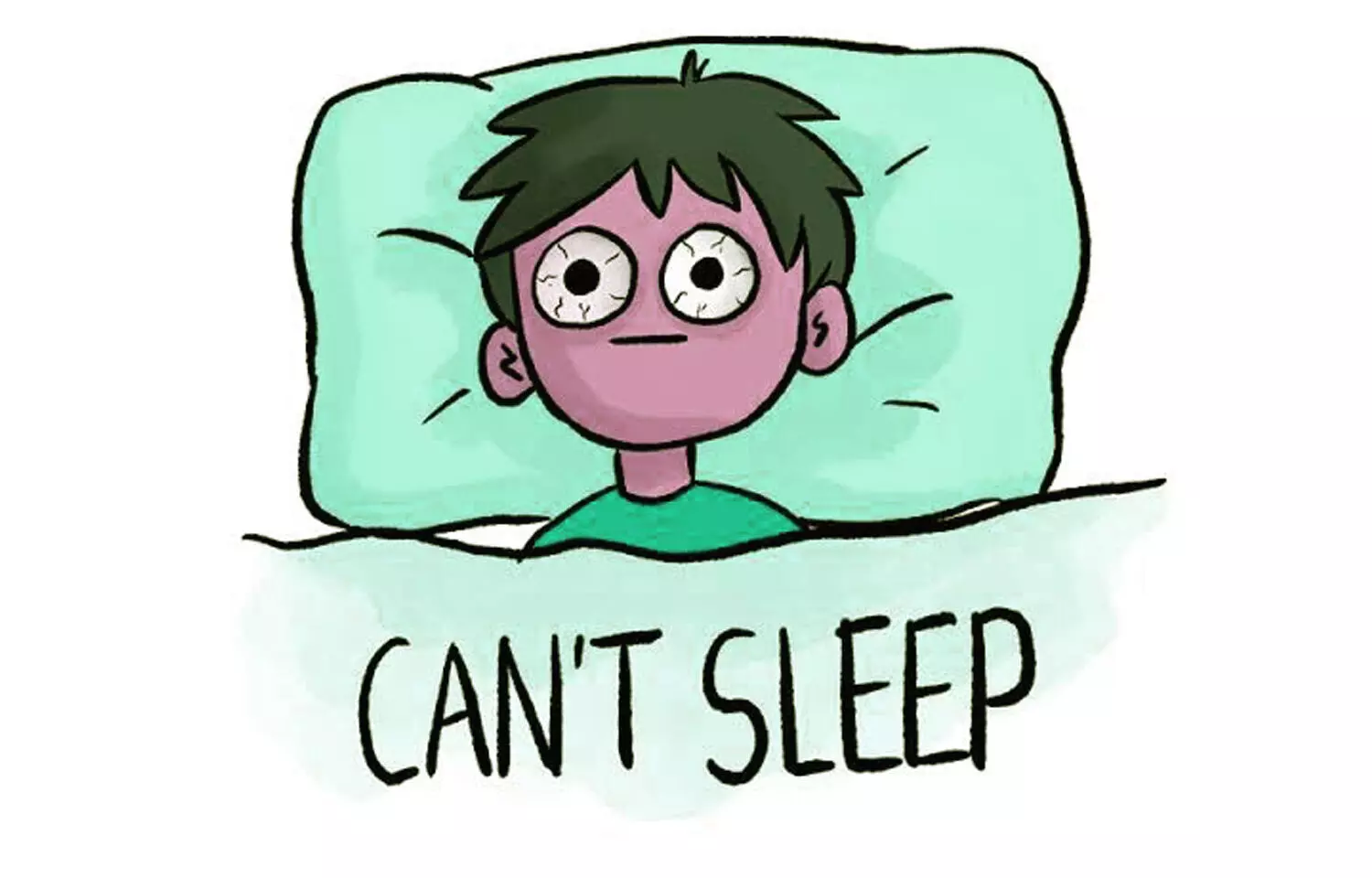 A recent study published in Journal of Sleep Research , has highlighted that in fibromyalgia (FM), increased afternoon and early evening physical activity is associated with sleep disturbance, and this relationship is stronger in individuals with higher pain.

Patients with fibromyalgia (FM) suffer from chronic pain, which limits physical activity and is associated with disturbed sleep. However, the relationship between physical activity, pain and sleep is unclear in these patients.
Fibromyalgia syndrome (FMS) is a chronic musculoskeletal pain disorder. Although pain is the primary chronic symptom, disturbed sleep is also a major symptom of patients with FMS. Patients report difficulty falling asleep, significantly more nighttime awakenings, and unrefreshing sleep.
This recent study examined whether actigraphic (Actiwatch‐2, Philips Respironics) afternoon and evening activity and pain are associated with actigraphic sleep.
Data analysis revealed the following facts.
Adults with FM and insomnia complaints (n = 160, mean age [Mage] = 52, SD = 12, 94% female) completed 14 days of actigraphy.
Activity levels (i.e., activity counts per minute) were recorded, and average afternoon/evening activity for intervals 12:00–3:00 PM, 3:00–6:00 PM and 6:00–9:00 PM was computed.
Multiple linear regressions examined whether afternoon/evening activity, pain (daily evening diaries from 0 [no pain sensation] to 100 [most intense pain imaginable]), or their interaction, predicted sleep onset latency (SOL), wake time after sleep onset (WASO), total sleep time (TST) and sleep efficiency (SE).
Greater afternoon activity was independently associated with lower SE (B = −0.08, p < .001), lower TST (β = −0.36, standard error [SE] = 0.06, p < .001) and longer WASO (B = 0.34, p < .001).
Greater early evening activity was independently associated with lower SE (B = −0.06, p < .001), lower TST (β = −0.26, SE = 0.06, p < .001) and longer WASO (B = 0.23, p < .001).
Self‐reported pain intensity interacted with afternoon and early evening physical activity, such that associations between higher activity and lower sleep efficiency were stronger for individuals reporting higher pain. Late evening activity was not associated with sleep outcomes.
For the full article , follow the link:
https://doi.org/10.1111/jsr.13220
Primaryy source: Journal of Sleep Research
Source : Journal of Sleep Research