Another Spontaneous Cure of HIV Reported: Let's Reason Together with Researchers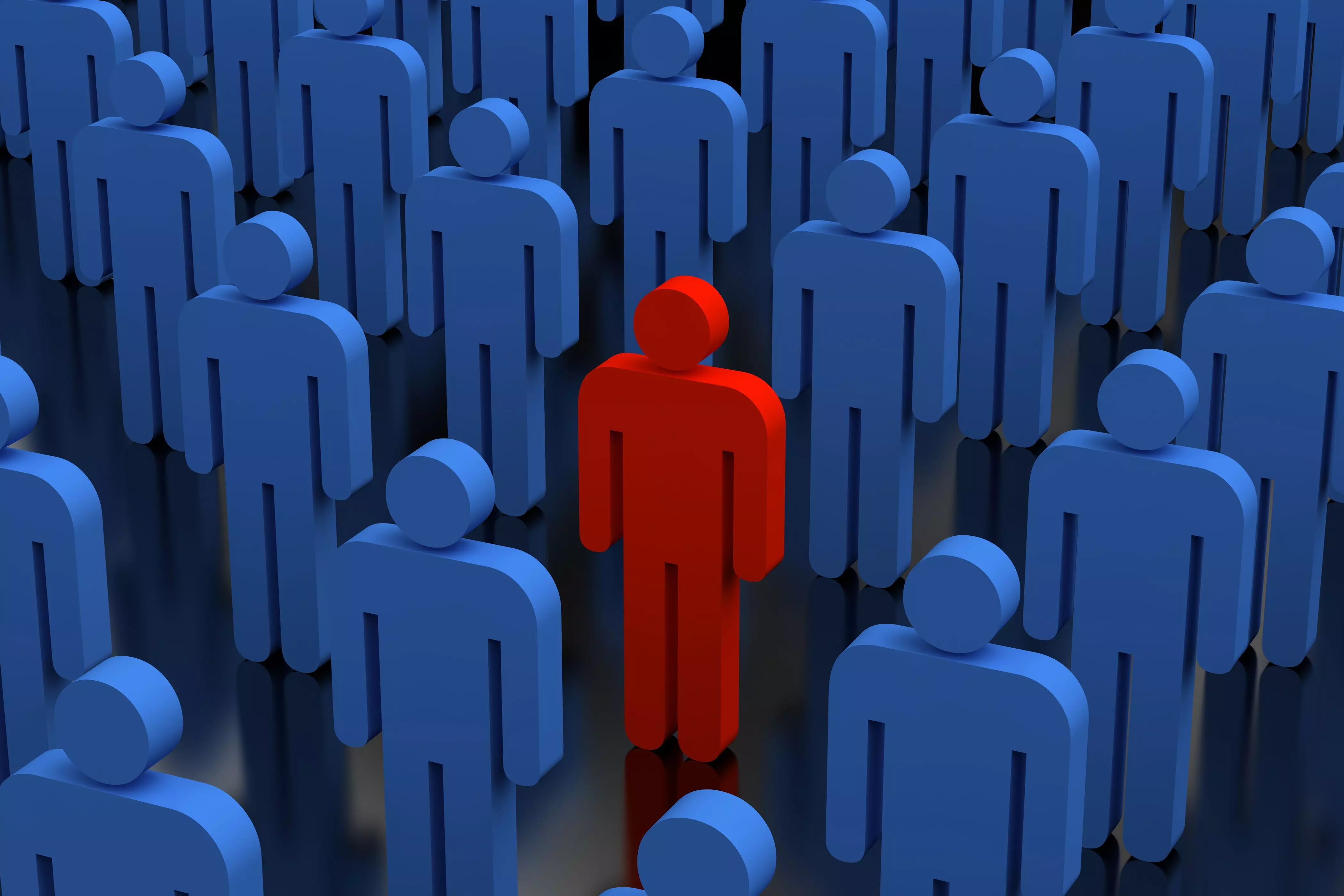 Fewer than 1% of people living with HIV are able to control viral replication to below the limits of detection without antiretroviral therapy (ART). These patients are called "elite controllers" or "elite suppressors," and they represent a model of a cure for HIV-1. In a recent article published in the Annals of Internal Medicine, the researchers have reported another spontaneous cure of HIV without medication.

The first was Loreen Willenberg, a California woman who, after living with HIV for 27 years, no longer had replicating HIV in her system. That case was reported last year. In present study, researchers reported about a 30 years old mother from city of Esperanza, Argentine, whose immune system cleared the virus without the use of stem cell transplantation. She was diagnosed with HIV by 2013. However, traditional tests failed to turn up evidence that the virus was alive and replicating in her body; and only the presence of antibodies suggested she was infected with HIV. Since 2017, researchers had been collecting and studying her blood samples and DNA.
Four people have now been declared to be cured of HIV. Two of them — the Berlin Patient and the London Patient — were cured after receiving stem-cell transplants. Scientists have been unable to successfully replicate this. Third was Loreen Willenberg and this patient from Esperanza has now become one of a handful of people worldwide who has permanently fought off the infection.
In this present study, researchers evaluated persistent HIV-1 reservoir cells in an elite controller with undetectable HIV-1 viremia for more than 8 years in the absence of antiretroviral therapy conducted in 4 tertiary care centers. They included patient with HIV-1 infection and durable drug-free suppression of HIV-1 replication.
They analysed genome-intact and replication-competent HIV-1 using near-full-length individual proviral sequencing and viral outgrowth assays, respectively; They also assessed HIV-1 plasma RNA by ultrasensitive HIV-1 viral load testing.
Key findings of the study:
Upon analysis, the researchers found no genome-intact HIV-1 proviruses were detected in analysis of a total of 1.188 billion peripheral blood mononuclear cells and 503 million mononuclear cells from placental tissues
They observed seven defective proviruses, some of them derived from clonally expanded cells.
They noted that viral outgrowth assay failed to retrieve replication-competent HIV-1 from 150 million resting CD4+ T cells.
They also noted no HIV-1 RNA was detected in 4.5 mL of plasma.
The authors concluded, "Genome-intact and replication-competent HIV-1 were not detected in an elite controller despite analysis of massive numbers of cells from blood and tissues, suggesting that this patient may have naturally achieved a sterilizing cure of HIV-1 infection."
They further added, "These observations raise the possibility that a sterilizing cure may be an extremely rare but possible outcome of HIV-1 infection."
The Esperanza Patient and Ms. Willenberg, however, appear to be the rarest of the rare. Their own immune systems seem not only to have stopped HIV replication outside of reservoirs but also to have stormed those reservoirs and killed all virus that might have continued to replicate.
For further information:
Article Source :
Annals of Internal Medicine