Captopril linked to more pulmonary events in COVID 19 affected Diabetics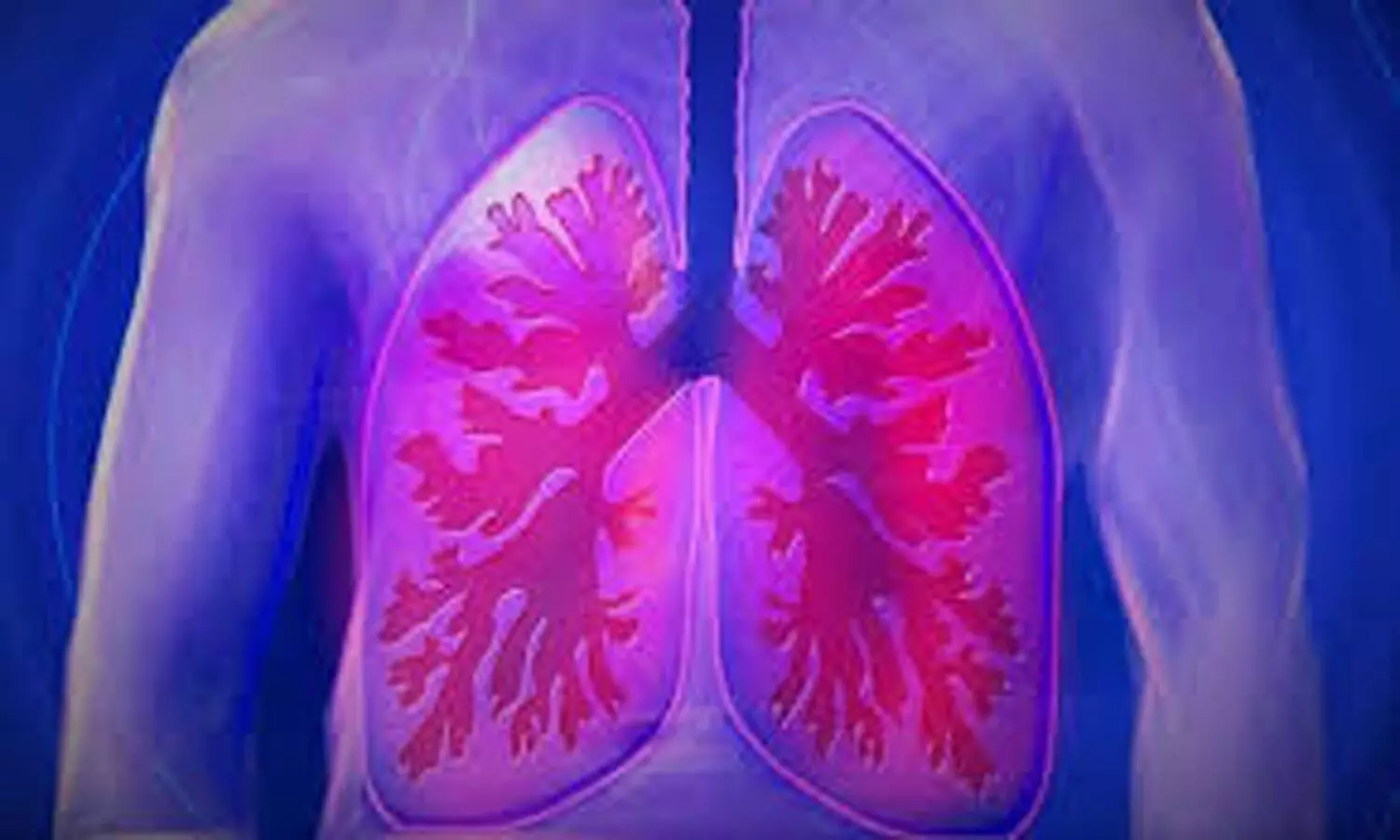 Captopril has been found to be associated with a higher rate of pulmonary adverse reactions in patients with diabetes than that of other ACE inhibitors or angiotensin receptor blockers (ARBs) in a new study. It therefore may not be the best choice for patients with diabetes and COVID-19, researchers suggest.
Captopril is the only currently available ACE inhibitor belonging to the sulfhydryl-containing class and may explain the higher incidence of adverse drug effects observed, according to the researchers.
The outbreak of SARS-CoV-2 in Wuhan China by corona virus family spread as a pandemic in no time. It caused respiratory syndrome in patients with symptoms like fever, dyspnoea, myalgia, and pneumonia leading to increased morbidity and mortality. The mortality rate was more in patients with co morbid conditions like diabetes, hypertension when compared with those who do not have them.
Emma G Stafford et al evaluated the prevalence of pulmonary adverse drug effects (ADEs) in patients with diabetes who were taking Angiotensin converting enzyme inhibitors (ACEI) or Angiotensin II Receptor Blockers (ARBs II) to provide guidance as to how these medications could affect outcomes in acute respiratory illnesses such as SARS-CoV-2 infection. The study was published in the Journal, Journal of the American Pharmacists Association 2020.
The present demographic information reports that 10%-19% of patients hospitalized with COVID-19 in China were diabetic. ACEIs and ARBs are considered first line agents in patients with diabetes because of their nephroprotective effects. Administration of these drugs leads to up-regulation of angiotensin-converting enzyme 2 (ACE2), which is paving way for the viral entry of SARS-CoV-2 virus. Data are lacking as to what pulmonary effects ACEIs or ARBs may have in patients with diabetes, which could be relevant in the management of patients infected with SARS-CoV-2 virus.
To conduct the study, the researchers collected data using '1DATA' which is a unique data platform. 1DATA used an intelligent medicine recommender system called 1DrugAssist which was developed using several national and international databases to evaluate all ADEs reported to the Food and Drug Administration for patients with diabetes taking ACEIs or ARBs.
The key findings of this study were:
Mining of this data elucidated the proportion of a cluster of pulmonary ADEs associated with specific medications in these classes, which may aid health care professionals in understanding how these medications could worsen or predispose patients with diabetes to infections affecting the respiratory system, specifically COVID-19.
Based on this data mining process, captopril was found to have a statistically significantly higher incidence of pulmonary ADEs compared with other ACEIs (P ¼ 0.005) as well as ARBs (P ¼ 0.012), though other specific drugs also had important pulmonary ADEs associated with their use.
The researchers concluded the study saying that, the specific medication's adverse event profile should be considered, particularly captopril, on how it may alter the pulmonary functions in infections like COVID 19.
To read more about the study, click the following link: https://doi.org/10.1016/j.japh.2020.05.018
Source : Journal of the American Pharmacists Association