CDC Guidelines Recommend Ceftriaxone Monotherapy for Uncomplicated Gonorrhea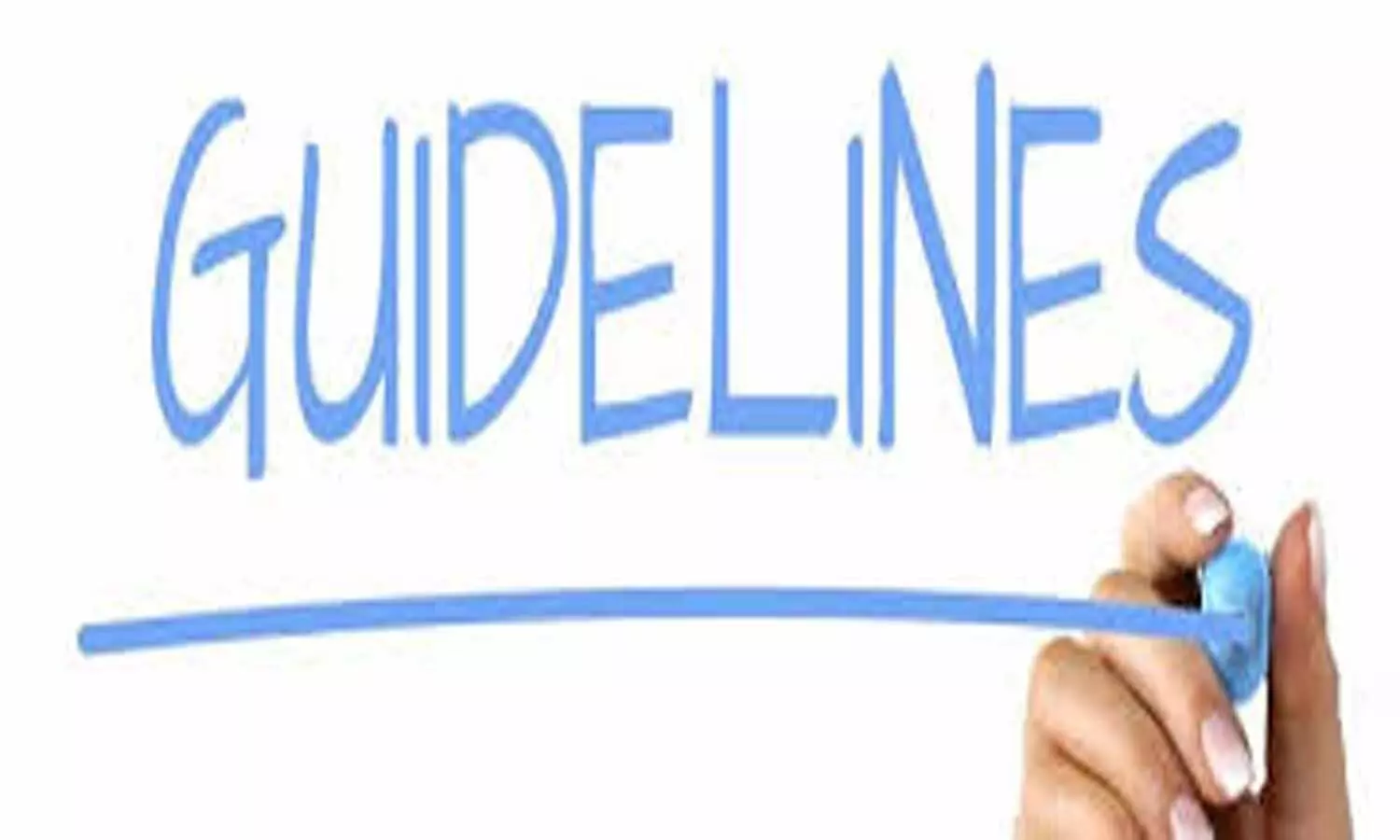 The CDC now recommends treating uncomplicated gonorrhea with a single 500-mg intramuscular dose of ceftriaxone, according to updated guidelines in MMWR. The recommendation applies to urogenital, anorectal, and pharyngeal infections.

Previously, the CDC recommended ceftriaxone plus oral azithromycin. The authors note that azithromycin resistance is "an increasing concern." Nationwide, the percentage of N. gonorrhoeae isolates with reduced susceptibility to azithromycin increased from 0.6% in 2013 to 4.6% in 2018.

Among the recommendations:
People weighing ≥150 kg should be given a single 1-g dose of ceftriaxone.

In patients for whom a chlamydial infection has not been ruled out, doxycycline 100 mg orally twice a day for 7 days is also recommended.

For patients with cephalosporin allergy, an intramuscular dose of gentamicin (240 mg) plus an oral dose of azithromycin (2 g) may be considered.

In cases where intramuscular ceftriaxone can't be given, an oral dose of cefixime (800 mg) is an option, but the authors note it may not be as effective.

For pharyngeal gonorrhea, there are no reliable alternative therapies and test-of-cure is recommended.
Continued support of gonorrhea prevention and control efforts remains fundamental, and preventing antibiotic resistance is crucial. The pharmacokinetics and pharmacodynamics of ceftriaxone indicate that a 500 mg dose in an average-weight U.S. adult achieves sufficiently high serum levels for an adequate duration to eradicate infection, even with wide pharmacokinetic variability. The high frequency of pharyngeal gonorrhea with substantial underscreening and the increased understanding of wide individual pharmacokinetic and pharmacodynamic variability has contributed to the recommendation for the increased ceftriaxone dose. These recommendations also include a test-of-cure for persons with pharyngeal gonorrhea to ensure eradication or detection of a possible treatment failure.
Emerging antimicrobial resistance affects gonorrhea treatment recommendations and other STIs. CDC recommends ceftriaxone monotherapy for treatment because N. gonorrhoeae remains highly susceptible to ceftriaxone, azithromycin resistance is increasing, and prudent use of antimicrobial agents supports limiting their use. Continuing to monitor for emergence of ceftriaxone resistance through surveillance and health care providers' reporting of treatment failures will be essential to ensuring continued efficacy of recommended regimens.
Source : Morbidity and Mortality Weekly Report