COVID-19: 1st Vaccine receives emergency use Authorization in U.K.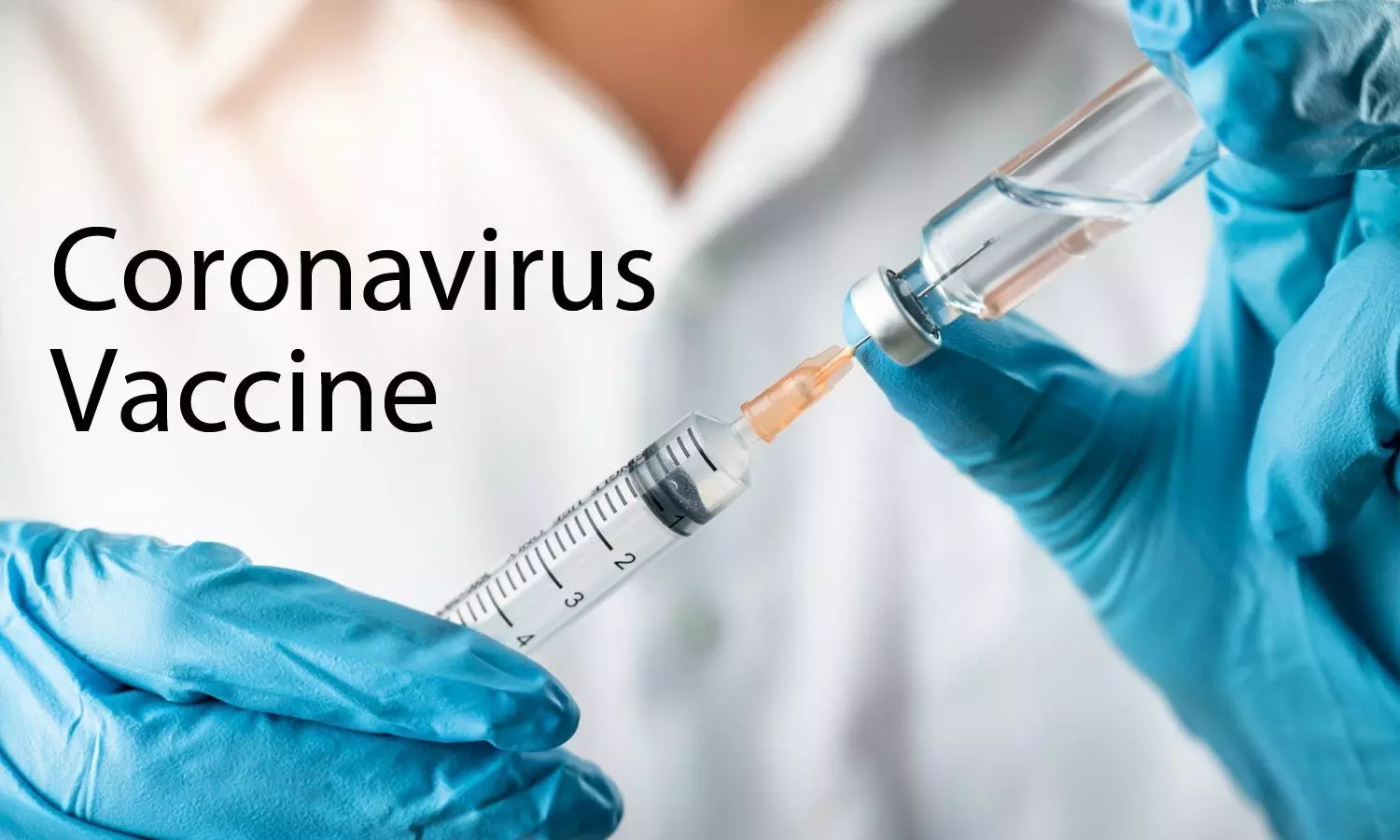 The Medicines & Healthcare Products Regulatory Agency (MHRA) in the U.K. has. has granted an emergency authorization for Pfizer and BioNTech's mRNA vaccine (BNT162b2) against SARS-CoV-2.The drug companies have also submitted requests for vaccine approval to the U.S. and other countries.The companies have agreed to provide the country with a total of 40 million doses through 2021. The first doses are expected to arrive in the U.K. in the coming days, with complete delivery fulfilment expected in 2021.
The United Kingdom today became the first country in the world to approve a COVID-19 vaccine for emergency use, paving the path for the Pfizer-BioNTech vaccine to be available in the country starting next week.
Source : Press release Pfizer