Covid 19: Cleaner and Disinfectant Poisoning cases significantly rise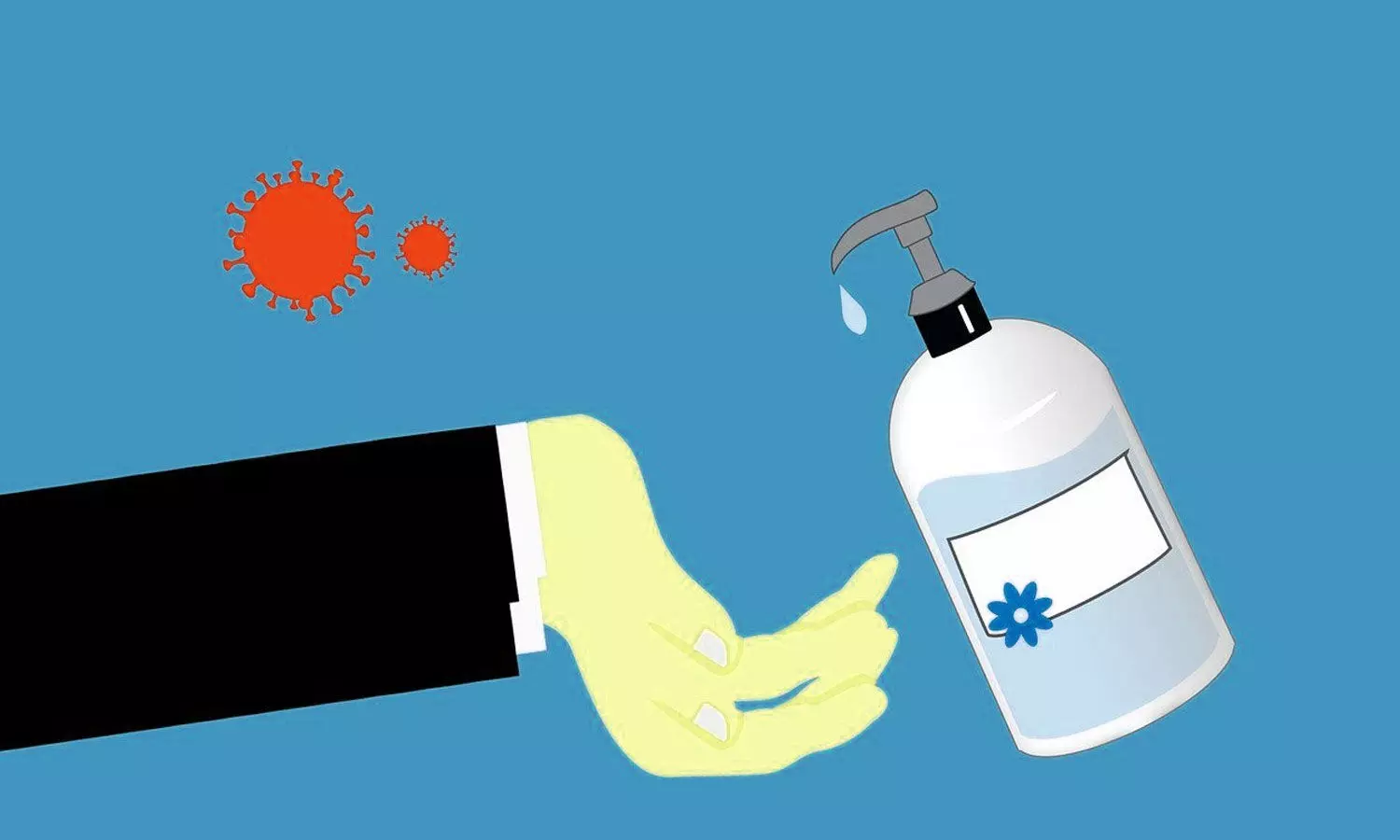 The number of Poisoning cases due to Cleaners and Disinfectants has significantly increased during the COVID-19 Pandemic, finds MMWR Morbidity and Mortality Weekly Report.
First U.S. laboratory-confirmed case of coronavirus disease 2019 (COVID-19) caused by infection with SARS-CoV-2 was reported onJanuary 19, 2020 in the state of Washington .CDC from all 50 states, the District of Columbia, and four U.S. territories (2). CDC recommends, with precautions, the proper cleaning and disinfection of high-touch surfaces to help mitigate the transmission of SARS-CoV-2 (3).
In order to assess whether there might be a possible association between COVID-19 cleaning recommendations from public health agencies and the media and the number of chemical exposures reported to the National Poison Data System (NPDS), CDC and the American Association of Poison Control Centers surveillance team compared the number of exposures reported for the period January–March 2020 with the number of reports during the same 3-month period in 2018 and 2019.
The daily number of calls to poison centers increased sharply at the beginning of March 2020 for exposures to both cleaners and disinfectants.
Number of poisoning have reportedly increased during Covid 19 pandemic. As a result poison center calls have increased about 20% relative to the same period in 2019.
On one hand the use of sanitizer and cleaning materials has increased significantly leading to shortage and on the other hand going by poison center data toxic exposures to these substances have been increasing.
In the study the researchers used
the National Poison Data System which collects data from the nation's 55 poison centers and compared exposures reported from January through March 2020 with those reported during the same months in 2018 and 2019.
It was found that in 2020, there were approximately 45,500 calls for exposures to cleaners and disinfectants, with calls increasing sharply at the beginning of March . The research revealed that children <6 years old accounted for more than 40% of exposures. Also hand sanitizers and nonalcohol disinfectants had the largest year-on-year increases of any category of cleaner or disinfectant.
Experts have suggested that ethanol levels may be checked in toddlers who present with unexplained altered mental status. Furthermore
In adults, a history of mixing chemicals or applying them without proper ventilation or protective gear is also cause for concern.
For further reference log on to:
Chang A et al. Cleaning and disinfectant chemical exposures and temporal associations with COVID-19 — National Poison Data System, United States, January 1, 2020–March 31, 2020. MMWR Morb Mortal Wkly Rep 2020 Apr 24; 69:496. < http://response.jwatch.org/t?r=3963&c=12253&l=9&ctl=7D6C5:DE86E670652F329841CF0C3B1327253AD2B71D9A95FA21D3& >
Source : Morbidity and Mortality Weekly Report