Daily probiotics may not reduce antibiotic need for all cause infections: JAMA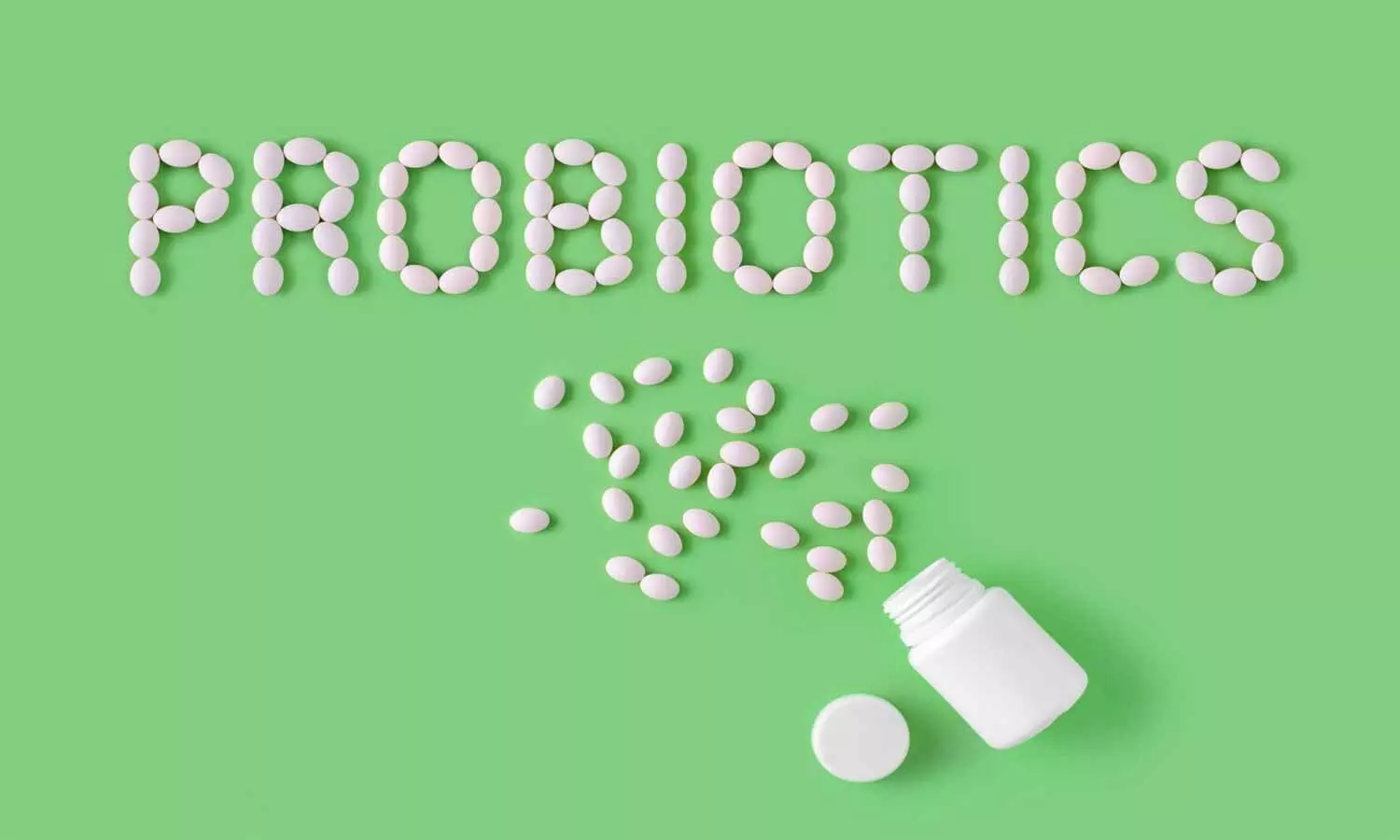 There is no evidence to suggest a daily combination of probiotics reduces the need for antibiotics to treat acute infections in care home residents, finds a study led by Oxford University researchers published in JAMA.
Probiotics, which are live organisms, have long been promoted for health indications. Many people, including frail elderly, take probiotics to stimulate their immune system and prevent infections.
Previous studies suggest that daily use of probiotics in children can reduce both the need for antibiotics to treat infections and the duration of respiratory illness. In the US, the market for probiotics in hospital and nursing homes was estimated at £92.4 million, despite a lack of evidence of any beneficial effect in this population.
Led by Professor Chris Butler in Oxford University's Nuffield Department of Primary Care Health Sciences, with colleagues from the Universities of Cardiff and Southampton, the PRINCESS randomised controlled trial involved 310 care home residents aged over 65 from across 23 UK care homes.
Residents were given either a daily capsule of two probiotics - Lactobacillus rhamnosus GG and Bifidobacterium animalis subsp. Lactis BB-12, or a placebo. The researchers compared the two groups for up to one year.
The study, which was conducted before the coronavirus pandemic, shows no overall significant difference in antibiotic use in both groups, with the probiotic group requiring antibiotics to treat infectious diseases for 12.9 days on average, compared with 12 days for the placebo group.
Commenting, Professor Chris Butler a GP and Director of the Primary Care Clinical Trials Unit, said: 'Antibiotics can be life-saving, but need to be prescribed only when necessary. Care home residents are prescribed more antibiotics than other sectors of the population, exposing them to risks of side-effects and anti-microbial resistance. Acute infections are particularly common because frailer, older people often have a weakened immune systems, and care homes residents live in close proximity so infections can spread more easily.'
'Probiotics are frequently used by older residents in care homes or nursing homes to ward off infections, although the evidence on whether they can prevent infections and reduce antibiotic use in these settings is limited. Despite there being a possible beneficial effect in children and adults, our trial found no evidence for a similar benefit in care home residents.'
Despite the findings, the trial found that probiotic users were administered significantly more antibiotics for lower respiratory tract infections (6.2 days) compared with those on placebo (4.0 days).
The researchers caution that these findings are not generalisable to other probiotics or probiotic combinations and may not apply to older people living outside of UK care homes.
For further reference log on to:
JAMA. 2020;324(1):47-56. doi:10.1001/jama.2020.8556
Source : JAMA