FDA approves first drug for severe Malaria in adults and children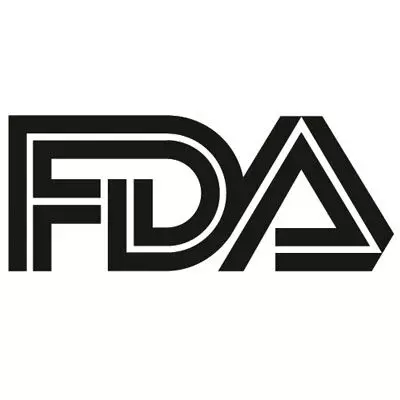 The U.S. Food and Drug Administration has approved artesunate injection to treat severe malaria in adult and pediatric patients. There has been no Food and Drug Administration approved drug for treatment of severe malaria in the United States since the marketing of quinidine was discontinued by the manufacturer in March 2019.
The Food and Drug Administration has granted approval of artesunate for injection to Amivas.
According to the US Food and Drug Administration,treatment of severe malaria with intravenous (IV) artesunate should always be followed by a complete treatment course of an appropriate oral antimalarial regimen.
Prior to this approval, IV artesunate was only available to patients through the Expanded Access program of Food and Drug Administration, which allowed the U.S. Centers for Disease Control and Prevention (CDC) to provide IV artesunate to U.S. patients with severe malaria and to patients with uncomplicated malaria who are unable to take oral medications under an investigational new drug (IND) protocol.
"This approval will now give patients more access to a lifesaving drug," said John Farley, M.D., acting director of the Office of Infectious Diseases in the FDA's Center for Drug Evaluation and Research. "Furthermore, the risk of developing severe malaria emphasizes the importance of taking medications to prevent malaria and using mosquito avoidance measures when traveling to malaria-endemic areas."
The safety and efficacy of IV artesunate for the treatment of severe malaria was primarily evaluated in a randomized controlled trial in Asia (Trial 1) and a supportive published randomized controlled trial in Africa (Trial 2).
Trial 1 enrolled 1,461 patients who received either IV artesunate or the comparator drug quinine and included 202 pediatric patients younger than 15 years. Trial 2 included 5,425 randomized pediatric patients younger than 15 years of age with severe malaria who were treated with artesunate or quinine. In both trials, the number of patients treated with artesunate who died in the hospital was significantly lower than the number who died in the control group treated with quinine.
In Trial 1, the most common adverse reactions in patients with malaria treated with IV artesunate were acute renal failure requiring dialysis, hemoglobinuria and jaundice. The safety profile in Trial 2 was generally similar to Trial 1.
Artesunate should not be used in patients with known serious allergy to artesunate such as anaphylaxis.
For further reference log on to:
U.S. Food and Drug Administration website
Source : U.S. Food and Drug Administration