FDA approves first ever treatment for Rare Rapid-Aging Disease Progeria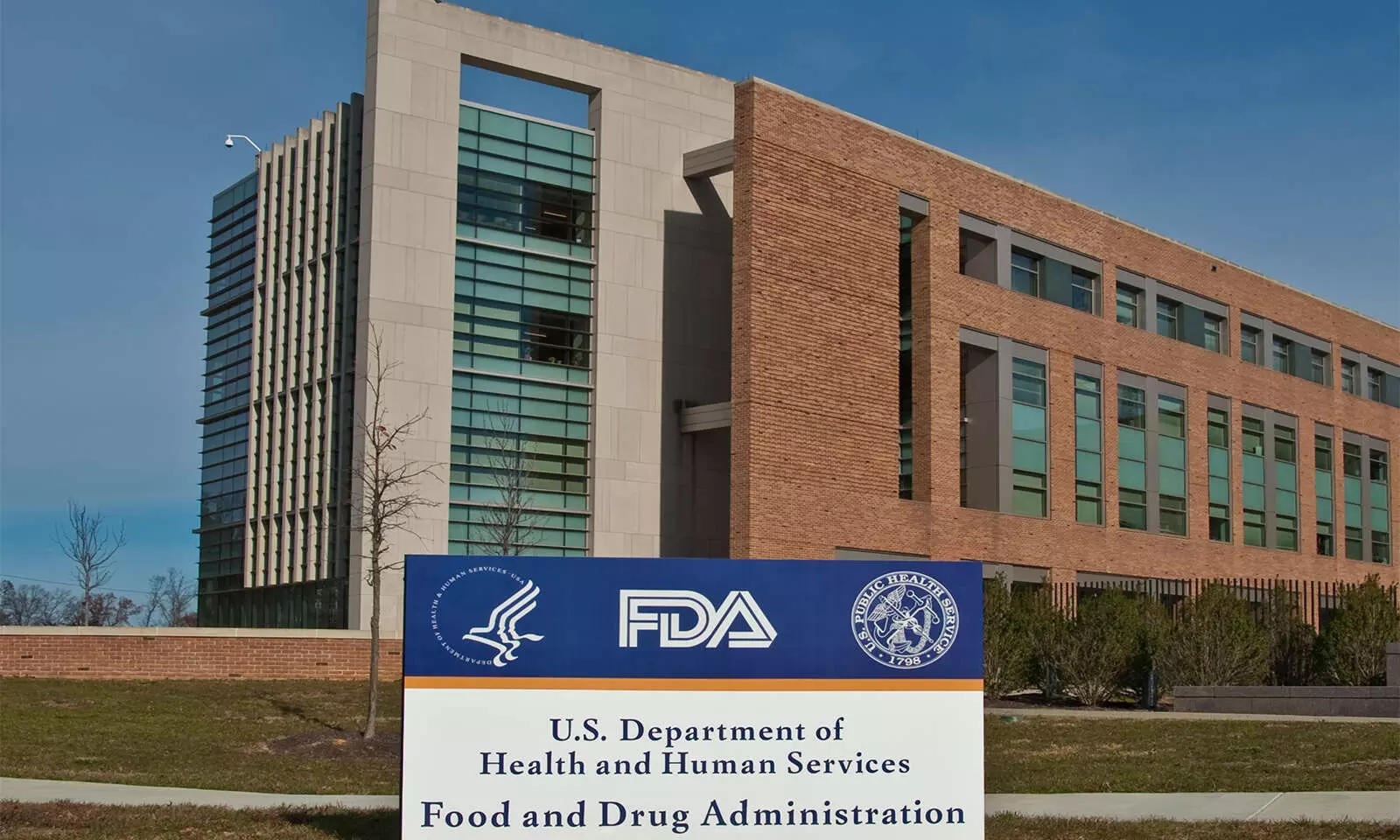 The US Food and Drug Administration (FDA) has approved lonafarnib (Zokinvy) capsules for the for the treatment of Progeria and processing-deficient Progeroid Laminopathies (PL).

It has been approved for reducing risk of death from Hutchinson-Gilford progeria syndrome, as well as for the treatment of some processing-deficient progeroid laminopathies in patients 1 year and older.

Progeria is an ultra-rare, fatal pediatric rapid-aging disease. PRF, a pioneer in the rare disease research foundation space, has led Zokinvy clinical trial research since 2007.Progeria, also known as Hutchinson-Gilford Progeria Syndrome (HGPS), and PL are ultra-rare, multisystemic, premature aging diseases that accelerate mortality in young patients due to accumulation of cellular progerin in HGPS or an abnormal lamin A protein in PL. Progeria is caused by a genetic mutation in the LMNA ("lamin A") gene, and results in a disease-causing abnormal protein called progerin. There are approximately 400 children worldwide with Progeria. Thanks to PRF-funded research, we now know that progerin is produced in all of us as we age, but at a much lower rate than in children with Progeria. Due to this discovery of the biological connection between Progeria, heart disease and aging, finding the cure for one of the rarest diseases on earth could provide keys for treating millions of adults with heart disease and stroke associated with the natural aging process, as well as help the entire aging population.
Zokinvy is a farnesyltransferase inhibitor (FTI) that has shown survival benefit in children with Progeria. Data based on information from the PRF International Patient Registry and clinical trials co-coordinated by PRF and Boston Children's Hospital demonstrated that in patients with Progeria, Zokinvy reduced the incidence of mortality by 60% (p=0.0064) and increased average survival time by 2.5 years. Without Zokinvy treatment, children with Progeria die of heart disease at an average age of 14.5 years. Eiger BioPharmaceuticals (Eiger) began supplying Zokinvy for the Progeria clinical trials in 2015, and entered into a pioneering partnership with PRF in 2018 with the objective of leading Zokinvy through the FDA approval process.
Patients with the syndrome treated with lonafarnib reported an increased lifespan of 3 months through the first 3 years of treatment versus control—and an increase of 2.5 years through a maximum follow-up period of 11 years.
Lonafarnib's approval for the treatment of certain, rare processing-deficient progeroid laminopathies was based on observed similarities in underlying genetic mechanisms of disease and other available data.The therapy's application previously received Priority Review, Orphan Drug Designation, and Breakthrough Designation.
Commonly observed adverse events in the supporting-data trial included nausea, vomiting, diarrhea, increased appetite, and fatigue.
The FDA indicated that lonafarnib is contraindicated for co-administration with strong or moderate CYP3A inhibitors and inducers, as well as midazolam and certain cholesterol-lowering therapies.
Source : FDA Dr Kamal Kant Kohli-MBBS, DTCD- a chest specialist with more than 30 years of practice and a flair for writing clinical articles, Dr Kamal Kant Kohli joined Medical Dialogues as an Editor-in-Chief for the Speciality Medical Dialogues section. Besides writing articles, as an editor, he proofreads and verifies all the medical content published on Medical Dialogues including those coming from journals, studies,medical conferences,guidelines etc. Before Joining Medical Dialogues, he has served at important positions in the medical industry in India including as the Hony. Secretary of the Delhi Medical Association as well as the chairman of Anti-Quackery Committee in Delhi and worked with other Medical Councils in India. Email: editorial@medicaldialogues.in. Contact no. 011-43720751