FDA okays emergency use of remdesivir in severe cases of Covid 19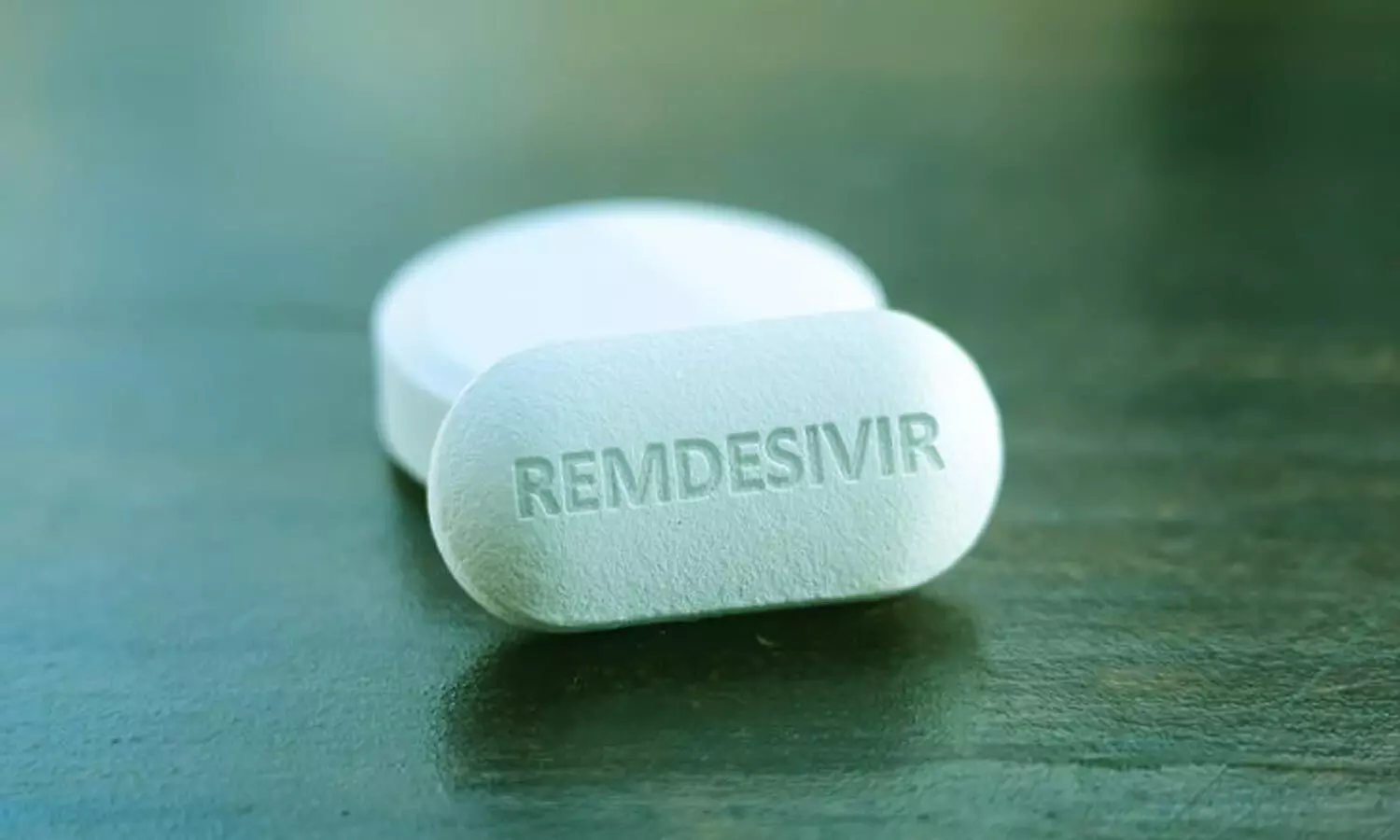 The US Food and drug administration has issued an emergency use authorization on for antiviral drug remdesivir for patients hospitalized with a severe case of covid-19.
This will allows health-care providers to administer remdesivir intravenously to treat covid-19 in adults and children hospitalized with severe symptoms.
The agency granted authorization on the basis of two clinical trials, including results from a randomized trial of remdesivir released by the National Institute of Allergy and Infectious Diseases in a press release this week. The Interim analyses of the trial showed the drug met its primary endpoint, a 31% significantly faster time to recovery over controls.
According to a preliminary data analysis from a US-led randomized, controlled trial,hospitalized patients with advanced COVID-19 and lung involvement who received remdesivir recovered faster than similar patients who received placebo, according to a preliminary data analysis from a randomized, controlled trial involving 1063 patients, which began on February 21. The trial (known as the Adaptive COVID-19 Treatment Trial, or ACTT), sponsored by the National Institute of Allergy and Infectious Diseases (NIAID), part of the National Institutes of Health, is the first clinical trial launched in the United States to evaluate an experimental treatment for COVID-19.
The randomized, placebo-controlled international trial sponsored by NIAID began on February 21.
Dr Anthony Fauci, MD, director of the National Institute of Allergy and Infectious Diseases (NIAID), during a press conference at the White House today said that remdesivir "will be the standard of care" for patients with COVID-19,on the basis of as yet unpublished data.
The data are being released after an interim review by the independent data safety monitoring board found significant benefit with the drug, Fauci said.
Both 5-day and 10-day treatment durations will be considered, based on the severity of disease, Gilead said in a release. The company added that the U.S. government will help to distribute remdesivir to hospitals in cities most heavily affected by the COVID-19 outbreak, adding "hospitals with intensive care units and other hospitals that the government deems most in need" will be prioritized, in part due to limited availability of drug supply.
Remdesivir requires intravenous administration, and both optimal dosing and treatment duration for COVID-19 is still unknown, according to the manufacturer.
The potential side effects of the antiviral drug include increased levels of liver enzymes and infusion-related reactions.