FDA panel recommends Pfizer COVID booster for seniors, high-risk groups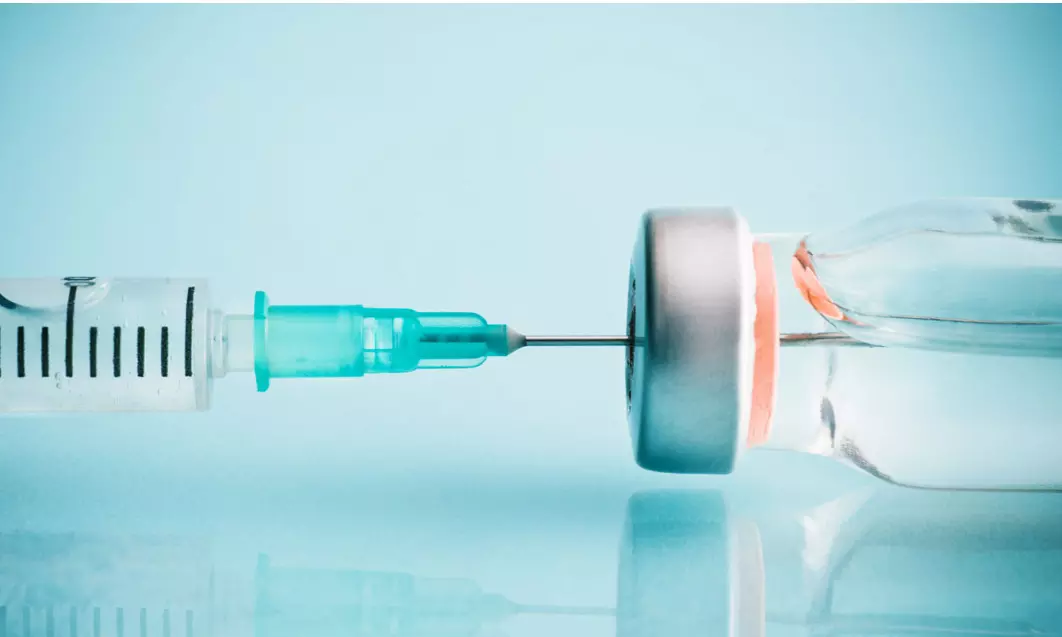 USA: A panel of The Food and Drug Administration (FDA) advisors has approved a third booster dose of Pfizer-BioNTech's COVID-19 vaccine on an emergency use basis. The approval is meant only for the most vulnerable groups included people aged 65 and older and those at high risk of severe disease. The booster dose would be given 6 months after receiving the second dose.
The nonbinding decision was made by the Food and Drug Administration Vaccines and Related Biological Products Advisory Committee (VRBPAC) will.
The final vote was passed unanimously on an 18 to 0 vote. An initial vote on a broader third dose in people aged 16 years and older failed 16 to 2, based on the question of its safety and whether third doses would do much to decrease transmission.
The prophylactic, RNA-based SARS-CoV-2 vaccine BNT162b2 [COMIRNATY(COVID-19 Vaccine, mRNA)], developed by BioNTech SE and Pfizer Inc, received US FDA approval on 23 August 2021 for the prevention of COVID-19 disease in individuals ≥16 years of age.
Recent available data supports the public heath need for a booster (third) dose of BNT162b2 at approximately 6 months after the second dose of BNT162b2 for individuals 16 years of age and older.
To address the need for a booster (third) dose against COVID-19, Pfizer/BioNTech designed a substudy of the C4591001 pivotal study that complies with the 25 May 2021 FDA Guidance for Industry: Emergency Use Authorization for Vaccines to Prevent COVID-19 and supports the use of a booster dose in individuals 16 years of age and older.
FDA officials will make a final decision, which is expected to come soon. The FDA often follows the recommendations of VRBPAC, which is made up of outside experts.
Following the FDA's final decision, CDC vaccine advisors meeting next week will consider recommending the booster.

If the CDC's Advisory Committee on Immunization Practices (ACIP) green-lights the recommendation at its meeting next week and the CDC accepts the recommendation, booster vaccination campaigns using the Pfizer vaccine can begin.

Source : US FDA