Glucocorticoids use associated with an increased VTE risk, finds study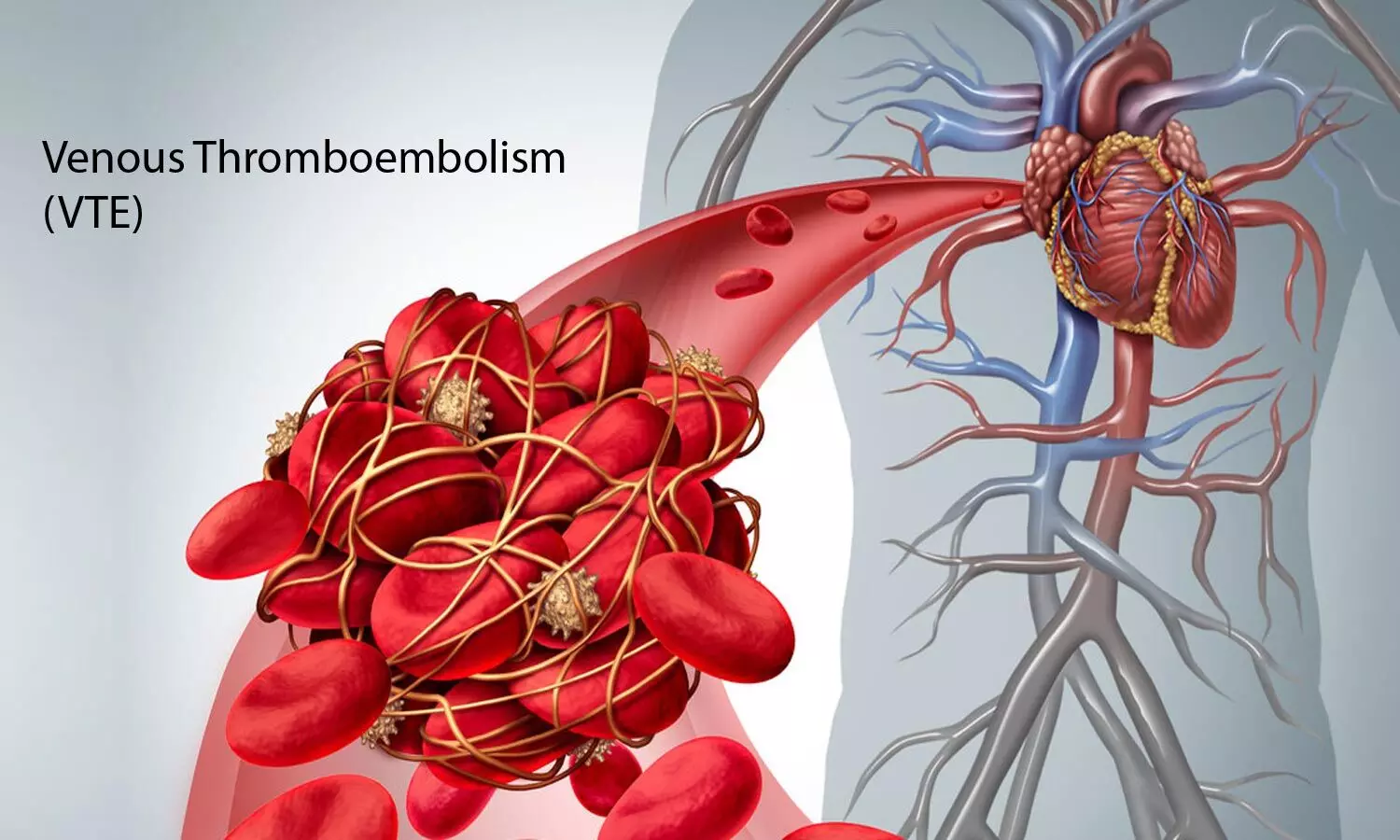 Netherlands: Glucocorticoids use is associated with an increased VTE risk which is due to a combined effect of the treatment and the underlying disease that remains high during the first month of prescription, finds a recent study. The findings of the study are published in the British Journal of Haematology.
Patients receiving oral glucocorticoids have a more than threefold increase in the risk of a first VTE (venous thromboembolism), the risk was particularly high within the first 6 months of treatment. Patients with prior VTE have a twofold increase in the risk of VTE recurrence during periods of oral glucocorticoid treatment. Those who experienced an initial unprovoked VTE were at the highest risk.
Glucocorticoid treatment is known to increase VTE risk, whether this is due to the underlying disease or medication, or affects risk of VTE recurrence is difficult to determine. Suzanne C. Cannegieter, Department of Clinical Epidemiology, Leiden University Medical Center, Leiden, the Netherlands, and colleagues therefore, aimed to quantify the risk for first and recurrent VTE associated with oral glucocorticoids use, considering the underlying disease.
For the purpose, a total of 2547 patients with VTE from the Multiple Environmental and Genetic Assessment of Risk Factors for Venous Thrombosis (MEGA) study were linked to the Dutch Pharmaceutical Statistics register. The risk of first VTE during periods of exposure with oral glucocorticoids was estimated by the self‐controlled case series method and that of recurrent VTE was examined in a cohort design.
Key findings of the study include:
The incidence rate ratio (IRR) of first VTE in the period of glucocorticoid treatment was 3·51.
This IRR was 2·53 in the week before treatment started, 5·28 in the first 7 days of treatment, remained elevated afterwards and decreased to 1·55 after 6 months, as compared to unexposed periods.
The hazard ratio for recurrence was 2·72 in treatment periods as compared with no treatment.
"Given the risk of incident and recurrent VTE associated with oral glucocorticoids, future studies are warranted to examine whether prophylactic anticoagulation is beneficial for patients starting oral glucocorticoid treatment, in particular for those at high risk of VTE," concluded the authors.
Reference:
The study titled, "Glucocorticoid use and risk of first and recurrent venous thromboembolism: self‐controlled case‐series and cohort study," is published in the British Journal of Haematology.
DOI: https://onlinelibrary.wiley.com/doi/10.1111/bjh.17388
Source : British Journal of Haematology