How efficient is Ultraviolet-C Light Disinfection in decreasing Hospital-Acquired Infections?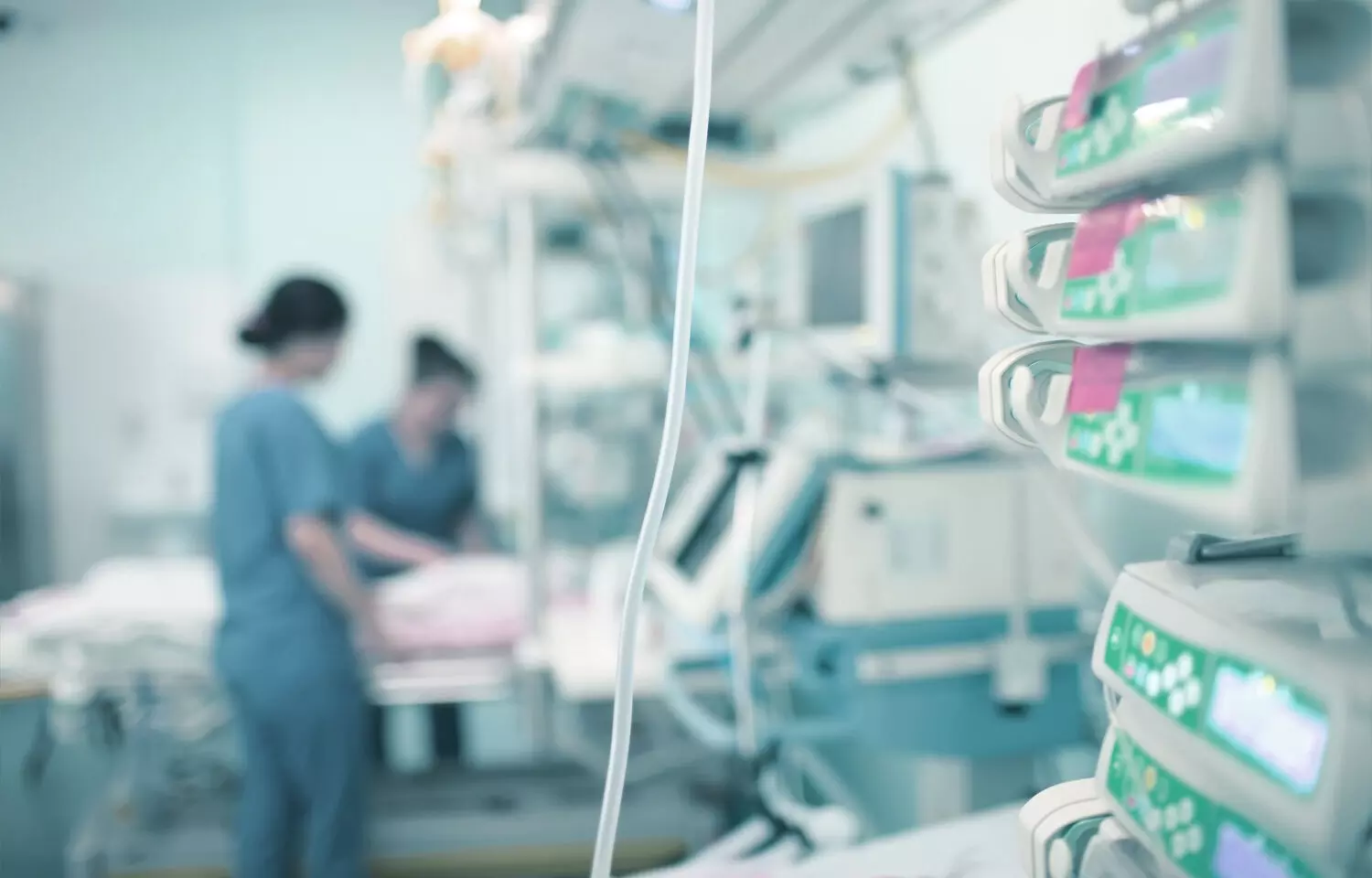 A new study conducted by Clare Rock and team, it was found that UV-C disinfection did not reduce vancomycin-resistant enterococci (VRE) and Clostridioides difficile (C. difficile) rates in cancer and solid organ transplant units when used daily and after discharge in addition to standard environmental cleaning.
The findings of this study were published in Infectious Diseases Society of America on 12th October, 2021.
A cluster randomized crossover control trial was carried out in four cancer and one solid organ transplant in-patient units at Johns Hopkins Hospital in Baltimore, Maryland. For the first year of the study, each unit was randomly assigned to either a UV-C light intervention plus standard environmental cleaning or a standard environmental cleaning control, followed by a 5-week washout period. Units switched assignments during the second year of study. The outcomes were VRE or C. difficile rates associated with healthcare. Statistical inference was performed in two stages, as recommended for cluster-randomized trials with 15 clusters per arm.
The addition of daily and discharge UV-C disinfection to standard patient room cleaning did not significantly reduce new VRE or C. difficile infection rates in cancer and transplant in-patient units at a tertiary referral center in the United States, according to this study. During 45,787 at-risk patient-days, 302 new VRE infections were observed. The incidence was 6.68 and 6.52 per 1,000 patient-days in the control and intervention groups, respectively; the unadjusted incidence rate ratio (IRR) was 0.98.
During the 26,118 at-risk patient-days, 84 new C. difficile infections were observed. In the control and intervention periods, the incidence was 2.64 and 3.78 per 1000 patient-days, respectively; the unadjusted IRR was 1.43. Interestingly, despite being small and not statistically significant, researchers observed an increase in CDI and a decrease in VRE during the intervention phase.
In conclusion, the addition of daily and discharge UV-C disinfection to standard cleaning in an academic medical center's cancer and transplant units did not result in a significant improvement in incident VRE and C. difficile cases.
Reference:
Rock, C., Hsu, Y.-J., Curless, M. S., Carroll, K. C., Howard, T. R., Carson, K. A., Cummings, S., Anderson, M., Milstone, A. M., & Maragakis, L. L. (2021). Ultraviolet-C Light Evaluation as Adjunct Disinfection to Remove Multi-Drug Resistant Organisms. In Clinical Infectious Diseases. Oxford University Press (OUP). https://doi.org/10.1093/cid/ciab896
Source : Infectious Diseases Society of America