Hyperventilation device- a potential game-changer to reverse alcohol intoxication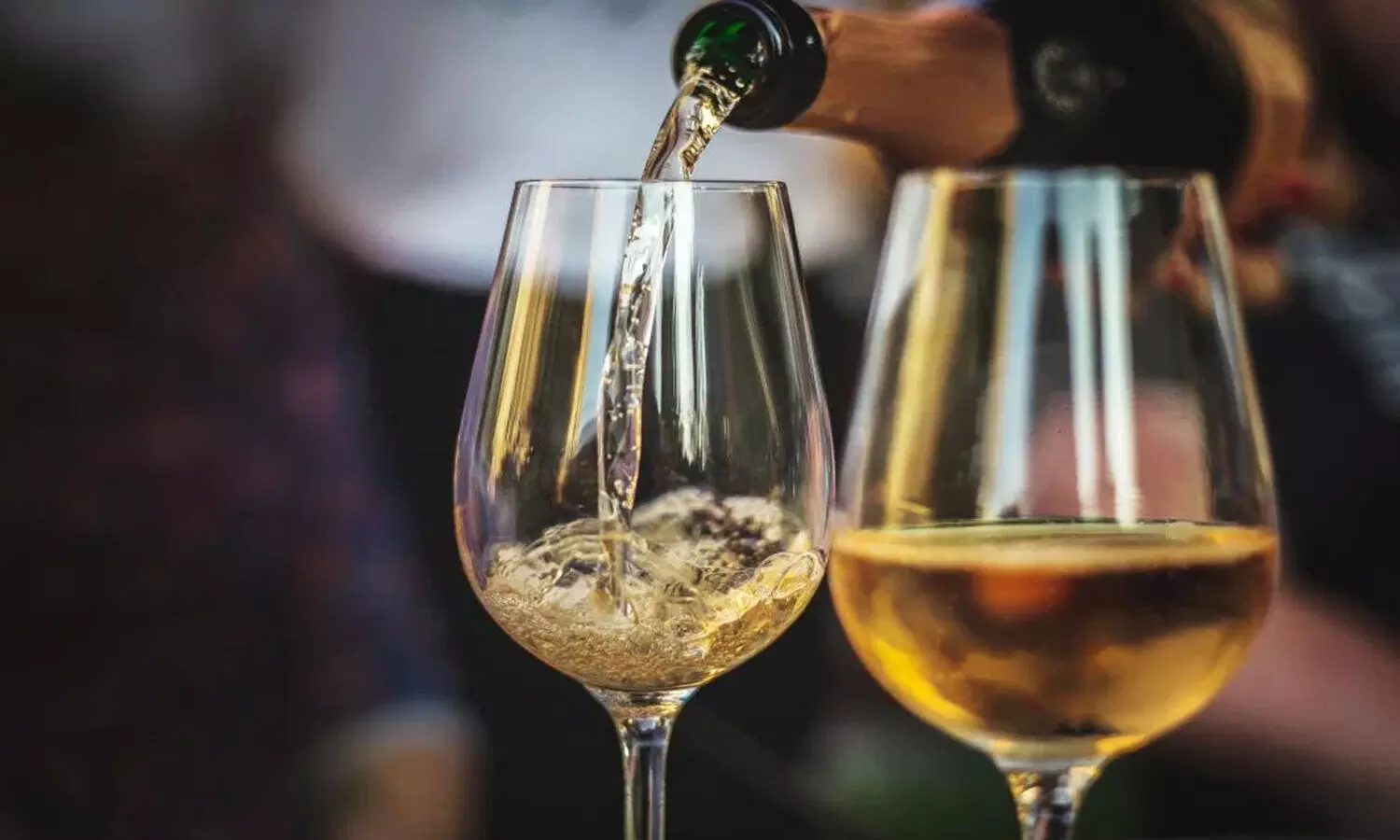 Ethanol poisoning is endemic the world over. According to the World Health Organization staggering 3 million deaths occur every year as result from harmful use of alcohol. Ethanol present in alcoholic drinks affects every part of the human body including brain function, circulation and even nail growth. When a certain level of blood alcohol concentration is reached, the intoxication can damage organs and lead to death.

A team of researchers led by Dr. Joseph Fisher presents a proof of concept of a simple method that could become a game-changer in rescue therapy for severe alcohol intoxication, as well as just "sobering up." The new simple method is proven to accelerate elimination of alcohol from the body.

Source : Scientific Reports