Long-term periodontal changes tied to oral appliance treatment of sleep apnea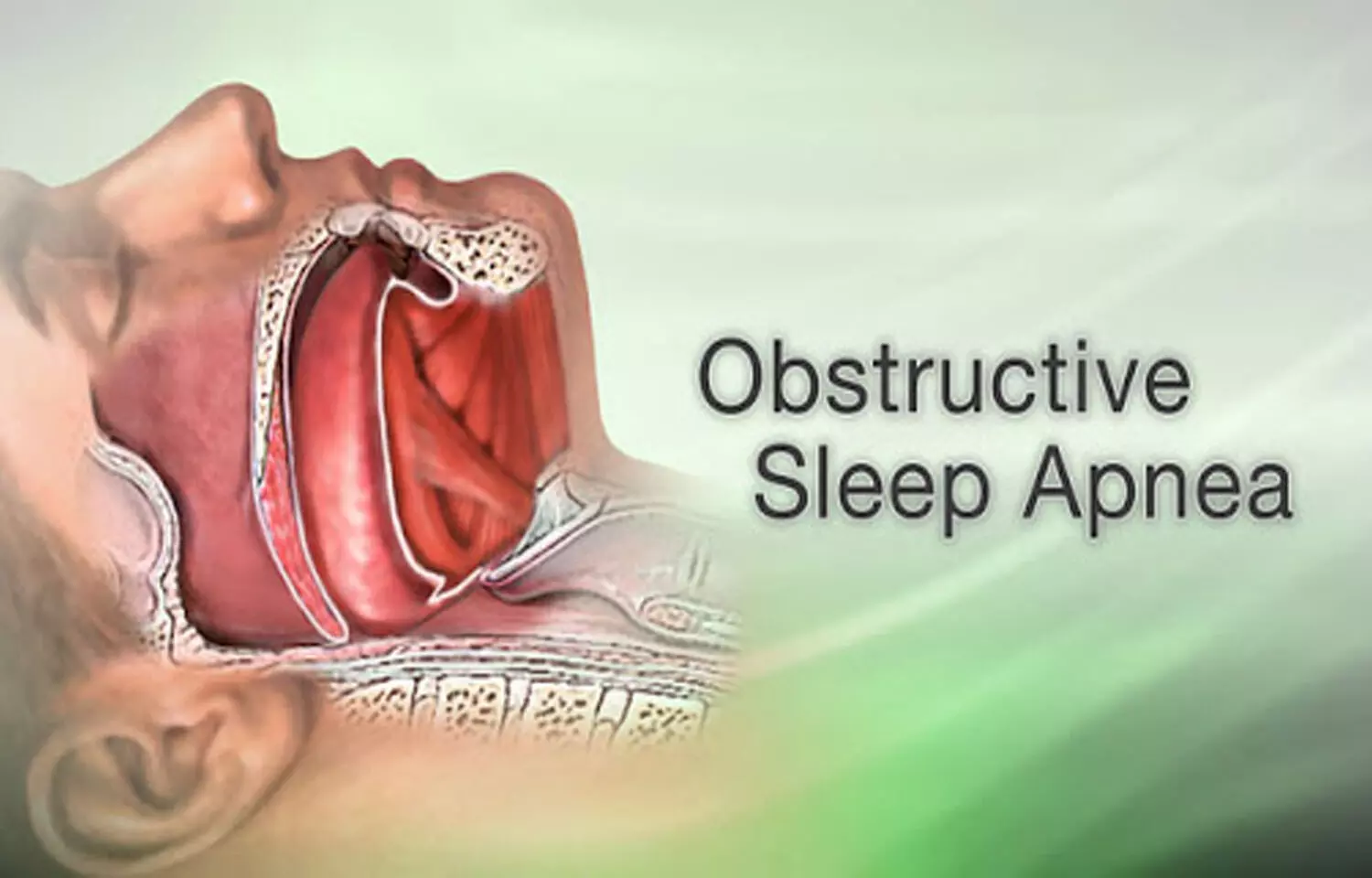 Recent research published in the Journal of Clinical Sleep Medicine has found out that inclination of the mandibular incisors increases significantly with the use of an oral appliance (OA) in patients with obstructive sleep apnea (OSA).
Studies reveal that obstructive sleep apnea occurs in about 25 percent of men and nearly 10 percent of women. Obstructive sleep apnea can affect people of all ages, including babies and children and particularly people over the age of forty and those who are overweight.

For patients with mild to moderate obstructive sleep apnea, dental appliances or oral mandibular advancement devices that prevent the tongue from blocking the throat and/or advance the lower jaw forward can be made. These devices help keep the airway open during sleep. However, there long term association is seldom reported.
Therefore, Piyush Heda and colleagues from a private practice in Vancouver, British Columbia, Canada conducted the present research with the aim to characterize the mandibular anterior teeth crown height as a marker of periodontal changes and bone loss as a side effect of an oral appliance (OA) worn for a minimum of 4.5 years.
This retrospective study conducted on patients with healthy baseline periodontitis recruited consecutive sleep apnea patients treated with an OA. Eligible participants were recalled for a follow-up visit where a periodontal exam was performed, a lateral cephalogram and dental impressions were obtained.
Clinical crown height for mandibular anterior teeth and cephalometric variables were measured and compared before and after treatment. A full periodontal evaluation was performed at the follow-up visit.
The following results were observed-
21 patients enrolled with a mean treatment length of 7.9±3.3 years.
For the mandibular anterior teeth, clinical crown height did not change over the evaluated period.
At follow-up, all the periodontal assessed variables were within normal limits, with the mean probing depth of 1.4±0.5 mm, recession 0.6±1.1 mm and Clinical Attachment Loss (CAL) 0.8±1.0 mm.
Compared to baseline, there was a significant proclination of mandibular incisors (mean increase of 5.1°) with the continued use of OA.
Gingival levels were maintained with clinically insignificant changes during the observation period.
Hence, the authors concluded that "inclination of the mandibular incisors increases significantly with the use of an OA in patients with obstructive sleep apnea (OSA). Positional changes in these teeth were not associated with any measured evidence of increase in clinical crown height or gingival recession."
Source : Journal of Clinical Sleep Medicine