Low doses of radioactive iodine for Hyperthyroidism has minimal cancer risk: JAMA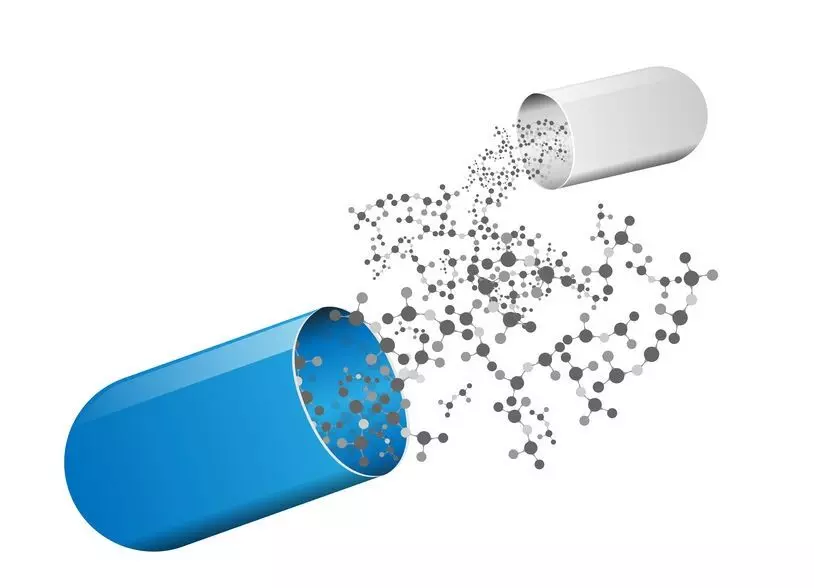 Insignificant risk of cancer is associated with low doses of Radioactive Iodine Treatment (RAI) therapy used for Hyperthyroidism, suggests a study published in the JAMA Netw Open.

A group of researchers from Korea and U.S.A conducted a study to examine site-specific cancer incidence and mortality and to evaluate the radiation dose-response association after RAI treatment for hyperthyroidism.
Study inclusion criteria were as follows:
(1) inclusion of patients treated for hyperthyroidism with RAI and followed up until cancer diagnosis or death
(2) inclusion of at least 1 comparison group composed of individuals unexposed to RAI treatment or those exposed to different administered doses of RAI
(3) inclusion of effect size measures
Two independent investigators extracted data according to the Meta-analysis of Observational Studies in Epidemiology (MOOSE) guidelines. Overall quality assessment followed the recommendations of United Nations Scientific Committee on the Effects of Atomic Radiation. The SIR and SMRs and the RRs and HRs were pooled using random-effects meta-analysis.
The primary outcomes were Cancer incidence and mortality for exposure vs non-exposure to RAI therapy and by the level of RAI administered activity.
The results of the study are as follows:
· Based on data from 12 studies including 479 452 participants, the overall pooled cancer incidence ratio was 1.02 and the pooled cancer mortality ratio was 0.98 for exposure vs non-exposure to RAI therapy.
· No statistically significant elevations in risk were observed for specific cancers except for thyroid cancer incidence and mortality.
· However, the inability to control for confounding by indication and other sources of bias were important limitations of studies comparing RAI exposure with non-exposure.
· In dose-response analysis, RAI was significantly associated with breast and solid cancer mortality, based on 2 studies.
Thus, the researchers concluded that that radiation-induced cancer risks following RAI therapy for hyperthyroidism are small and, in observational studies may only be detectable at higher levels of administered dose.
Reference:
Cancer Risk After Radioactive Iodine Treatment for Hyperthyroidism: A Systematic Review and Meta-analysis by Shim S et. al published in the JAMA Netw Open.
doi:10.1001/jamanetworkopen.2021.25072
Source : JAMA Network Open