Magnesium effective in decreasing pain scores for migraines;finds study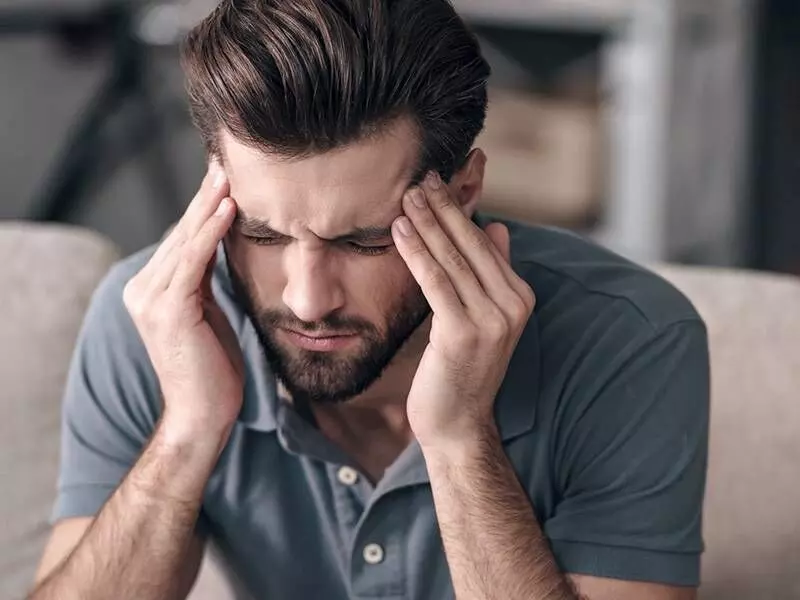 The results of a recent MAGraine study put forth in The American Journal Of Emergency Medicine, have demonstrated that IV magnesium sulfate, metoclopramide, and prochlorperazine were effective in decreasing pain scores for migraines at 30, 60, and 120 min;further asserting that one agent was not superior to the rest.
Despite migraine being a common disorder, there has yet to be a cure. Several classes of medications have been studied for the treatment of migraine. Recently, conventional therapy has shifted to the use of anti-dopaminergics which include prochlorperazine, metoclopramide and haloperidol, nonsteroidal anti-inflammatory drugs (NSAIDs) such as ibuprofen and naproxen, and serotonin receptor agonists, such as sumatriptan .

Magnesium is an intracellular cation that has been associated with both the function of serotonin and regulation of vascular tone, which are both mechanisms that implicate its role in the treatment of migraine . Intravenous magnesium sulfate has been studied as a treatment for migraine and has been compared to placebo, metoclopramide and prochlorperazine in previous studies. These studies have demonstrated that magnesium is well-tolerated with a good safety profile and may be efficacious in the treatment of migraine.
Purpose of this study was to compare the relative efficacy of magnesium, metoclopramide, and prochlorperazine for the treatment of headache and migraine in the ED.
The study was a single-center, prospective, double-blinded, randomized-controlled, three-armed trial comparing magnesium, metoclopramide, and prochlorperazine for the treatment of migraine. This trial was conducted in a large, level 1 trauma, tertiary-care medical center ED near Chicago, Illinois from August of 2019 through March of 2020.
Patients greater than or equal to 18 years of age presenting to the ED with a chief complaint of migraine or headache while an ED pharmacist was present were eligible for inclusion in this study. Patients were randomized to receive one of three study drugs (magnesium sulfate 2 g, metoclopramide 10 mg, or prochlorperazine 10 mg) via computer randomization.
The primary outcome of this study was change in pain from baseline to 30 min after initiation of infusion. Pain was assessed by the ED pharmacist using the 11-point Numeric Rating Scale (NRS) and recorded on a data collection tool.
Data analysis revealed the following facts.
A total of 157 patients were analyzed in this study. Sixty-one patients received magnesium, 52 received prochlorperazine, and 44 received metoclopramide.
Most patients were white females, and the median age was 36 years. Hypertension and migraines were the most common comorbidities, with a third of the patients reporting an aura.
There was a median decrease in NRS at 30 min of three points across all three treatment arms. The median decrease in NRS (IQR) at 60 min was −4 (2–6) in the magnesium group, −3 (2–5) in the metoclopramide group, and −4.5 (2–7) in the prochlorperazine group (p = 0.27).
There were no statistically significant differences in ED length of stay, rescue analgesia, or adverse effects. Reported adverse effects were dizziness, anxiety, and akathisia.
No significant difference was observed in NRS at 30 min between magnesium, metoclopramide and prochlorperazine.
Observing the results the team concluded "There was no statistically significant difference in change in median pain scores between IV magnesium, metoclopramide, and prochloperazine. However, IV magnesium was not inferior to prochlorperazine or metoclopramide at 30 min when treating headaches and migraines in the ED—despite patients requiring greater rescue analgesia. Although prochlorperazine may be more effective at controlling pain at one hour, it may also result in greater adverse effects. IV magnesium may be used as an adjunctive agent for the treatment of migraines, or may serve as a safe alternative when agents such as prochloperazine or metoclopramide are not appropriate."
Primary source:The American Journal Of Emergency Medicine
Source : The American Journal Of Emergency Medicine