Midodrine effective drug for recurrent fainting spells in patients with vasovagal syncope: Study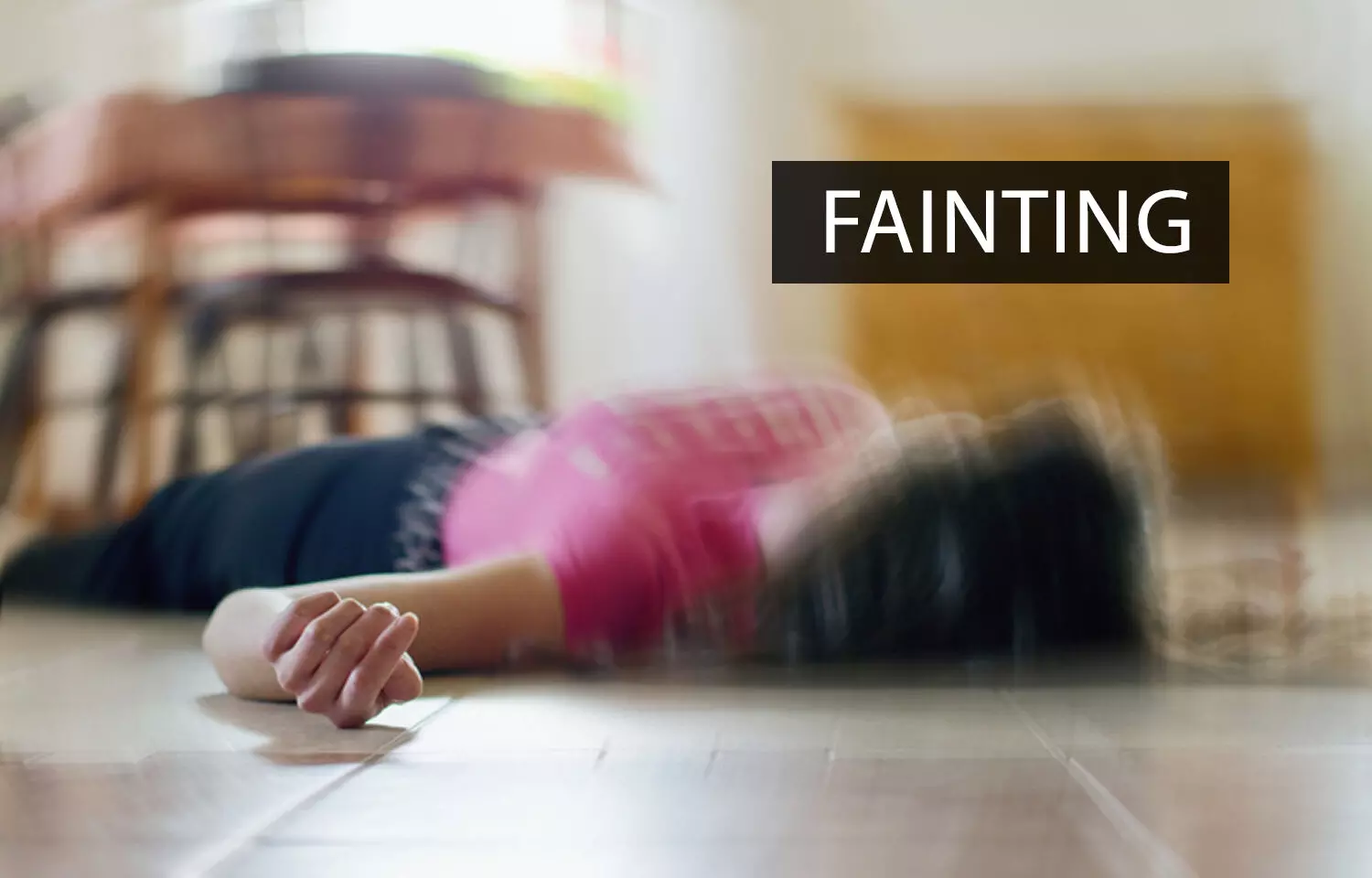 Compared with patients taking placebo, about 20% fewer people taking the midodrine pill fainted during 12 months of follow-up.
Canada: Oral midodrine when administered with guideline-directed teaching about lifestyle changes to reduce fainting risk, significantly decreased the proportion of patients with recurrent fainting spells, finds a recent study. The study findings are published in Annals of Internal Medicine.
The researchers had conducted a randomized, double-blind, placebo-controlled study of younger, healthy patients with frequent recurrences of vasovagal syncope.
Vasovagal syncope is common and occurs when a person faints because their body overreacts to certain triggers, such as the sight of blood, experiencing emotional distress, or standing without moving in a hot environment for too long. The condition responds poorly to treatment and causes physical trauma and poor quality of life for those who suffer from it. The drug midodrine prevents some of the changes in blood pressure that lead to this type of fainting.

This international multicenter clinical trial, led by researchers from the University of Calgary, randomly assigned 133 patients with recurrent vasovagal syncope and no serious comorbid conditions to receive either midodrine or placebo to determine whether midodrine can prevent vasovagal syncope in usual clinical conditions. All patients were taught the pathophysiology of vasovagal syncope; reassured about its benign nature; and provided advice on conservative measures to prevent vasovagal syncope, including physical maneuvers and dietary advice that emphasized fluid and sodium intake. Because most patients with the condition are most concerned about not fainting, the researchers used the proportion of patients with a syncope recurrence as the primary outcome measure. Treatment failed if a patient had at least 1 syncope episode within the 12-month observation period. The researchers found that compared with patients taking a placebo, about 20% fewer people taking the midodrine pill fainted during 12 months of follow-up.

The researchers note that the people in the study did not have other serious medical conditions and were relatively young and healthy. Their average age was 32 years, they had started fainting at an average age of 17, and they had fainted an average of 6 times in the year before the study started.
Reference:
The study titled, "Midodrine reduces fainting recurrence for younger patients with frequent fainting spells," is published in Annals of Internal Medicine.
DOI: https://www.acpjournals.org/doi/10.7326/M20-5415
Source : Annals of Internal Medicine