Mycophenolate mofetil addition to steroids prevents relapse in ITP : NEJM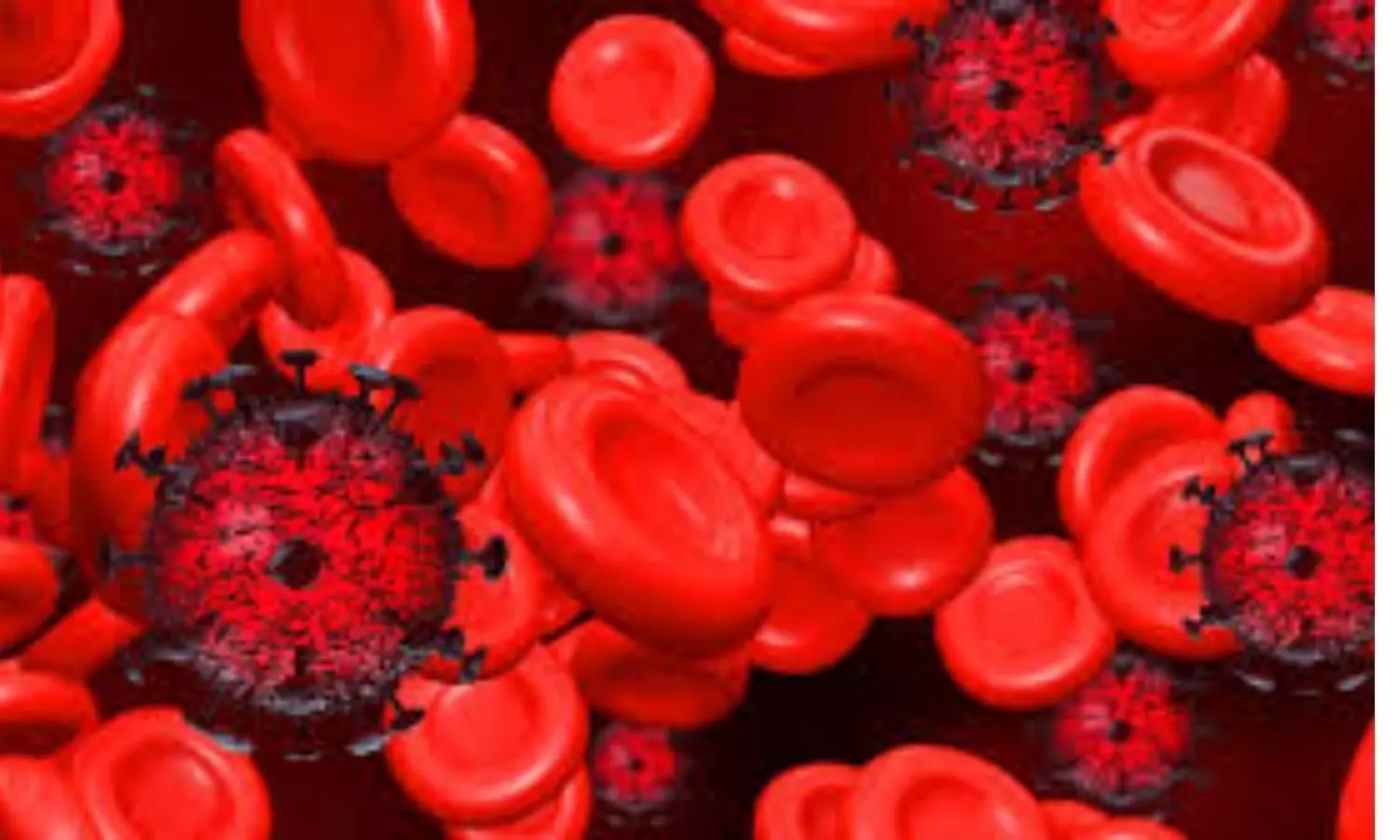 UK: Mycophenolate mofetil addition to a glucocorticoid for first-line treatment of immune thrombocytopenia results in a lower risk of refractory or relapsed immune thrombocytopenia and greater response, show findings from FLIGHT trial. However, there was a reduction in the quality of life with mycophenolate mofetil addition.
The study has been published in New England Journal of Medicine.
Immune thrombocytopenia is a rare autoimmune disorder that is associated with bleeding risk and fatigue. Recommended first-line treatment for immune thrombocytopenia is high-dose glucocorticoids. However, it is met by some serious drawbacks including high relapse rates, variable responses, and side effects. Considering the drawbacks, the researchers felt the need for some therapy with reduced or no drawbacks.
Against the above background, Charlotte A. Bradbury, Bristol Haematology and Oncology Centre, Bristol, United Kingdom, and colleagues performed a multicenter, open-label, randomized, controlled trial (FLIGHT trial) including adult patients with immune thrombocytopenia. They were assigned in a ratio of 1:1 to treatment with a glucocorticoid only (standard care) or combined glucocorticoid and mycophenolate mofetil.
The primary efficacy outcome was treatment failure, defined as a platelet count of less than 30×109 per liter and initiation of a second-line treatment, assessed in a time-to-event analysis.
A total of 120 patients with immune thrombocytopenia underwent randomization (52.4% male; mean age, 54 years; mean platelet level, 7×109 per liter) and were followed for up to 2 years after beginning trial treatment.
Key findings include:
The mycophenolate mofetil group had fewer treatment failures than the glucocorticoid-only group (22% vs. 44%; hazard ratio, 0.41 and greater response (91.5% of patients having platelet counts greater than 100×109 per liter vs. 63.9%).
The researchers found no evidence of a difference between the groups in the occurrence of bleeding, rescue treatments, or treatment side effects, including infection.
However, patients in the mycophenolate mofetil group reported worse quality-of-life outcomes regarding physical function and fatigue than those in the glucocorticoid-only group.
Our study showed that thee addition of mycophenolate mofetil to a glucocorticoid for first-line treatment of immune thrombocytopenia resulted in greater response and a lower risk of refractory or relapsed immune thrombocytopenia, but with somewhat decreased quality of life, concluded the authors.
Reference:
The study titled, "Mycophenolate Mofetil for First-Line Treatment of Immune Thrombocytopenia," is published in the New England Journal of Medicine.
DOI: https://www.nejm.org/doi/full/10.1056/NEJMoa2100596
Source : New England Journal of Medicine