Prednisone effective preventive therapy for episodic cluster headaches: Lancet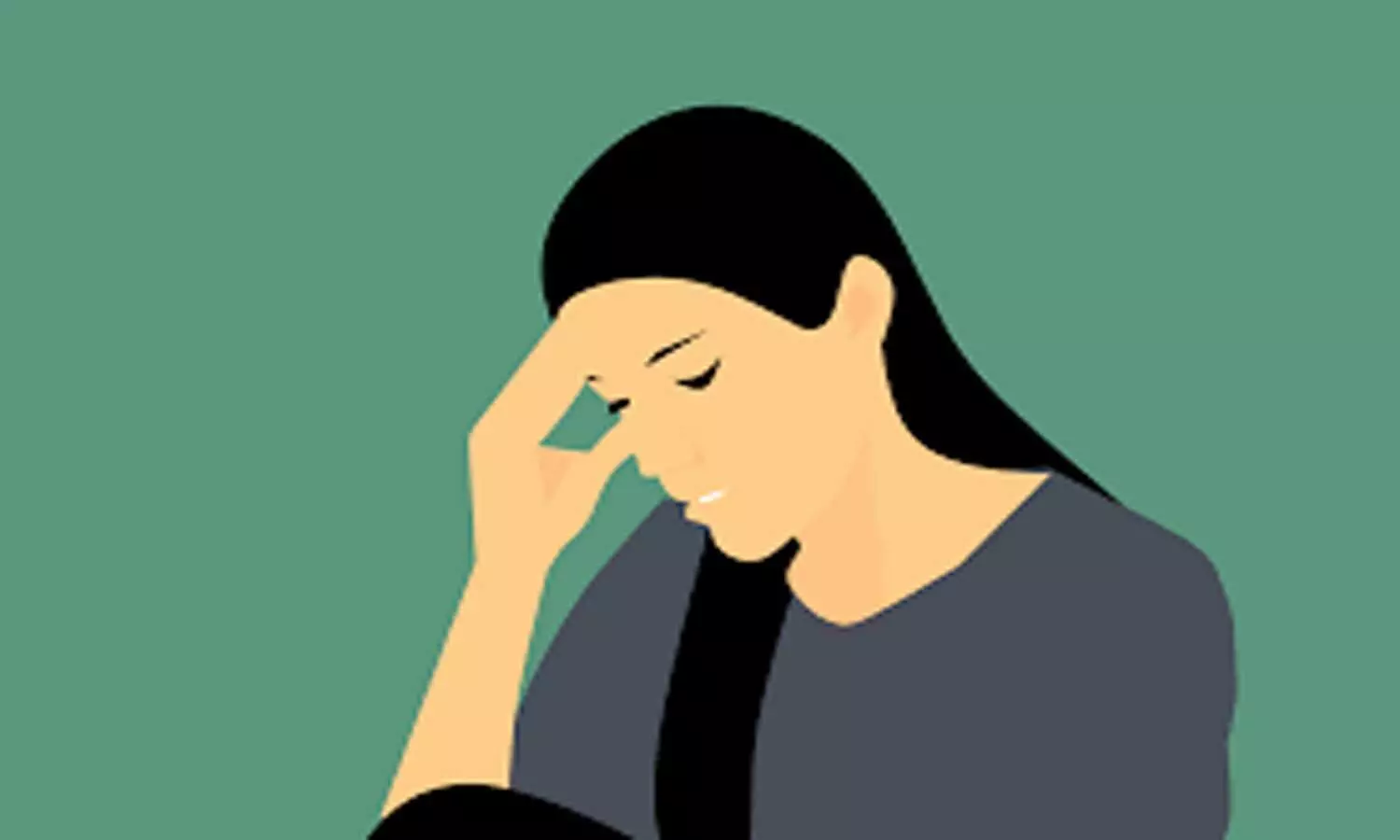 Germany: A recent study has supported the use of oral prednisone as a first-line treatment for patients with episodic cluster headaches, in parallel to the up-titration of verapamil. According to the study, published in the journal Lancet Neurology, prednisone is an effective short-term preventive therapy.
Prednisone is used commonly for initial short-term therapy of episodic cluster headaches before preventive medication such as verapamil becomes effective.It is thought that these potent medications help in two ways. Firstly, steroids may reduce the release of chemicals in the body that cause inflammation and pain. Secondly, the they may suppress the immune system which helps reduce inflammation and the associated pain.
However, this strategy has not been tested in large randomized trials. Prof Mark Obermann, Asklepios Hospitals Schildautal, Seesen, Germany, and colleagues aimed to access the safety and efficacy of this treatment approach.
The study was performed in 10 specialized centres in Germany. It included patients with episodic cluster headaches (aged between 18 and 65 years) and within a current pain episode for not more than 30 days, received 100 mg oral prednisone for 5 days followed by tapering of 20 mg every 3 days, or matching placebo (17 days total exposure). All the patients had received oral verapamil for long-term prevention. Oral verapamil was started with 40 mg three times daily and increased to 120 mg three times daily by day 19. Then patients were continued with verapamil 120 mg throughout the study.
The primary endpoint was the mean number of attacks within the first week of treatment with prednisone compared with placebo. An attack was defined as a unilateral headache with moderate-to-severe intensity of at least five on a numerical rating scale. All the randomized patients received at least one dose of prednisone or placebo. The study was stopped early due to slow recruitment and expired funding.
Two patients dropped out immediately and 116 patients were randomly assigned (57 patients to prednisone and 59 patients to placebo); 109 patients were included in the mITT analysis (53 patients assigned to prednisone and 56 patients assigned to placebo).
Key findings of the study include:
Overall, 87% of patients improved with surgery; all forms of in situ decompression were more effective than any type of transposition procedure; for example, open in situ decompression with epicondylectomy was associated with higher success rates than subcutaneous transposition (relative risk, 1.13).
Postoperatively, 3% of patients developed complications, and in situ decompressions were ranked as the least risky, although there was considerable uncertainty in this outcome.
Overall, 2% of patients required reoperation; open in situ decompression was associated with the fewest reoperations; in comparison, submuscular transposition was associated with 5 times the risk of reoperation (relative risk, 5.08).
During surveillance, 3% of patients developed recurrence, and open in situ decompression with epicondylectomy was ranked as the safest operation, although there was uncertainty in the estimates.
"Our findings support the use of prednisone as a first-line treatment in parallel to the up-titration of verapamil, although the efficacy of prednisone alongside other long-term prevention requires additional investigation," concluded the authors.
"Safety and efficacy of prednisone versus placebo in short-term prevention of episodic cluster headache: a multicentre, double-blind, randomised controlled trial," is published in the journal Lancet Neurology.
DOI: https://www.thelancet.com/journals/laneur/article/PIIS1474-4422(20)30363-X/fulltext
Source : Lancet Neurology