PTE in Covid 19 due to thromboembolism or pulmonary artery thrombosis??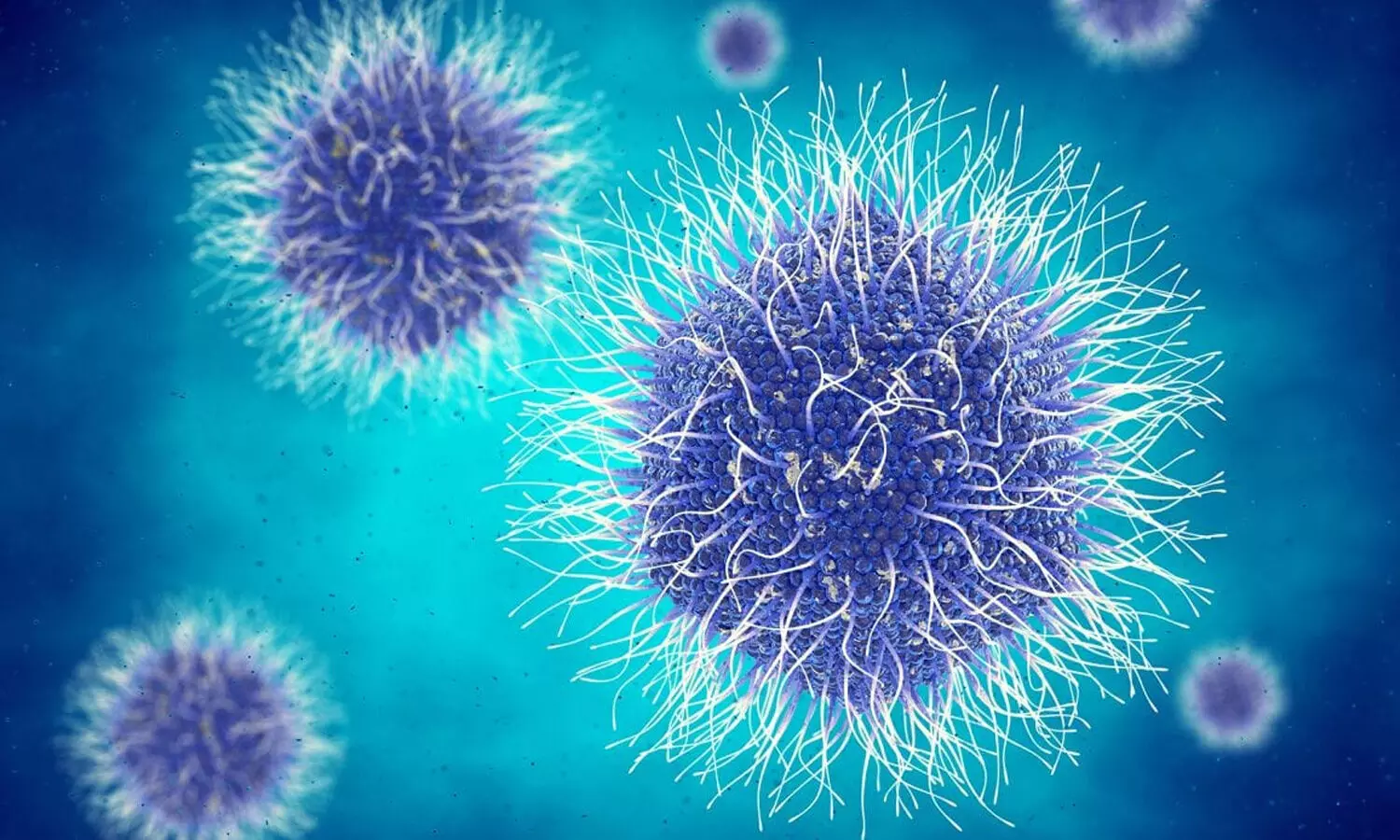 Pulmonary thromboembolism seen in COVID 19 patents is mainly pulmonary artery thrombosis rather than thromboembolism, finds a recent study in Italy. The study was published in the journal, Radiology: Cardiothoracic imaging 2020.
COVID 19 is caused by SARS-CoV-2 virus. The standard diagnosis for it is Real-time reverse transcription polymerase chain reaction (RT-PCR) but CT imaging is of great help in the early detection, in the differentiation among clinical stages, and to monitor the disease progression.
Also Read: COVID Cure: DCGI approves Itolizumab for restricted emergency use
Researchers from the dept. of Radiology, Rimini, Italy investigated CT pulmonary angiography (CTPA) findings of PTE in COVID-19 and its association with clinical and radiological conditions. The study was a retrospective study conducted on 109 hospitalized patients with COVID-19 who underwent CTPA for suspected PTE from March 20 to May 3, 2020. Based on the presence or absence of PTE, patients were divided in two groups. Their clinical and radiological conditions were compared using Mann-Whitney U test and χ2 test.
The key findings of the study were:
Study population comprised 82M/19F, mean age 64.1±15.0 years.
CTPAs were performed 19.8±6.1 days after the symptom onset and 10.5±3.8 days after the admission.
Patients with PTE were 41/101(40.6%).
PTE was mostly bilateral or only right (37/41[90.2%]), mainly involved segmental (37/41[90.2%]) or subsegmental (25/41[61.0%]) arteries, and affected mainly the lower lobes branches (30/41[73.2%]).
Parenchymal segments supplied by segmental arteries with PTE showed a prevalent consolidation pattern (25/37[67.6%]).
Deep vein thrombosis (DVT) was present only in 5/41(12.2%).
Comparing groups with and without PTE, no significant difference was observed in age, gender, onset symptoms, comorbidities, tumor history, use of respiratory supports, activated partial thromboplastin time, prothrombin time and DVT.
Conversely, differences were evaluated in CT lesion score (p=0.035); d-dimer (p<0.001); lactate dehydrogenase (LDH) (p<0.001), and C-reactive protein (CRP) (p=0.042). Patients with more severe COVID-19 lung disease (higher CT lesion score, d-dimer, LDH and CRP) tend to be more affected by PTE.
Thus, the authors concluded that PTE in COVID-19 involves mainly the segmental and sub-segmental arteries of segments affected by consolidations in patients with more severe lung disease. They also hypothesized that the development of PTE in COVID-19 might be a pulmonary artery thrombosis due to severe lung inflammation and hypercoagulability rather than thromboembolism.
For further reading, click the following link: https://doi.org/10.1148/ryct.2020200289