Rosuvastatin may not decrease inflammation markers in HIV patients at cardiovascular risk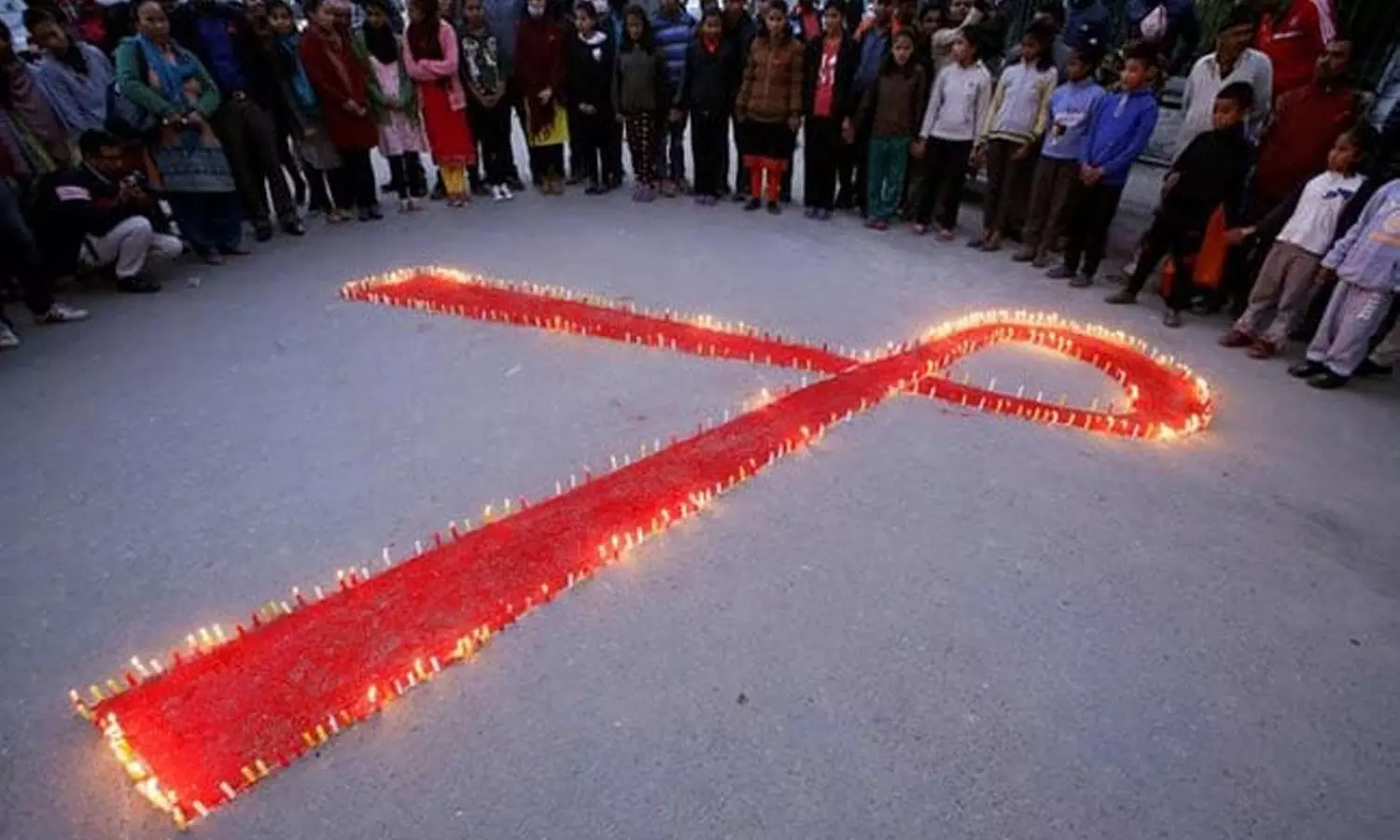 Researchers have found in a new research that Among virologically suppressed persons with HIV at moderate risk of cardiovascular disease, daily administration of rosuvastatin did not lead to significant reductions in inflammatory markers. The research has been published in the Journal of Infectious Diseases.

Statins may help prevent cardiovascular disease (CVD) in people with HIV (PWH) with chronic inflammation due to their pleotropic lipid lowering and anti-inflammatory properties. Therefore, guidelines recommend that all patients with known CVD (including patients with HIV) should be prescribed high-dose statin therapy if tolerated. For primary prevention of cardiovascular events in patients without known CVD, statins also reduce relative risk of vascular events on the order of 20–40%, but the absolute risk reduction is much lower than for secondary prevention.
Prospective, randomized studies demonstrate the ability of rosuvastatin to reduce the risk of cardiovascular events and stabilize atherosclerosis. However, the efficacy of rosuvastatin in patient subpopulations (eg, patients with chronic kidney disease, women, ethnic subgroups) is not well described in the literature. The data in patients with chronic HIV infection are limited to observational studies or trials that have focused on surrogate outcomes. Retrospective observational studies have suggested dramatic benefits of statins on all-cause mortality.
Hence, Anna C Hearps and colleagues from the Department of Infectious Diseases, The Alfred Hospital and Monash University, Melbourne, Victoria, Australia conducted this study to assess the effectiveness of rosuvastatin therapy in people with HIV at intermediate cardiovascular risk. The authors evaluated the impact of 48 weeks of rosuvastatin therapy on inflammation and immune activation in a double-blind, placebo-controlled trial in PWH at moderate CVD risk.
The results highlighted that rosuvastatin not alter plasma levels of IL-6, soluble (s)TNF-RII, CXCL10, sCD14 or sVCAM-1 (p≥0.1 for all). Proportions of CD16 + monocyte subsets were increased in PWH receiving rosuvastatin.
Therefore, it was concluded that "Rosuvastatin therapy in people with HIV at intermediate cardiovascular risk does not decrease biomarkers of inflammation and immune activation".
Source : The Journal of Infectious Diseases