Severe anemia treated without blood transfusions, JAMA case study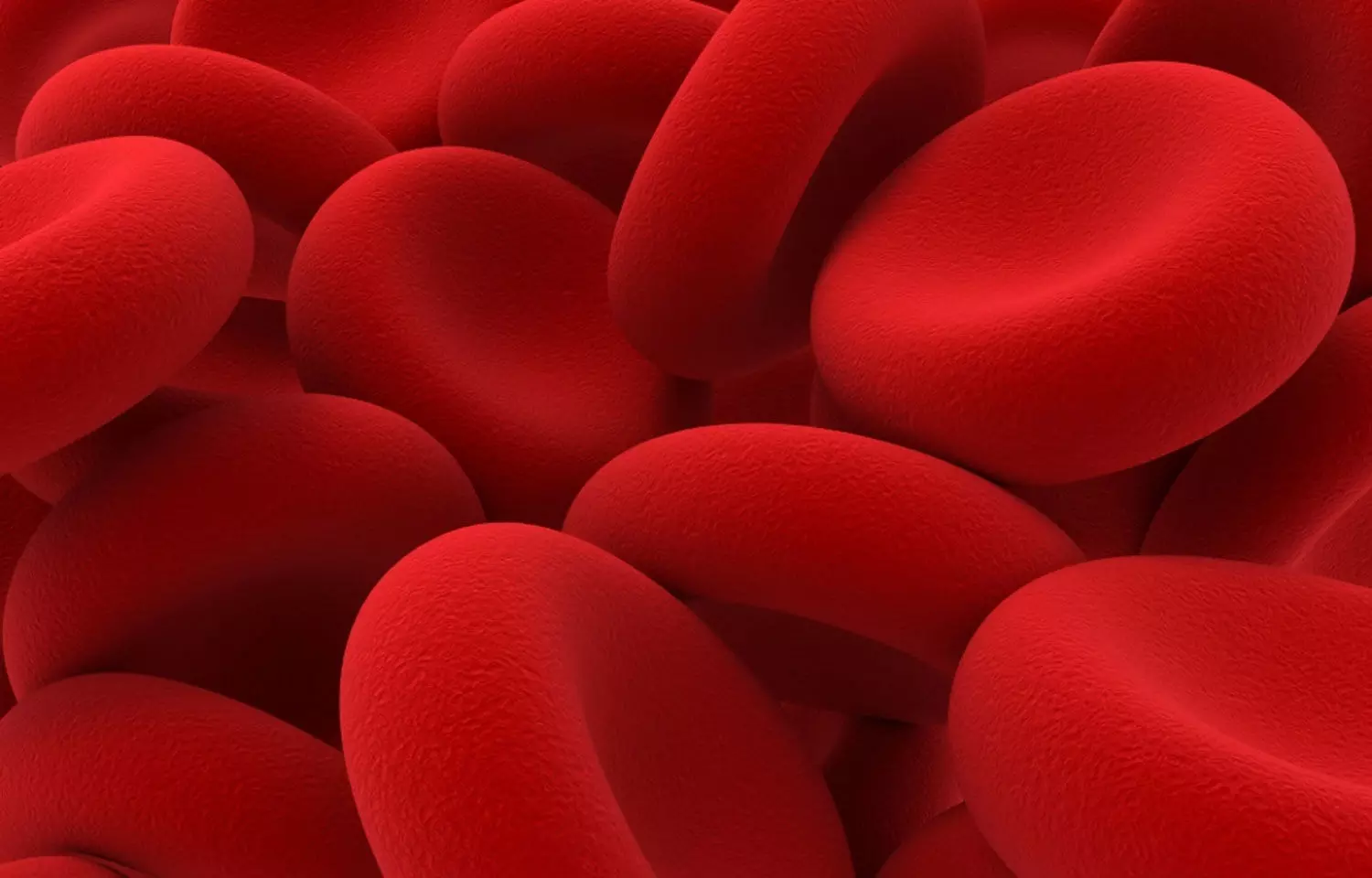 USA: A recent perspective article published in the journal JAMA Internal Medicine, describes the case of a 51-year-old female who was treated of severe anemia without blood transfusion.

The perspective highlights the importance of patient-centred care, where the authors reflects on their experience in treating a Jehovah's Witness with severe anaemia.

Kelly Johnson-Arbor and Richard Verstraete from USA described the case of a 51-year-old female Jehovah's Witness with a history of uterine fibroids. She had traveled from her home country of Colombia to the US for a 2-month visit to assist her daughter in caring for her newborn baby.. Soon after arrival in the US, she experienced heavy vaginal bleeding that continued for 2 weeks. She developed dyspnea with exertion, chest pain, and fatigue.
Upon hospital admission she was found to have a haemoglobin level of 4.4 g/dL, initial absolute reticulocyte count of 97 × 103/μL, and an automated reticulocyte count of 5.6%. she was then referred to a local hospital for further care. The patient recalled that on a recent laboratory test, her hemoglobin level was 14 g/dL.
Through an interpreter, the patient - who did not speak English - described feeling afraid, because she had been in other situations in which she had been told that her only option was a blood transfusion. In the meantime, the bloodless medicine service was consulted, providing recommendations for her to receive intravenous ferric gluconate and hyperbaric oxygen therapy.
At discharge, her anaemia was still severe, but her iron stores were adequate, and the improvement in her reticulocyte parameters suggested that her haematologic status would steadily improve.
"Physicians who accept the challenges of learning how to treat patients safely and successfully without blood transfusions can enhance patient care and avoid "bad blood" in the medical care of Jehovah's Witnesses," concluded the authors.
"No Bad Blood—Surviving Severe Anemia Without Transfusion," is published in the journal JAMA Internal Medicine.
DOI: https://jamanetwork.com/journals/jamainternalmedicine/article-abstract/2772941
Source : JAMA Internal Medicine