SGLT2 inhibitors tied to ketoacidosis in latent autoimmune diabetes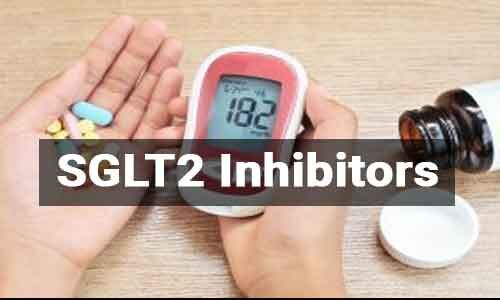 Sodium-glucose co-transporter-2 (SGLT2) inhibitors can cause ketoacidosis in patients with latent autoimmune diabetes (LADA), a report on three cases in the American Journal of Medicine confirms.
"We emphasize the importance of early recognition of those at risk through the clinical risk score, and suggest targeted antibody testing be undertaken prior to consideration of SGLT2 inhibitor therapy," Dr. Brendan J. Nolan of Northern Hospital in Epping, Victoria, Australia, and colleagues write.

Up to 10% of adult-onset diabetes is due to latent autoimmune disease, in which a person has circulating islet autoantibodies but does not initially require insulin, the authors explain.
"A lean BMI has traditionally been a clinical feature that arouses clinical suspicion of latent autoimmune diabetes and prompts islet antibody testing," they add. "However, with the current obesity epidemic, bodyweight or BMI is no longer a reliable way of distinguishing latent autoimmune diabetes from type 2 diabetes."
The cases include a morbidly obese 56-year-old woman with a history of Hashimoto thyroiditis who developed nausea, vomiting, and confusion after stopping insulin and starting empagliflozin; a 68-year-old woman with weight loss, polyuria, polydipsia and fatigue after stopping mixed insulin and starting metformin/empagliflozin; and a 60-year-old man with known latent autoimmune diabetes who stopped taking insulin and oral hypoglycemic drugs due to a gastrointestinal illness.
Both female patients had a family history of type 1 diabetes. All patients were taken off SGLT2 inhibitors and put back on insulin.

The authors developed a five-point LADA clinical risk score: diabetes onset before age 50; acute symptoms at diagnosis; BMI below 25 kg/m2; a personal history of autoimmune disease; and a family history of autoimmune disease. They recommend autoantibody testing for individuals with a clinical risk score of 2 or greater.
For more details click on the link: https://doi.org/10.1016/j.amjmed.2019.12.006
Source : American Journal of Medicine