Statins reduce death risk by 25% in elderly above 75 years: JAMA study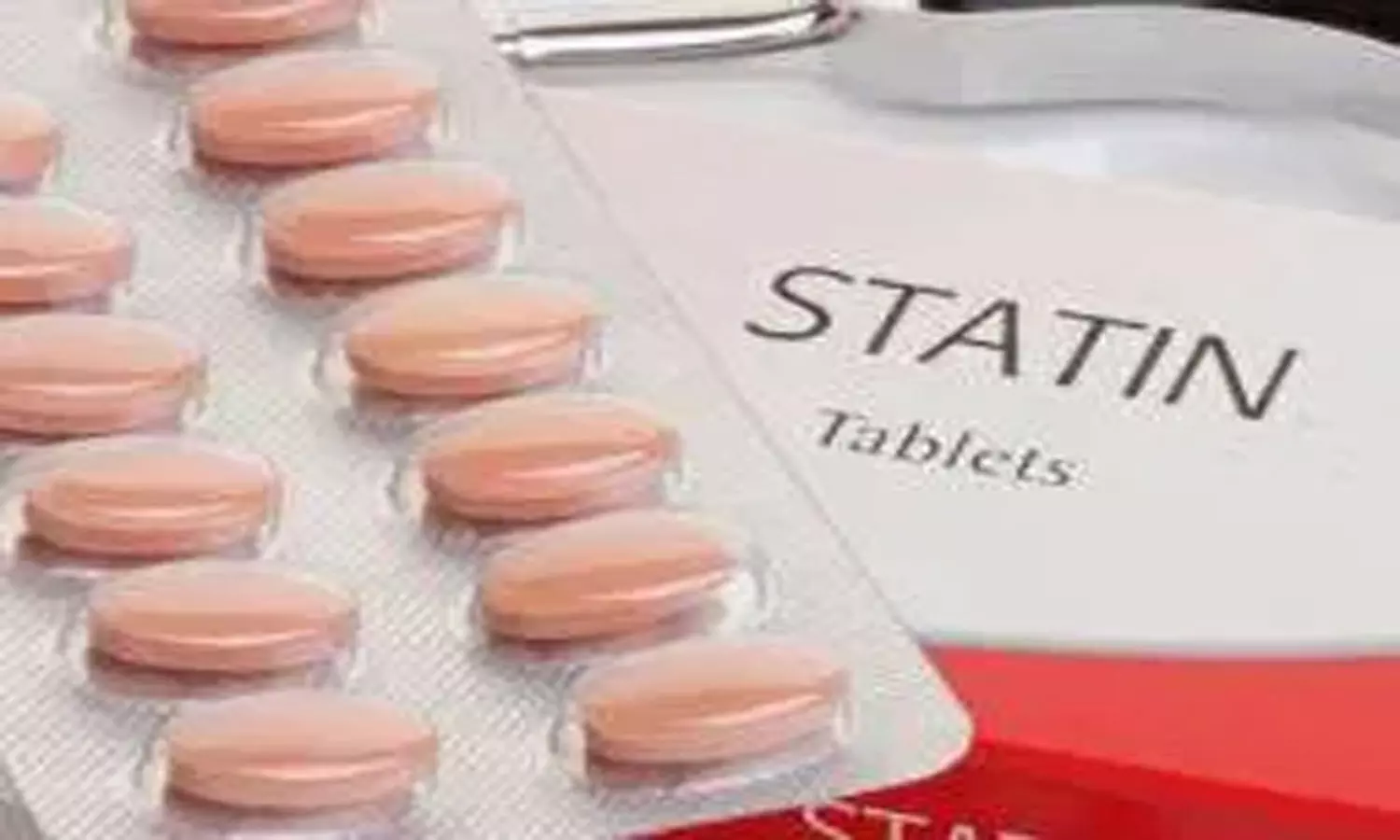 Researchers have found in a retrospective study that In elderly people aged over 75 without atherosclerotic cardiovascular disease at baseline, statins reduce the risk of early death by a quarter.This provides a compelling argument for use of statins for primary prevention in elderly population.
It also found that the risk of dying from a cardiovascular event, such as a heart attack or stroke, was 20 per cent lower for those taking statins. The study has been published in the Journal of American Medical association.
Statins are the most commonly prescribed drug in the world and an estimated 30 per cent of all adults over the age of 40 are eligible to take them.Statins lower levels of low-density lipoprotein (LDL) cholesterol, which can lead to a hardening and narrowing of the arteries, increasing the risk of heart attacks and strokes. They have also been found to be effective as an adjuvant in treatment of some cancers. But it's effect as medicine for primary prevention in elderly population is under studied.
The researchers conducted a study to evaluate the role of statin use for mortality and primary prevention of ASCVD in veterans 75 years and older.
In the study Over 300,000 U.S. veterans aged 75 and older were followed for roughly 7 years. At the outset, all were free of atherosclerotic cardiovascular disease.The sample's average age was 81 years and the study population was comprised of 97 per cent men and 90 per cent white people.
The primary outcomes were all-cause and cardiovascular mortality. Secondary outcomes included a composite of ASCVD events (myocardial infarction, ischemic stroke, and revascularization with coronary artery bypass graft surgery or percutaneous coronary intervention).
The researchers found that the death rates per 1000 person-years were 79 among new statin users and 98 among non-users. After adjustment for propensity scores, the hazard ratio for statin users was 0.75 for all-cause mortality and 0.80 for cardiovascular mortality, compared with non-users.
The researchers concluded that among US veterans 75 years and older and free of ASCVD at baseline, new statin use was significantly associated with a lower risk of all-cause and cardiovascular mortality. Further research, including from randomized clinical trials, is needed to more definitively determine the role of statin therapy in older adults for primary prevention of ASCVD.
For further reference log on to:
JAMA. 2020;324(1):68-78. oi:10.1001/jama.2020.7848
Source : Journal of American Medical association