MP: Ayush and Dental doctors to operate primary health centres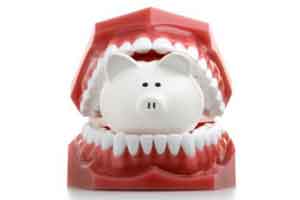 Madhya Pradesh: Dental doctors in the state are likely to operate primary health centres.
The news has been confirmed by the Madhya Pradesh health minister Narottam Mishra implying that AYUSH and dental doctors are soon to be a part of the government health network.
In addition, it was also announced at a recent event of the dental council of India (DCI) training programme for inspectors that there is no immediate plan to permit any new private dental college in the state.
However, DCI officials have shared that there is no restriction from their side to opening up of a new government medical college. There is only one government run dental college unit in the state, located in Indore. clarified that they were not opposed to opening of new government medical colleges.
In all, the state has 14 dental colleges and an estimated 1,400 graduates dentists are reported to pass out each year. Out of which, an only 10 percent are able to find suitable jobs.
As quoted by TOI, speaking on the occasion, DCI chairman Dr Dibeyendu Mazumder said, "There is an excess of dental doctors and not many are finding job opportunities. There needs to be a consented effort to upgrade existing dental colleges."
"Pulling the plug on mushrooming of dental colleges is a welcome move. It will improve the quality of education and medical care," said Bhopal based senior maxillo facial surgeon, Dr Anuj Bhargava.