MP resident doctors to call off strike after positive meeting with health minister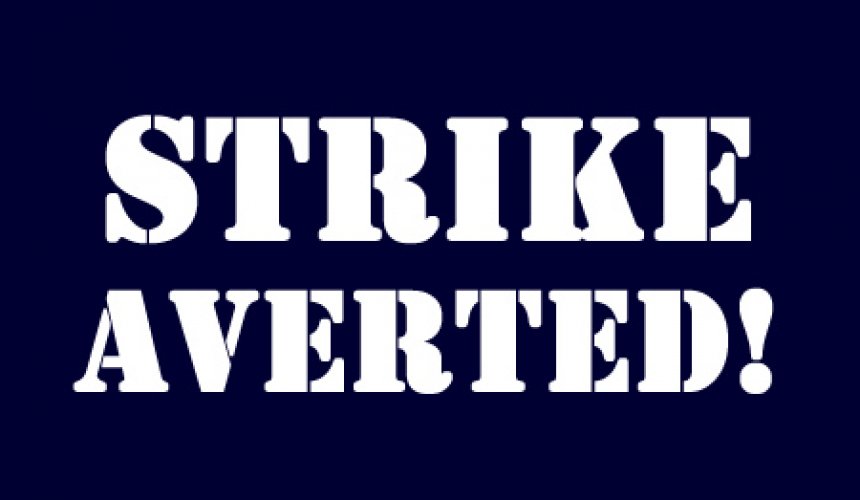 Early this Morning, the representative from 5 medical colleges resident doctors associations met with the health Minister, Madhya Pradesh to discuss their 12-point demands. With the minister agreeing to meet all the demands, the MP central JDA has announced to call off the statewide resident doctors strike.

As per Dr Girish Chaturvedi, President, MP Central JDA, the minister has agreed to immediately implement some of their demands, which do not require much time to make the structural and infrastructural changes to the healthcare system. Order for the same, is expected to come out on Monday. One of the major points, which will be immediately implemented is that of increasing the stipend of medical students/residents. Although the amount of the increase is not indicated as of yet, Girish is hopeful that there will be a satisfactory increase with the order on Monday

The government is asked for 15-20 days time for implementing other points that are requiring structural changes. This includes the demand of the doctors regarding mandatory rural service bond after completing their studies.

Sources say that the Doctors will meet CM on monday to ensure that their demands are addressed.