Multivitamin tonic Livogen launched in Uttar Pradesh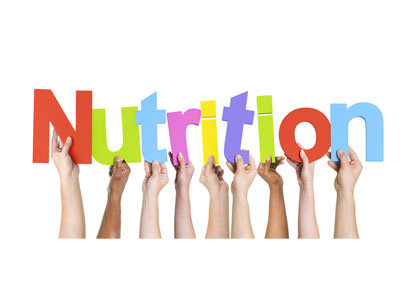 Lucknow: Procter & Gamble Health Limited announced the launch of its new Livogen multivitamin tonic in Uttar Pradesh on Wednesday.
Speaking at the launch event, Managing Director, Procter & Gamble Health Limited Milind Thatte told the media that meeting the wellness needs of consumers for over 50 years, Livogen is one of India's leading Iron Supplements.
" We are delighted to introduce the new Livogen multivitamin tonic which is formulated to aid people combat fatigue, weakness while giving them the strength to be active and productive. With it, we are very pleased to offer a comprehensive health syrup that will ensure patients and consumers are protected from the most common concerns that we face today. We will also be continuing our efforts to increase awareness on nutritional deficiencies with our brand ambassador Shubhangi Atre and our digital mascot Shuklaji'', he said.
According to city physician, Dinesh Lalwani on the occasion said, ''India is endemic for nutritional deficiencies, and has one of the highest rates of Iron deficiency and anemia cases. Fatigue, lethargy, weakness and diminished immunity are raising concerns across all ages. The lack of essential vitamins and other nutrients also contributes to loss of appetite, hair fall, skin pallor and lack of strength adding on to the daily stressors. There is an increasing need for a comprehensive composition that is trusted and can address common concerns with proven results. While there is no substitute for a healthy diet, a multivitamin tonic enriched with essential nutrients could be the answer to address this situation, besides educating the masses''.
Formulated as a one stop care for the entire family, the new Livogen multivitamin Tonic- available as an adult tonic and kid's syrup, is enabled with nine essential nutrients namely iron, vitamin B12, vitamin B6, vitamin B3, vitamin B5, folic acid, protein hydrolysate, zinc, and L-lysine that play a pivotal role in nurturing the body. It is also available as baby drops which contains iron and folic acid.
Read Also: National Medical Commission Act provisions effective from 2nd September 2019: Union Health Ministry Gazette