Mumbai: Saifee Hospital invests Rs 2 crore for new ward for the Worlds heaviest women
Mumbai: Saifee Hospital at Charni Road, is all gearing up to perform bariatric surgery on 500-kg Egyptian Eman Ahmed, the world's heaviest woman. As a part of its preparations, the hospital is reported to have been spending close to Rs 2 crore on creating a special one bed hospital for the patient.
Building a whooping 3000 sqft special facility on the ground floor behind the main hospital wing, this one-bed hospital will comprise of a separate operation theatre, a dedicated Intensive Care Unit, a doctors' room, an attendants' room, two restrooms and a video conferencing room. All the dimensions are being designed keeping Eman' Ahmad's weight and frame in mind from extra wide doors to a 7ft by 7ft bed reports TOI. The construction company involved has been given a target deadline of end of January to finish her work.
[caption id="attachment_32833" align="alignnone" width="720"]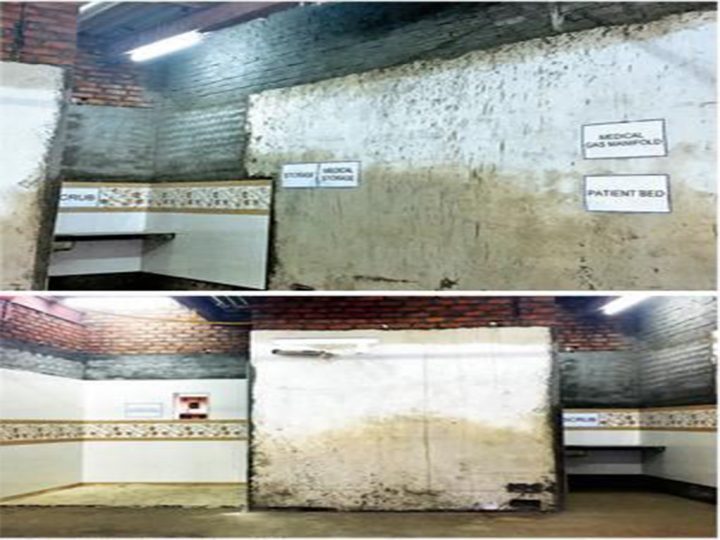 Image source: TOI[/caption]
Eman Ahmed Abd El Aty, 36,believed to be the world's heaviest woman at 500kg (1,102lb) is soon expected be flown to Mumbai from Egypt in order to undergo bariatric surgery to be performed by Dr Muffazal Lakdawala. The woman who has not been able to leave home for 25 years now, weighed 5kg (11lb) at birth and was diagnosed with elephantiasis. While the dates of her arrival have not been announced, a team lead by bariatric surgeon Dr Muffazal Lakdawala along with a cardiologist, a cardiac surgeon, an endocrinologist, a chest physician, two intensivists, and three anaesthetists will operate upon Eman Ahmed and will also be involved in her post-operative care 24*7.
Read more at Medical Dialogues:
Mumbai doctor to operate on heaviest woman of the world