Mumbai: Tata Memorial Hospital to expand treatment facility in Kharghar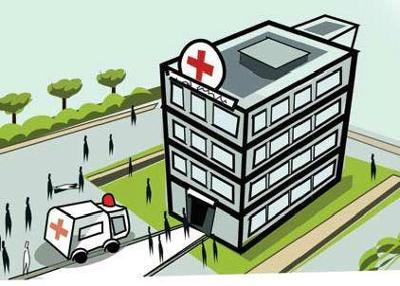 The Tata Memorial Hospital was set up in 1941 by the Sir Dorabji Tata Trust. It was then an 80-bed facility with an annual budget of Rs five lakh.
Mumbai: A 930-bed cancer treatment centre of the Tata Memorial Hospital (TMH) will soon start operating at Kharghar near Mumbai, an official said here Wednesday.
The TMH, located in Parel in central Mumbai, has a capacity of 700 beds, while the upcoming Advanced Centre for Treatment, Research and Education in Cancer (ACTREC) at Kharghar in Navi Mumbai will have 930 beds, the hospital official said.