Nadda to attend 'bhoomi pujan' of National Cancer Institute in Haryana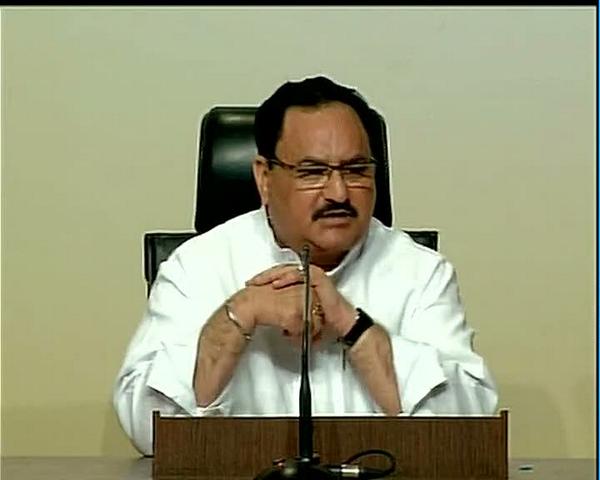 The 'bhoomi pujan' ceremony of
National Cancer Institute
to be set up at Badsa in Jhajjar district of Haryana would be held on December 12 with Union Health Minister J P Nadda as the chief guest.
Along with Nadda as chief guest, Haryana Chief Minister Manohar Lal Khattar will also attend the 'bhoomi pujan' ceremony of National Cancer Institute on December 12, state
Health Minister Anil Vij
said today.
A sum of over Rs 2,000 crore would be spent in building the institute with Central Government's support and would be completed in just 45 months, he said, adding it would be done according to the norms of
World Health Organisation
.
The institute would prove to be another milestone in terms of healthcare services in Haryana. It would provide employment opportunities to 265 faculty, 327 residents, and 2,113 other staff comprising nurses, paramedical staff, etc, the minister said.
Vij said that research works would be conducted in the institute to find out reasons for the spread of cancer from tobacco, liver cancer, cervical cancer and other types of cancer in women and men.