Nagpur: Two doctors Assaulted at IGGMC Nagpur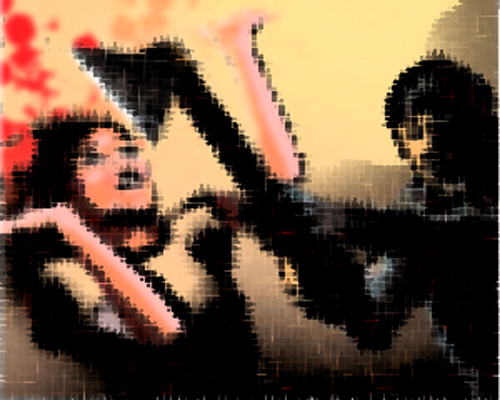 Nagpur: While doctors have been trying to raise the issue of the security of medical personnel at the workplace, repeated instances on violence against doctors are coming up from various parts of the nation, highlighting the importance of this issue.

This time, the incidence of violence has come from Indira Gandhi Government Medical College and Hospital, IGGMC in Nagpur, where two resident doctors were brutally assaulted in a fit of anger by the attendants of a deceased patient. The patient was a 45 year old lady, HIV positive and with plural effusion. She had an intra-cranial bleed leading to a poor prognosis, which was duly explained to the patient's family when the patient was admitted. As per accounts, the relatives were nowhere to be seen during the last two days of the life of the patient, and came blaming the doctors when the patient expired. During the process, the attendants became aggressive and began beating the resident doctors president. The resident doctors ran to save their lives and locked themselves in a room. Sadly for them, the relatives came into the room using the toilet door and began attacking the doctors, including female resident doctors. MARD President of IGGMC Nagpur,Dr Vijay was also one of the resident doctors who got brutally attacked.

The incident had taken place at 1 p.m yesterday and all resident doctors of IGGMC comdeming the attack, have been on strike since then. The doctors are refusing to budge till the authorities provide them with better security.

Speaking to Medical Dialogues, Dr Vijay, MARD President of IGGMC Nagpur said, " We were attacked so brutally and quickly, that we didn't now what to do. The attackers were so cruel that they did not even spare the female doctors. And this, was happening all after, everyone had been clearly explained the patient's condition and the poor prognosis beforehand. Its further shameful, that there was no means of security, no alarm, nothing present there despite us demanding and the authorities repeatedly promising for the same. We are not going to budge from out strike this time, till we actually get something in action to enhance security at the critical areas of the hospital."