National Cancer Institute at Jhajjar gets construction nod from the government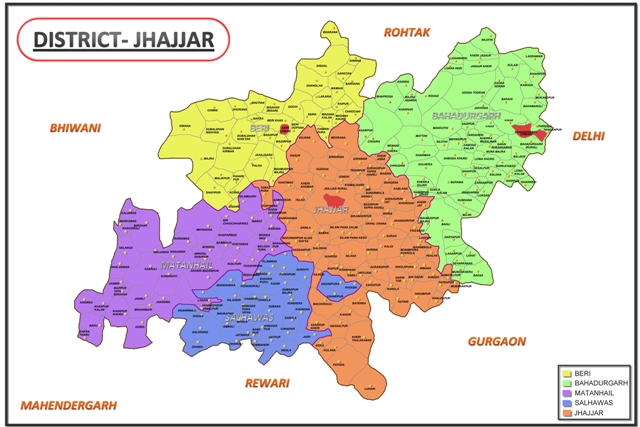 The Haryana government has directed the civil construction authorities to speed up the site construction of the proposed National Cancer Institute in district Jhajjar

A final decision giving a go-ahead to the civil construction authorities to work on the proposed National Cancer Institute at Badsa in district Jhajjar, has been initiated by the Haryana government.

The project would be includes under extension plan of AIIMS-II and would cost over Rs 5,000 crore for the construction work. A conclusion was arrived at the second meeting of State Wildlife Board held under the chairmanship of the Chief Minister.

Haryana Forests Minister, Rao Narbir Singh on Wednesday informed said that the Chief Minister Manohar Lal gave approval in this regard. In the meeting, a representative of AIIMS, Niwasan was asked to speed up the work to set up AIIMS at village Manethi, district Rewari under the flagship programme of the Central Government to establish one AIIMS in each State. The Minister said that in the meeting, ecological sensitive areas of Sultanpur Lake and other wildlife sanctuaries were reviewed (source the Pioneer).