ICU delirium frequently linked with acute renal damage, finds a new study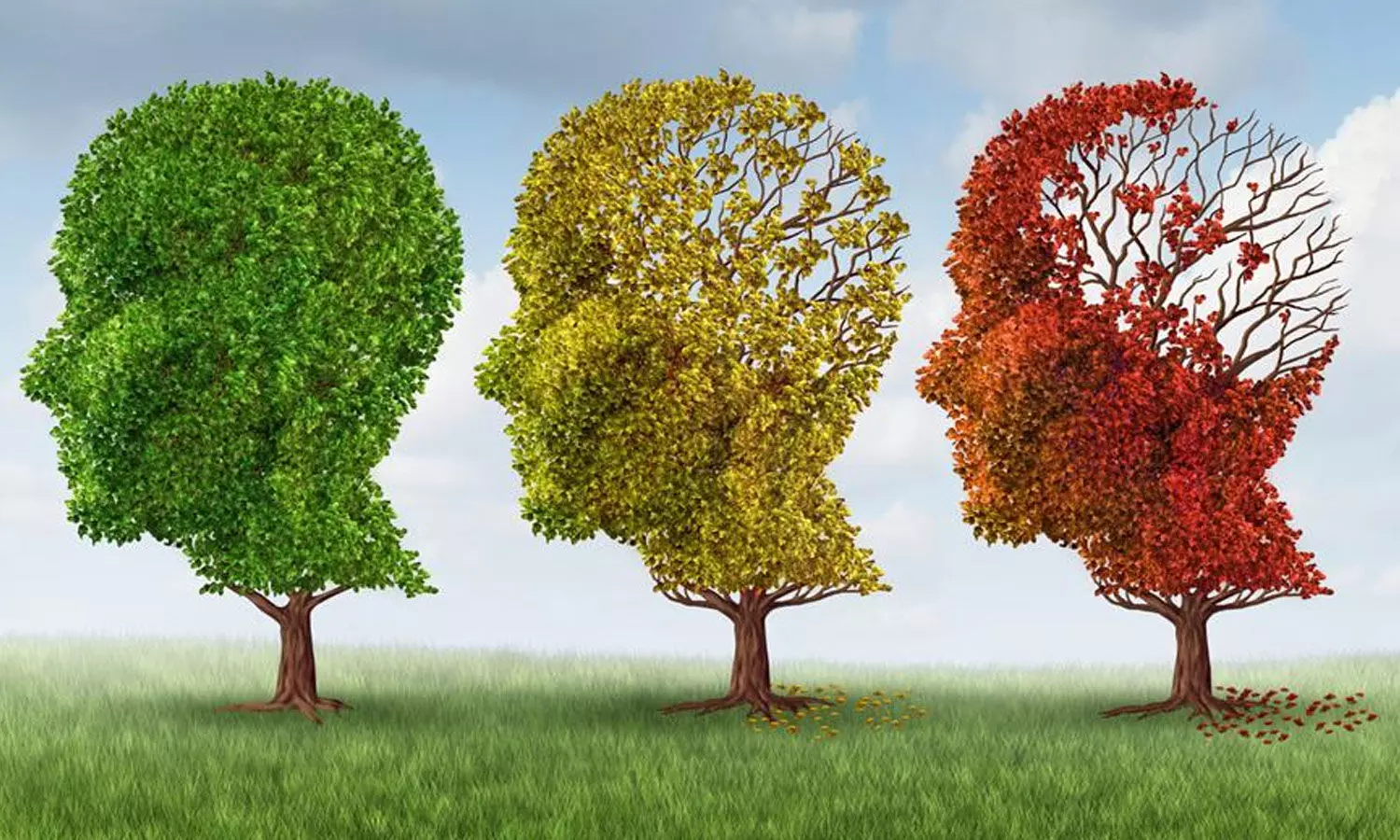 Acute kidney Injury (AKI) and delirium are two of the most prevalent problems in the Intensive care unit (ICU). There is little known regarding the relationship between AKI and delirium, as well as the incidence and predictors of delirium in AKI patients.
ICU delirium is frequently associated with acute kidney injury, suggests a new study. The study data may be helpful for neurologists and critical care physicians in screening patients for those most likely to develop ICU delirium and providing early delirium interventions.
The findings of the study have been published in Nature Journal on 26th August, 2021.
Dr Markus Jäckel and colleagues conducted this study, in which they evaluated all ICU patients with AKI and with or without delirium, as detected by the Nursing Delirium screening scale (NuDesc), to investigate delirium occurrence and potential risk factors.
Nursing Delirium screening scale (NuDesc 2) is an independent predictor of ICU stay in a group of patients with AKI in the ICU. Delirium, defined as a NuDesc 2, is common and is independently predicted by AKI stage II/III.
All patients with AKI, as defined by the KDIGO (kidney disease improving global outcome) guideline, who spent more than 24 hours in the ICU in a university hospital in 2019 were enrolled and studied in this retrospective analysis. In addition, all medical records of patients treated in the medical ICU at the University Heart Center Freiburg between January 1, 2019 and December 31, 2019 were analyzed. Delirium was characterized by a NuDesc 2, which is used to examine every patient in ICU three times a day as part of their regular routine.
Researchers discovered a significant prevalence of delirium in individuals with acute renal damage in this retrospective registry (AKI). After controlling for a slew of confounders, they discovered that higher levels of AKI (stage II/III) are independently linked with delirium in individuals with AKI. Furthermore, in patients with AKI, greater levels of AKI (stage II/III) as well as delirium are independently linked with a longer ICU stay. Around % of AKI patients showed delirium. While the incidence was lower in AKI stage I (53.6%), it rose in stage II (66.7%) and stage III (66.9% ).
In conclusion, despite the fact that this was a retrospective study, the findings show that ICU delirium is frequently linked with acute renal damage. These findings might assist neurologists and critical care physicians screen patients for those who are most prone to develop ICU delirium and provide early delirium treatments.
However, because retrospective data cannot show causation, prospective studies are necessary to verify findings and further study the mechanism by which AKI leads to delirium.
Reference:
Jäckel, M., Aicher, N., Rilinger, J. et al. Incidence and predictors of delirium on the intensive care unit in patients with acute kidney injury, insight from a retrospective registry. Sci Rep 11, 17260 (2021). https://doi.org/10.1038/s41598-021-96839-x
Source : Nature