Nestle signs an agreement for Alzheimer's disease diagnostic test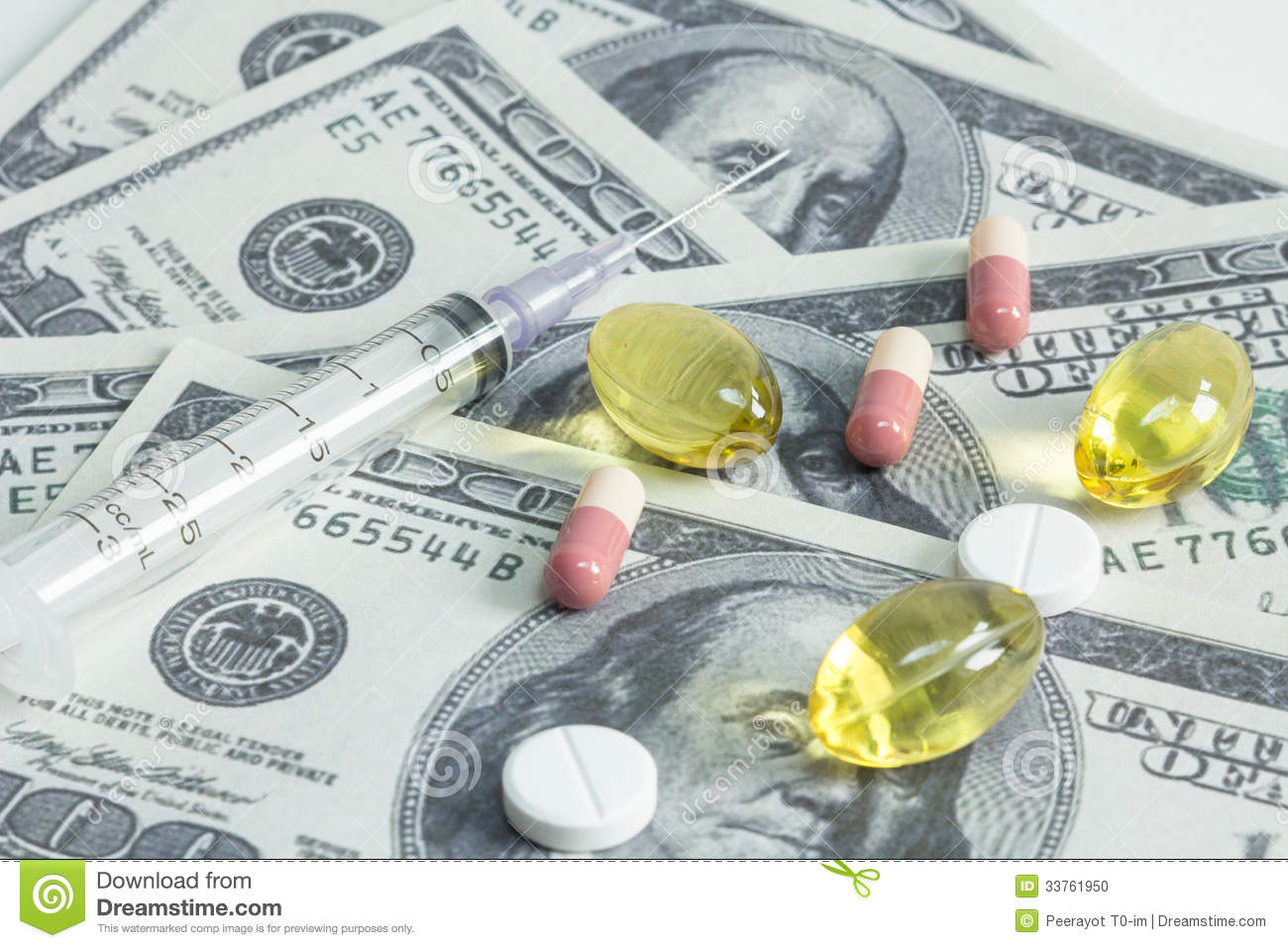 Making a serious commitment to the medical side of the business, Nestle is reported to have signed a research collaboration agreement with a Swiss biotech company to develop an Alzheimer's disease diagnostic test.
This new move by Food group Nestle shows its focus shifting to the lucrative medicine business from the food processing industry which is reported to have reached a stagnant point in many markets. The company definitely has the bandwidth and the clout in the market to foray into this new line of business, as commented in an
international newspaper
.
Nestle has now signed a Biotech firm AC Immune, which already has established ties with Roche in drug research, said on Wednesday it would develop a minimally invasive diagnostic assay for Tau with the Nestle Institute of Health Sciences.
Earlier last week the company had signed a separate deal to develop a new treatment for ulcerative colitis.
Tau is a protein that causes tangles in the brain that are a hallmark of Alzheimer's.
The financial terms of the deal were not disclosed.