Hydrabad Doctors remove rare lumbosacral tumour encroaching vital nerves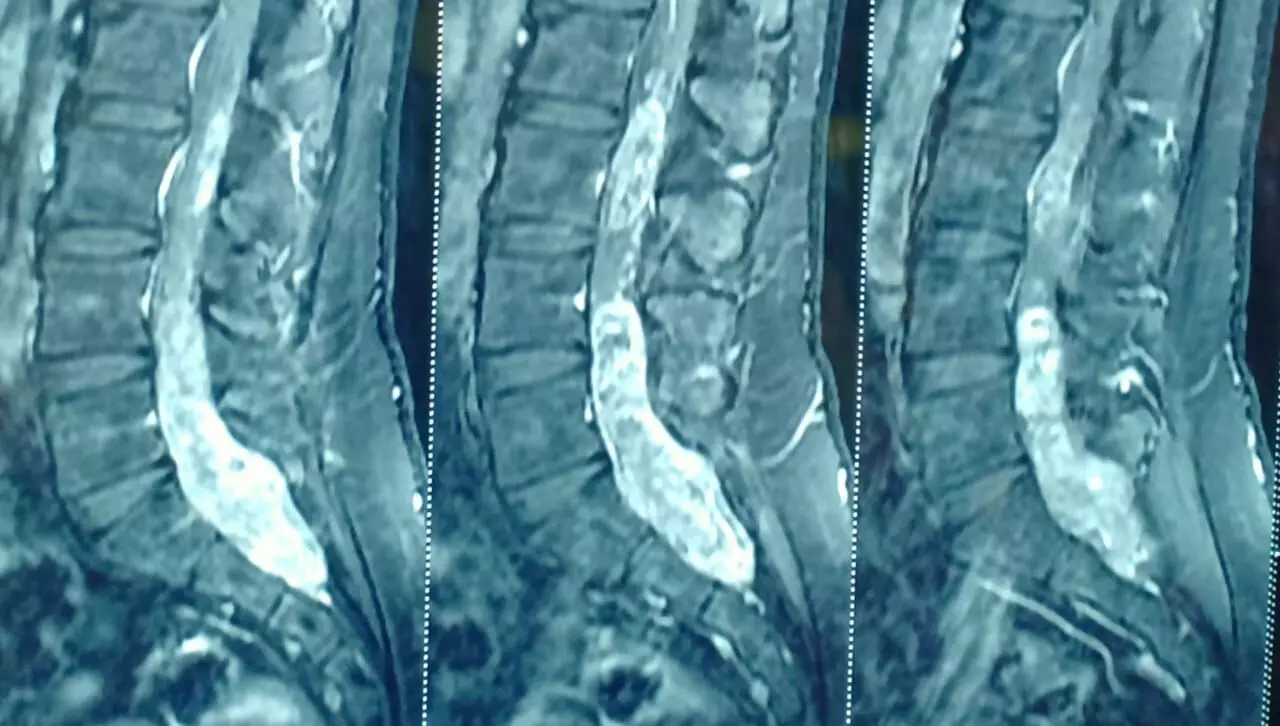 Hyderabad: A team of experts led by Neurosurgeon Dr Laxminadh Sivaraju of Continental Hospitals, a leading healthcare provider in the city, successfully removed a 5 cms lumbosacral tumour from a 44-year-old patient, who was suffering from severe back pain and had difficulty in walking. The only breadwinner in the family needed an empathetic approach to ensure he recovered fast and fully.

The patient complained of severe pain and burning sensation in the legs and was not able to walk or even stand without support. The tumour was large enough to cause grave health conditions in the future. Encroachment of vital nerves posed a potential risk of permanent paralysis of legs and/or cause future urinary problems to the patient.
Commenting on the condition, Dr Laxminadh Sivaraju, Consultant Neurosurgeon, Continental Hospitals said, "The condition of the patient and severity of the tumour along with the potential risks were mitigated during the surgery performed under a high-end microscope and neuromonitoring of the specific region. Neuromonitoring is a special technique used during surgeries in brain and spinal cord. It guides the neurosurgeon of tumour excision and gives valuable real time information on functioning of nerves while operating. Following this advanced mechanism, the tumour was extracted from its root, yet causing no harm to the vital nerves around. This process required high-end equipment which is available only in few centers like Continental Hospitals."
"This case is a classic instance of how the right approach to treatment is not only medically required but also economically viable. In case of complicated tumours like this, the expertise of the medical team and the availability of advanced mechanisms become critical for the best outcomes for the patients. At Continental Hospitals, we are able to provide exceptional clinical outcomes due to the availability of highly trained specialists combined with a world class infrastructure," added Dr Rahul Medakkar, CEO, Continental Hospitals.

In less than 48 hours following one of the most complex surgical procedures, the patient's health condition improved drastically and his backache and pain in the leg subsided significantly. The patient was discharged within 3 days after the surgery; and his health condition is being remotely monitored on a regular basis. Currently the patient has regained strength in both the legs and is able to do his day-to-day chores and has resumed his office as well.