CoQ10 supplementation reduces duration and frequency of migraine attack: BMJ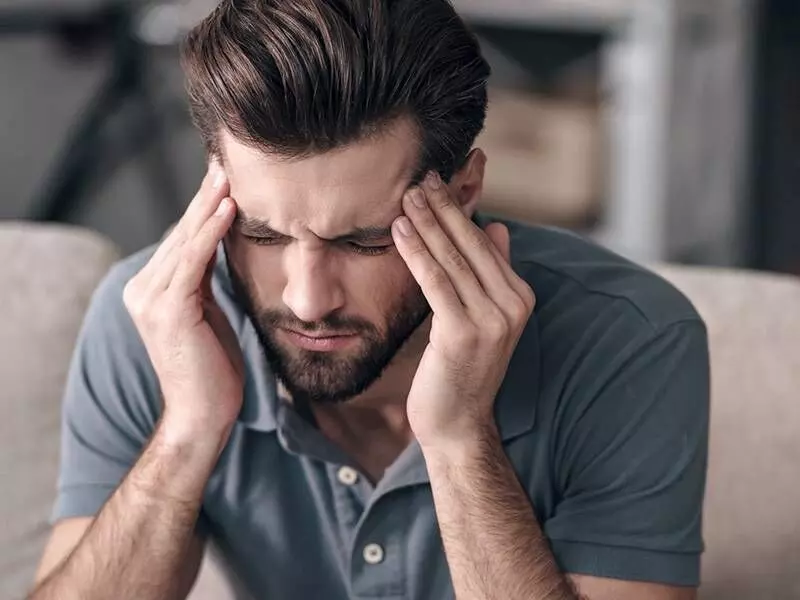 Migraine is an episodic disorder and usually associated with nausea and/or light and sound sensitivity. Treatment with Coenzyme Q10 (CoQ10) appears to have beneficial effects in reducing duration and frequency of migraine attack according to a study published in the BMJ Open on January 5, 2021.

Migraine is a common disorder that affects up to 12% of the general population. Medication therapy usually aims to reduce the frequency and intensity of headache attacks and a few of the medicines act as preventive medication. Low levels of the micronutrients such as riboflavin, magnesium and coenzyme in plasma and brain are reported in patients with migraine. A deficit of these nutrients is thought to cause the migraine attacks. The coenzyme Q10 (CoQ10), also known as ubiquinone, is one of the most important antioxidants that act against hydrogen peroxide and other inflammatory markers of migraine along with the reduction of expression cytokines and MMPs. CoQ10 is a vitamin-like compound, which can be synthesised by the body from phenylalanine and tyrosine. It has many roles in the body, especially in mitochondria and is thought to play a role in migraines, but the link is unknown. A research team of the Universiti Sains Malaysia, Malaysia conducted a study to determine the effects of CoQ10 for reduction in the severity, frequency of migraine attacks and duration of headache in adult patients with migraine.
PROSPERO trial was a systemic review and meta-analysis of data from Cochrane Central Register of Controlled Trials, CENTRAL, MEDLINE, EMBASE, Cumulative Index to Nursing and Allied Health Literature (CINAHL) and Psychological Information Database (PsycINFO) from inception till December 2019. Researchers included all randomised control trials comparing CoQ10 with placebo or used as an adjunct treatment included in this meta-analysis expect cross-over designs and controlled clinical trials. They used I2 statistics to assess the heterogeneity at face value by comparing populations, settings, interventions and outcomes were measured and statistical heterogeneity. A total of six studies were included in the meta-analysis, with a total of 371 participants. Subgroup analysis and potential sources of heterogeneity were explored.
Upon analysis, researchers found no statistically significant reduction in the severity of migraine headache with CoQ10 supplementation. However, they noted CoQ10 supplementation reduced the duration of headache attacks and the frequency of migraine headache when compared with the control group. They noted that reports of adverse events were limited to minor side effects.
The authors concluded, "CoQ10 might have beneficial effect on reduction of the headache duration during attack and the frequency of migraine attack. The total number of trials on CoQ10 supplementation for migraine prophylaxis is still limited. Due to the small number of trials contributing to the analyses and small effect sizes, the results presented should be considered with caution, thus further bigger sample size and high-quality trials are needed to determine the beneficial effects of the CoQ10 in migraine".
For further information:
Article Source :
BMJ Open