Nortriptyline and Duloxetine better than pregabalin in idiopathic neuropathy: Study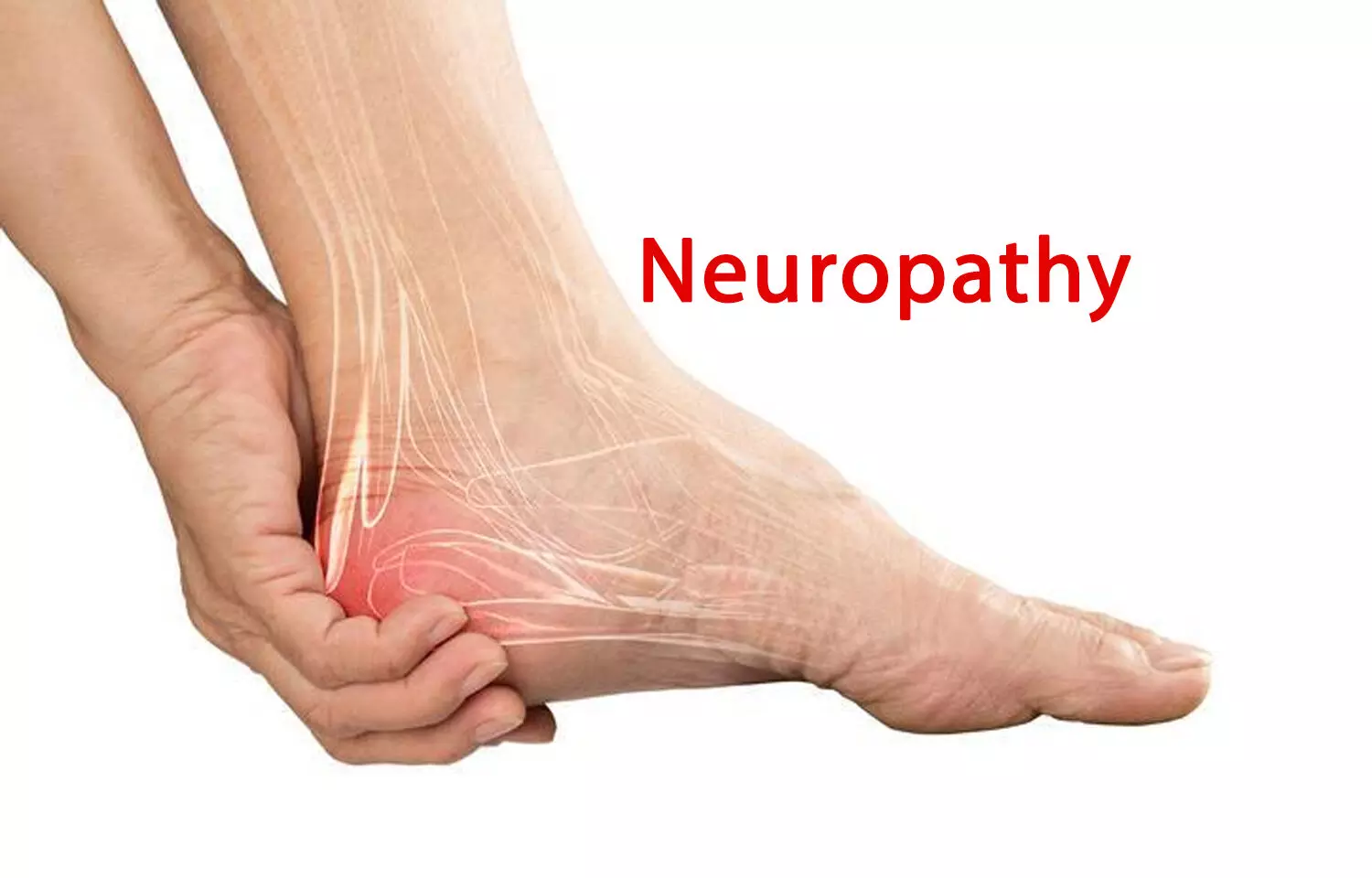 A recent trial found that Nortriptyline and Duloxetine were efficacious in treating pain caused due to Cryptogenic sensory polyneuropathy. The study was published in the journal "JAMA Neurology", 2020.
Cryptogenic sensory polyneuropathy (CSPN) is a progressive disorder that is caused due to idiopathic reasons. It is the most common cause of referral to Neurologists. It is second in prevalence to diabetic neuropathy. Most patients with Cryptogenic sensory polyneuropathy have significant pain. Various medications like antiepileptics, antidepressants, and sodium channel blockers are prescribed for these patients. But to date, there are no studies that compared the most effective medication for pain reduction in Cryptogenic sensory polyneuropathy.
Also Read:Cataract Surgery in dementia patients complex but without complications, claims study
Researchers from the Kansas Medical Centre, Kansas City conducted a trial to determine the efficacy and tolerability of four drugs pregabalin, duloxetine, nortriptyline, or mexiletine for the treatment of Cryptogenic sensory polyneuropathy.
The study was conducted From December 1, 2014, through October 20, 2017. There were 402 participants from 40 neurology clinics. A Bayesian adaptive, open-label randomized clinical comparative effectiveness study of pain was carried out by doing response adaptive randomization. Participants with CSPN aged 30 years or older, with a pain score of 4 or greater on a numerical rating scale were included. Participants were allocated to 1 of 4 drug groups by the utility function and treatment's sample size for response adaptation randomization. The primary outcome was to measure the efficacy by participant-reported pain reduction of ≥50% from baseline to week 12 and quit rates.
The key findings of the research were:
• Among the 402 participants, there were 213 men [53.0%] with a mean [SD] age of 60.1 [13.4] years.
• There were 343 White [85.3%] participants.
• the utility function of nortriptyline was 0.81, of duloxetine was 0.80, pregabalin was 0.69, and mexiletine was 0.58.
• The probability each medication yielded the highest utility was 0.52 for nortriptyline, 0.43 for duloxetine, 0.05 for pregabalin, and 0.00 for mexiletine.
Thus, the researchers concluded that nortriptyline and duloxetine outperformed pregabalin and mexiletine when pain reduction and undesirable adverse effects are combined to a single endpoint.
The study "Patient Assisted Intervention for Neuropathy: Comparison of Treatment in Real Life Situations (PAIN-CONTRoLS)" was published in the journal "JAMA Neurology" 2020.
Bayesian Adaptive Comparative Effectiveness Randomized Trial
For further reading, click the following link: doi:10.1001/jamaneurol.2020.2590
Source : JAMA Neurology