Reyvow available for acute treatment of migraine, announces Eli Lilly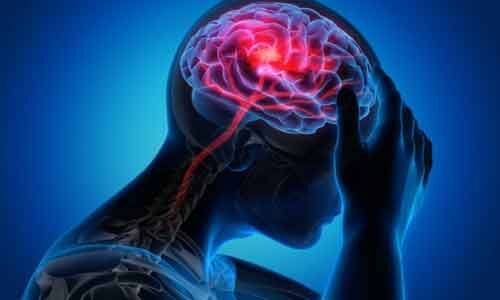 Delhi: New migraine treatment Reyvow (lasmiditan) has been launched by the pharmaceutical company Eli Lilly following its approval by USFDA in October 2019.
Reyvow is a migraine attack medicine that helps to provide pain freedom from a migraine attack in 2 hours. It is a prescription medicine used for the acute treatment of migraine attacks with or without aura in adults. It is not indicated for the preventive treatment of migraine and was specifically developed to treat migraine attacks when they happen.
Reyvow is a new class of medicine called a 5-HT1F serotonin receptor agonist. REYVOW binds with high affinity to the 5-HT1F receptor, which is believed to play a role in migraine. The exact way that REYVOW works is unknown.
The approval was based on data from two phase 3 trials, SAMURAI and SPARTAN, that included 4439 patients who took 50mg, 100mg, or 200mg doses of Reyvow or placebo. Results across both studies showed that:
a significantly greater percentage of patients treated with Reyvow were migraine pain-free 2 hours following the first dose vs those who received placebo.
compared with placebo, more patients in the lasmiditan group were found to be free of their most bothersome symptom at 2 hours following the first dose.
With regard to safety, the most common adverse reactions include dizziness, fatigue, paresthesia, sedation, nausea and/or vomiting, and muscle weakness.
As the drug causes CNS depression, patients are advised not to drive or operate machinery for at least 8 hours after taking Reyvow; prescribers should be aware that patients may not be able to assess their own driving competence and the degree of impairment caused by the drug.
"Recent guidance issued by both the FDA and the American Headache Society raised the clinical bar by recommending migraine clinical trial efficacy demonstrates pain freedom and freedom from most bothersome symptoms, rather than just pain relief," said Dr Cori Millen, medical director of Summit Headache and Neurologic Institute. "Reyvow is the first FDA-approved acute medicine for migraine to meet this new standard."
Reyvow is approved in 3 doses: 50 mg, 100 mg, and 200 mg.