Rimegepant and Zavegepant Show Promising Results for Treatment of Migraine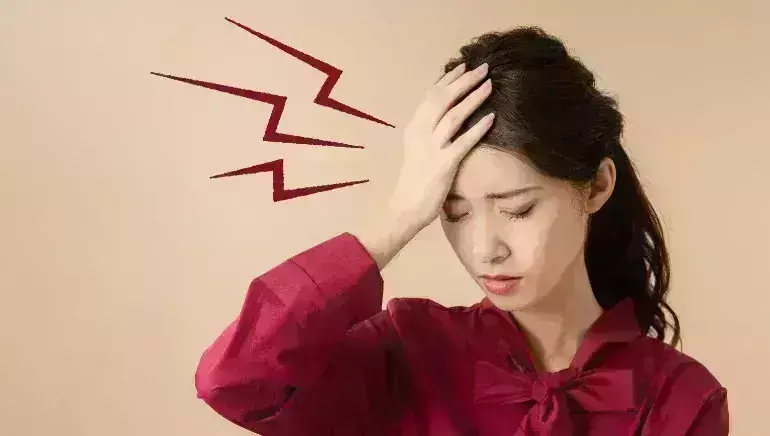 Nurtec ODT (rimegepant) is the first and only calcitonin gene-related peptide (CGRP) receptor antagonist available in a quick-dissolve ODT formulation that is approved by the U.S. Food and Drug Administration (FDA) for the acute treatment of migraine with or without aura and the preventive treatment of episodic migraine in adults.

Zavegepant (BHV-3500) is a third generation, high affinity, selective and structurally unique, small molecule CGRP receptor antagonist. It is also structurally distinct from rimegepant. The chemical properties of zavegepant make the product candidate potentially suitable for multiple routes of delivery, including nasal, subcutaneous, inhalation or oral administration.
Researchers of Biohaven pharmaceuticals have recently presented their study findings on rimegepant and zavegepant in 63rd Annual scientific Meeting of the American Headache Society 2021 held virtually.
HIGHLIGHTS OF PRESENTATION
In a clinical presentation Dr Robert Croop and his team have highlighted the efficacy and safety of Nurtec ODT as both acute treatment of migraine and preventive treatment of episodic migraine.
They also presented the findings of the Phase 2/3 dose-ranging clinical trial of Intranasal zavegepant that showed rapid onset of action and well-tolerated safety profile in the acute treatment of migraine.
In health economics and outcomes research analyses, the researchers shed light on the impact of redosing on cost utility outcomes and demonstrate that the use of rimegepant taken as an acute treatment on an as needed basis over one year was associated with a reduction in monthly migraine days and tablet utilization as well as improved quality of life outcomes.
Further, they also presented posters, featuring data from the Phase 3 trials and the long-term safety study of rimegepant as an acute treatment for migraine, including in people who have a history of treatment failure with triptans. They reported that rimegepant is effective, well-tolerated, and improves quality of life in those with a history of triptan treatment failure regardless of the number of triptans subjects had previously tried and failed.
For further Information:
Article Source :
Biohaven Pharmaceuticals