Vaccination with recombinant zoster vaccine increases risk of Guillain Barre Syndrome: JAMA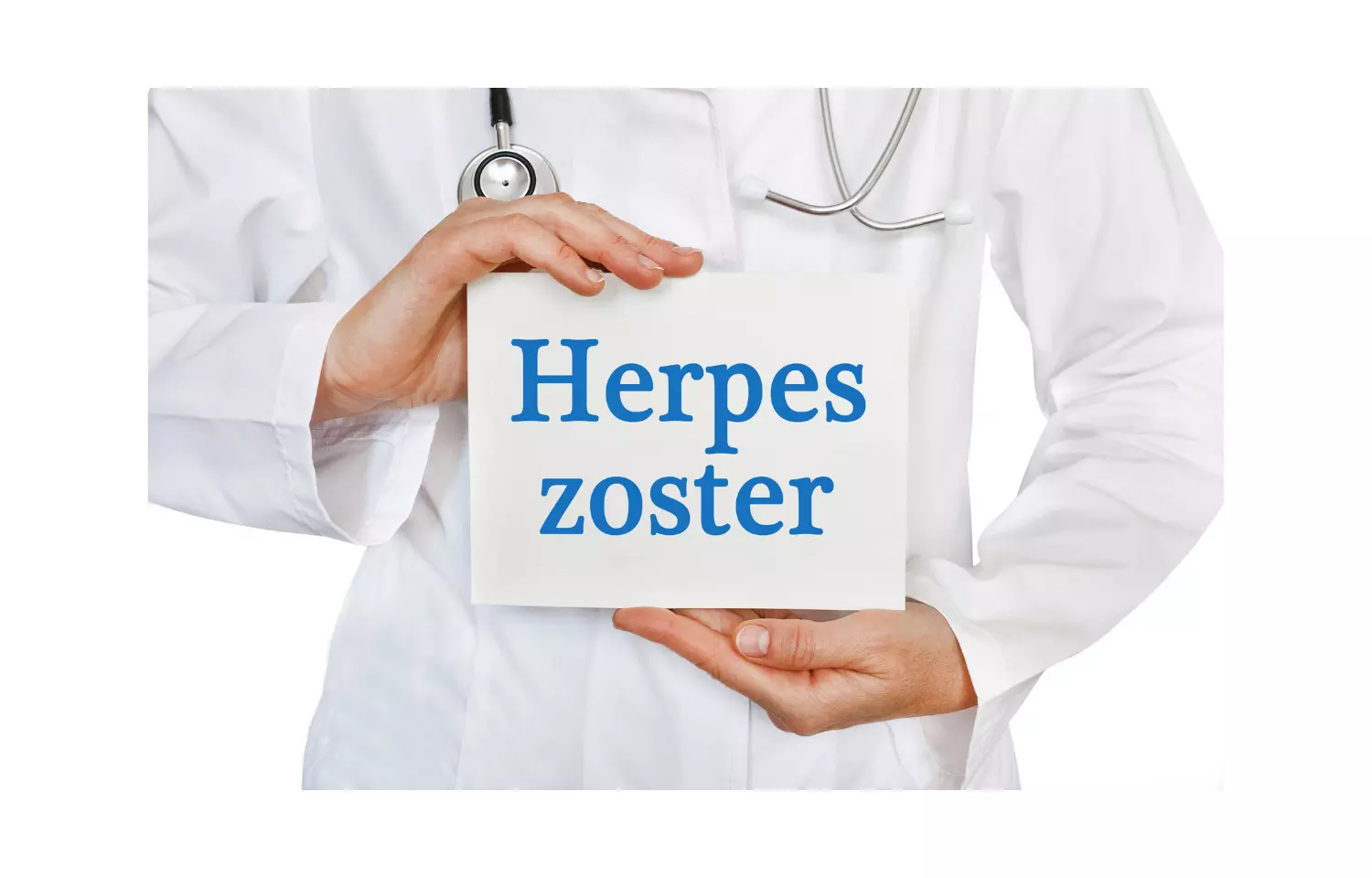 Guillain-Barre syndrome (GBS) is a rare, immune-mediated polyneuropathy leading to muscle weakness and paralysis. The US Food and Drug Administration (FDA) approved the recombinant zoster vaccine (RZV), however the occurence of GBS has been reported after RZV its extent is yet to be evaluated.
An observational study by Ravi Goud, and team has revealed that there is an increased risk of developing Guillain-Barre syndrome following vaccination with RZV. Further self-controlled analysis of GBS cases after recombinant zoster vaccine vaccination identified a rate ratio of 2.84 between the risk and control windows, resulting in an attributable risk of 3 cases per million RZV (Shingrix) doses.
The findings of the study are published in JAMA Internal Medicine.
The objective of the study was to use medicare claims data to evaluate risk of developing Guillain-Barré syndrome following vaccination with zoster vaccine.
The study was series cohort study that included 849 397 RZV-vaccinated and 1 817 099 zoster vaccine live (ZVL or Zostavax)-vaccinated beneficiaries aged 65 years or older. Self-controlled analyses included events identified from 2 113 758 eligible RZV-vaccinated beneficiaries 65 years or older. They compared the relative risk of Guillain-Barré syndrome after RZV vs ZVL, followed by claims-based and medical record-based self-controlled case series analyses to assess risk of Guillain-Barré syndrome during a post vaccination risk window (days 1-42) compared with a control window (days 43-183). In self-controlled analyses, RZV vaccinees were observed from October 1, 2017, to February 29, 2020.
The results of the study were
• Amongst those who received RZV vaccinees, the mean age was 74.8 years at first dose, and 58% were women, whereas among those who received the ZVL vaccine, the mean age was 74.3 years, and 60% were women.
• In the cohort analysis it was detected that an increase in risk of Guillain-Barré syndrome among RZV vaccinees compared with ZVL vaccinees (rate ratio [RR], 2.34; 95% CI, 1.01-5.41; P = .047).
• In the self-controlled analyses, we observed 24 and 20 cases during the risk and control period, respectively.
• Their claims-based analysis identified an increased risk in the risk window compared with the control window (RR, 2.84; 95% CI, 1.53-5.27; P = .001), with an attributable risk of 3 per million RZV doses (95% CI, 0.62-5.64).
• Their medical record–based analysis confirmed this increased risk (RR, 4.96; 95% CI, 1.43-17.27; P = .01).
Goud, and team concluded that "Case series cohort study indicate a slightly increased risk of Guillain-Barré syndrome during the 42 days following RZV vaccination in the Medicare population, with approximately 3 excess Guillain-Barré syndrome cases per million vaccinations."
Reference:
Goud R, Lufkin B, Duffy J, et al. Risk of Guillain-Barré Syndrome Following Recombinant Zoster Vaccine in Medicare Beneficiaries. JAMA Intern Med. Published online November 01, 2021. doi:10.1001/jamainternmed.2021.6227
Source : JAMA Internal Medicine