New Delhi: Govt orders repatriation of 10 doctors, doctors allege foulplay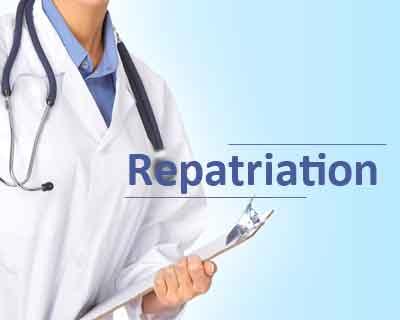 New Delhi: The Delhi government has ordered repatriation of 10 doctors from its three hospitals to parental cadre Central Health Services (CHS) even as the physicians opposed the move calling it "unprecedented".
Out of 10 doctors who were sent back to CHS, a centralised cadre governed by the Ministry of Health and Family Welfare, controlling doctors all over India, eight are from Maulana Azad Medical College (MAMC) and one each from Guru Tegh Bahadur and Aruna Asaf Ali hospitals.
However, the doctors have alleged that they are being "targeted" for opposing Delhi Health Minister Satyendar Jain's move to shift his office to Lok Nayak Hospital and described the order as "unprecedented".
Jain maintained that the repatriation order of the 10 doctors was an administrative decision.
"It was the administrative decision," he told reporters here.
Dr Ajay Gupta, Chief Coordinator of the Federation of Maulana Azad Medical College and its associated hospitals, said they have submitted a memorandum to the Health Department demanding withdrawal of the order.
Gupta, who is professor and director of MAMC's orthopedics department, is one of the repatriated doctors.
The doctors have claimed that never before so many senior doctors were repatriated in one go.
"The (health) department has assured us that it will look into our demands," he said.