4 in Human trial, 1 in pre-clinical stage: Centre informs Rajya Sabha on COVID-19 vaccine status in India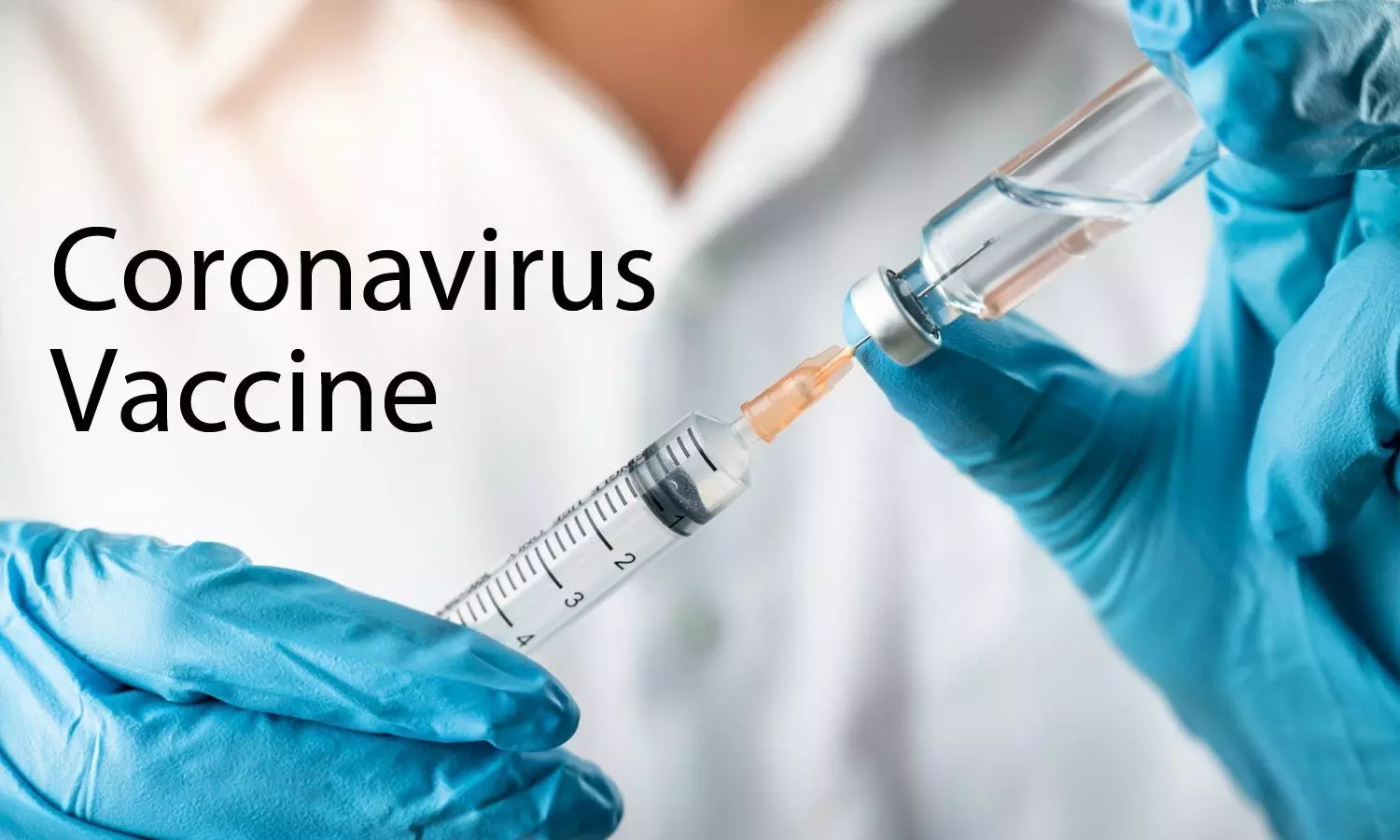 New Delhi: Four COVID-19 vaccine candidates are at different stages of human trials while one, developed by Genique Life Sciences, is in the advanced pre-clinical stage, Union Science and Technology Minister Jitendra Singh said on Tuesday.
In a written response to a question in the Rajya Sabha, Singh said Cadila Healthcare Ltd's DNA-based vaccine candidate is in phase three clinical trial. It has also submitted the interim data for emergency use authorisation.
Biological E Ltd's vaccine candidate is also in phase three clinical trial.
Also Read:Oxford stops dosing in AstraZeneca Covid vaccine trial, awaiting additional safety review
Bharat Biotech International Ltd's Adeno intranasal vaccine candidate is in phase three clinical trial, while Gennova Biopharmaceuticals Ltd's mRNA-vaccine candidate is in Phase one clinical trial.
The Gurgaon-based Genique Life Sciences Pvt Ltd's vaccine candidate is in the advanced pre-clinical stage, Singh said.
Currently, three vaccines --- Serum Institute of India's Covishield, Bharat Biotech's Covaxin and Russian vaccine Sputnik V --- are being administered in India.
Singh said 'Mission COVID Suraksha -- the Indian COVID-19 Vaccine Development Mission' was announced as part of the third stimulus package 'Atmanirbhar Bharat 3.0' for promoting research and development of Indian COVID-19 vaccines.
"The mission is supporting the development of four vaccine candidates in the clinical stage of development and one vaccine candidate in advance pre-clinical stage of development.
"The clinical development of vaccine candidates is being undertaken across the clinical trial sites situated pan-India," he added.
Also Read:50 MBBS students of Thrissur Medical College test positive for COVID, exposed under quarantine
Source : PTI