AIIMS issues notice on security deposit refund to stray vacancy round Registered MBBS Candidates, details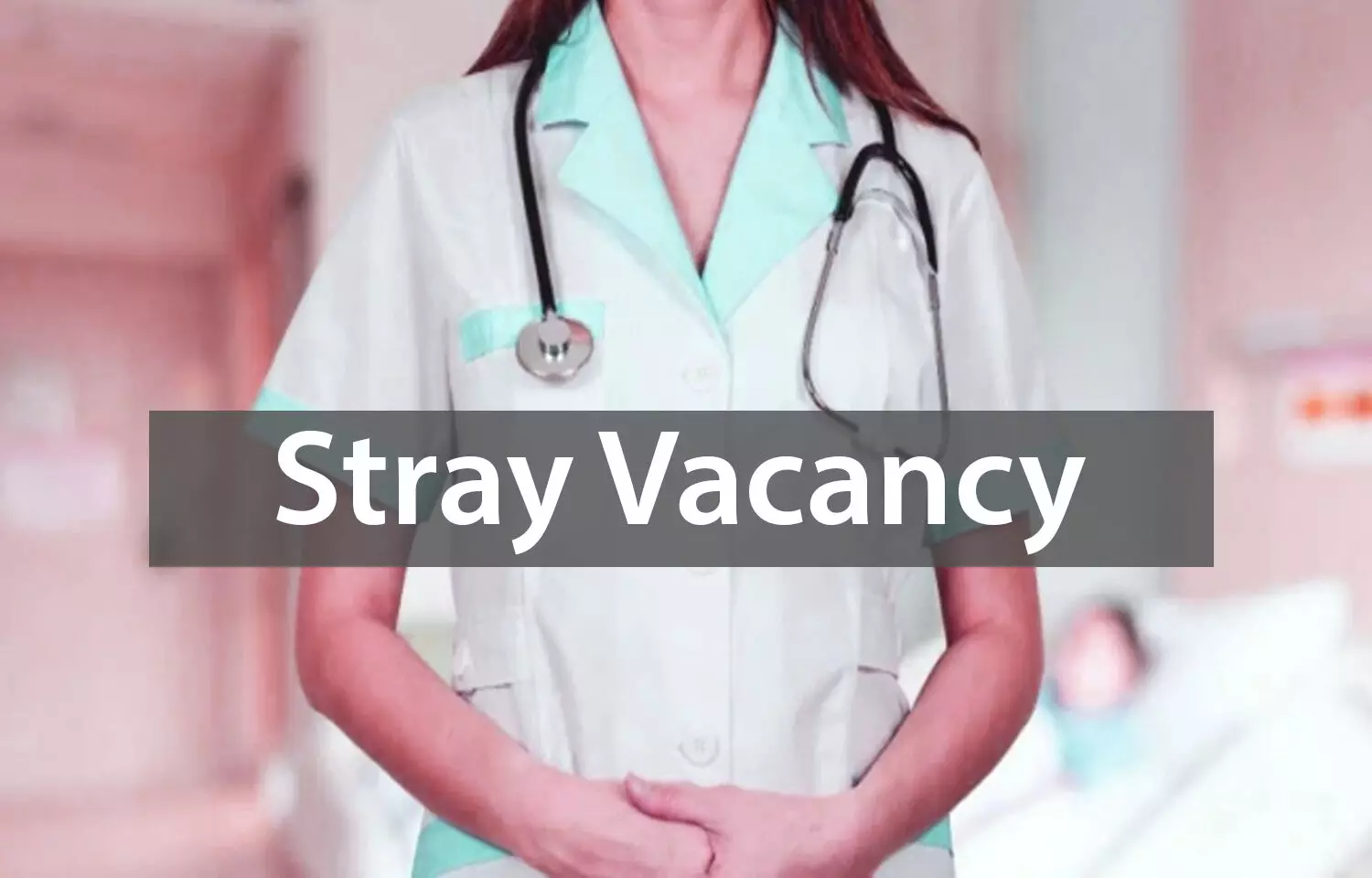 New Delhi: Through a recent notice, the AIIMS has informed about the Refund of Security Deposit to candidates who appeared for the Stray Vacancy Round of MBBS course.
The notice states that Rs.25000/- has been deposited by candidate to participate as per list (attached in the link below). The list contains details of all candidate who have registered for stray round with status of reconciliation with bank of transaction details provided by the candidates.
The security deposit of candidate whose status is mentioned as "Verified &Eligible for Refund" will be refunded in due course of time to candidate in the bank, unless security deposit is liable to be forfeited.
Only candidate who have deposited security amount and not mentioned in attached list or candidate who have provided invalid bank detail or not provided bank detail are required to submit following by email at the email addressaiimsstrayvacancy01@gmail.com:-
1. Proof of payment of Rs. 25,000.00 with transaction detail (UTR No./Ref. No. date of transfer etc.)
2. Copy of bank statement showing above transaction.
3. NEET UG Rank and Admit Card.
4. Bank detail where refund to be made containing following information: -
a) Bank Account no.
b) IFSC
c) Bank Name
d) Name of Account Holder
e) Relationship of bank account holder with candidate.
f) Copy of ID proof of bank account holder and candidate.
Please visit www.aiimsexams.org for detail and updated information.
To view the List of Registered candidates for MBBS 2020 stray round with status, click on the following link:
https://www.aiimsexams.org/pdf/Notice 3 for MBBS Stray for Refund.pdf