AIIMS notifies on Choice of City for Fellowship Programme Entrance Exam January 2021 session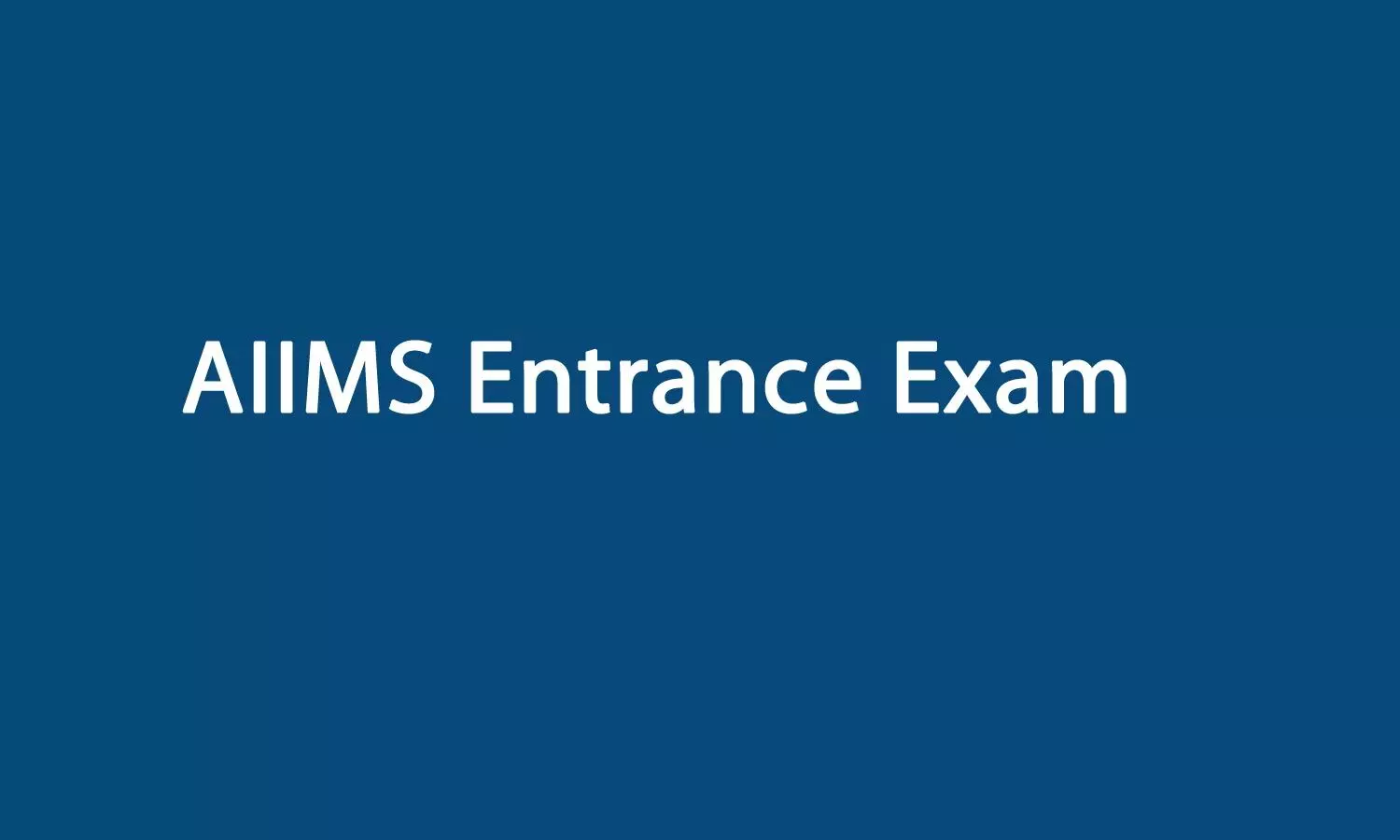 New Delhi: Through a recent notice, the AIIMS has informed about the Choice of City for Fellowship Programme Entrance Examination January, 2021 session scheduled on 20th November 2020.
In view of the evolving Covid-19 outbreak, the competent authority of AIIMS has decided to increase the number of cities for examination to minimize the travel need for candidates.
All eligible candidates should login& re-choose the city for examination from 29.10.2020 to 04.11.2020 by 5:00 PM. For candidates who do not choose the examination city during the above schedules, it will be assumed that their earlier choice is to be considered.
The city for examination shall be allocated on the basis of order of application form, candidates choice and availability of computer nodes. All efforts shall be made to minimize the need for travel for all candidates. City of Examination once allotted cannot be changed. Decision of AIIMS, New Delhi in this regard will be final and no further correspondence will be entertained in this regard.
Please visit the website www.aiimsexams.org as all Important Notices/Corrigendum/Addendum/Updates etc. will only be upload on the website.
To view the official notice, click on the following link:
https://medicaldialogues.in/pdf_upload/pdf_upload-141598.pdf
Fellowship Programme Entrance Examination for January 2021 session in CBT mode is scheduled as per following details:-

S.No

Fellowship Programme

Extended Schedule

1.

Finalization of Centres and allotment of Roll Nos/Admit Card on website.

11.11.2020

(Wednesday)

2.

Written Test through o nline(CBT) mode

20.11.2020 (Friday)

3.

Expected date of declaration of Result (Stage-I)

25.11.2020

(Wednesday)

4.

Departmental Assessment

07.12.2020 (Monday)

&

08.12.2020 ( Tuesday)

5.

Final Result

15.12.2020 (Tuesday)
In the field of postgraduate education, the most important function of the AIIMS is to provide opportunities for training teachers for medical colleges in the country in an atmosphere of research and enquiry. Postgraduate students are exposed to newer methods of teaching and given opportunities to actively participate in teaching exercises. The other important objectives of the Institute are to bring together in one place educational facilities of the highest order for the training of personnel in all the important branches of health activity and to attain self-sufficiency in postgraduate medical education. The educational principles and practices being adopted are those which are best suited to the needs of the nation.
Read also: AIIMS Releases Schedule For Fellowship Programme January 2021 Entrance Exam