AIIMS releases final results for DM, MCh, MD Hospital Administration entrance exam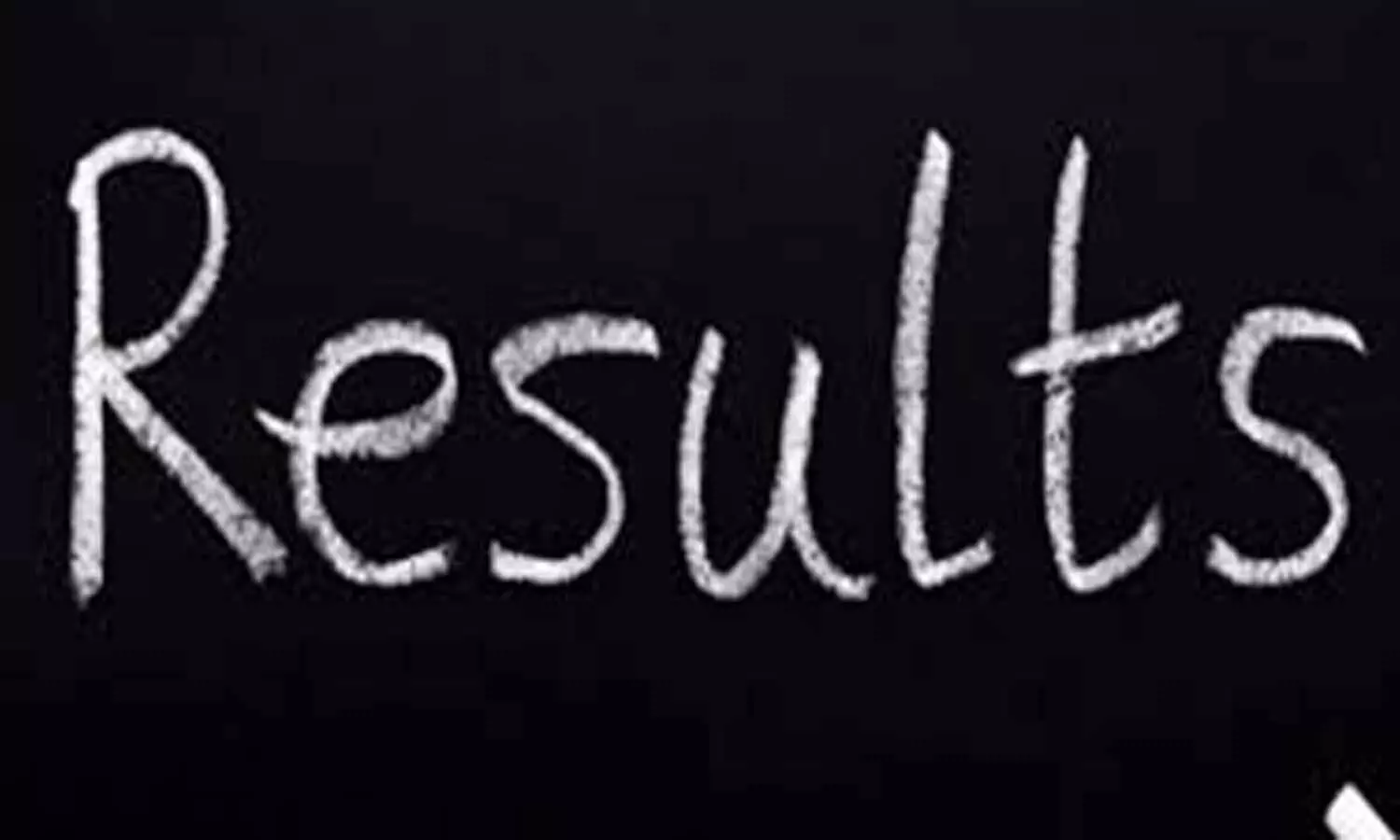 New Delhi: Through a recent notice, the All India Institute of MEdical Sciences (AIIMS) has released the final results of (Online/ CBT) Entrance Examination for DM / MCh and MD Hospital Administration Courses (January 2021 Session)
On the basis of CBT - Online (Stage-I) Entrance Examination held on Friday, the 20th November 2020 and Departmental Clinical/Practical/Lab based Assessment (Stage-II) held on 02-12-2020 to 04-12-2020, the following candidates have been selected in different Departments of AIIMS New Delhi and six other AIIMS 1) Bhopal, 2) Bhubaneshwar, 3) Jodhpur, 4) Patna, 5) Raipur and 6) Rishikesh for admission to DM/MCh and MD (Hospital Administration) courses for January 2021 session.
The result has been prepared as per the decision of the meeting of the 116th Academic Committee (item No.AC/116/10 dated 06.03.2018) as well as method of selection mentioned in the prospectus.
Important
1. Admission of selected candidates is subject to fulfillment of all eligibility criteria including 3 years requisite tenure and qualifying degree by 31st January, 2021, verification of original certificates/degrees at the time of reporting / joining and satisfying all conditions as laid down in the Prospectus. Candidates not completing the requisite tenure within the last date i.e. 31st January 2021 will be ineligible for admission.
2. Tie cases, if any, have resolved as mentioned in the Prospectus according to age (Date of Birth) with the older candidate placed above the younger one in merit.
3. Consent form to accept/decline the allotted seat for admission into DM/MCH/MD (Hospital Administration) courses for January 2021 Session must be filled-in by all candidates who have been allotted seat as per results notification no.149/2020 dated 05.12.2020. All selected candidates are required to email a scanned copy of the same to aiims.reg.sracad@gmail.com by 19th December 2020 5.00 PM. Failure to submit a scanned copy will lead to forfeiture of the allotted seat and render you ineligible for further seat allocation, if seats are vacant.
4. Waiting List in each superspeciality has been prepared according to the merit of all candidates who have qualified Stage-I and appeared for the Departmental Assessment (Stage-II). The candidates who were called for the Departmental Assessment but were absent are therefore not included in this list. In some specialties there is no waiting list due to non-availability of the candidates.
5. Any seat remaining vacant/unfilled in various DM and M.Ch. courses available in the respective AIIMS will be filled in consultation with Registrar, AIIMS, New Delhi subject to candidate have filled the option for the respective AIIMS and according to merit.
NB: The result is provisional subject to verification of data, records and certificates.
To view the results, click on the following link:
https://www.aiimsexams.org/pdf/Final_DM_Jan21_Result.pdf

For more details, log on to the official website of AIIMS: